Dentistry / Stomatology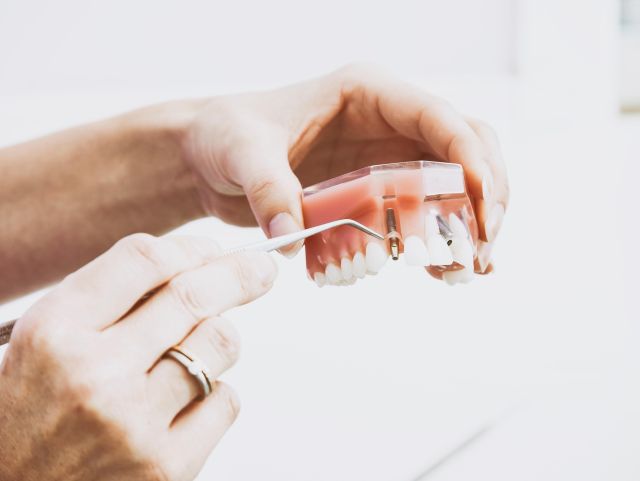 Dentistry is a science concerned with studying, diagnosing, preventing, and treating different conditions of the oral cavity, and of related structures. 
Dental specialties include:
Dental public health - the science of preventing, controlling diseases, and promoting dental health through various dental health education tools. It also studies dental epidemiology.
Endodontics - also called root canal therapy is a dentistry branch that studies and treats dental pulp. It focuses on saving as many teeth as possible. It includes: 

Endodontic therapy (root canal therapy) –the treatment of an infected pulp by removing the infection and protecting the decontaminated tooth from further infections;
Endodontic retreatment -  endodontic therapy performed on a tooth that had a previous root canal treatment;
Cracked tooth syndrome treatment - The treatment's goal is to prevent movement of the segments of a cracked tooth that has not completely broken off yet and prevent the crack to propagate - core buildup or crown restoration.
Dental trauma – tooth injury that may also affect the gums, ligaments, alveolar bone, and soft tissue surrounding the tooth. Depending on the type of injury/trauma, the treatment may be very exhaustive.

Oral and maxillofacial pathology – is the dentistry and pathology branch that is concerned with studying, researching, diagnosing, and managing oral and maxillofacial diseases.
Oral and maxillofacial radiology - the study and radiologic diagnosis of oral and maxillofacial diseases;
Oral and maxillofacial surgery (aka OMF) - surgical treatment of oral (mouth) and maxillofacial (jaws and face) region-related diseases and anomalies. Surgical procedures include Dentoalveolar surgery - difficult tooth extractions, bone grafting or pre-prosthetic surgery before implant, dentures or other dental placements;

Corrective jaw surgery - treatment for sleep apnea, genioplasty, maxillomandibular advancement;
Head and neck cosmetic surgery - facelift, browlift, rhinoplasty, septoplasty, cheek/chin augmentation, otoplasty, blepharoplasty, oculoplastics, neck liposuction, lip enhancement, injectable cosmetic procedures, etc.
Diagnostics and treatment of other maxillofacial region pathology.       
Orthodontics and dentofacial orthopedics – dentistry branch that diagnoses, prevents, and corrects the malocclusion/ malpositioned teeth and jaw. Orthodontics treats the following:

In Overbite (buck teeth) the upper front teeth lie too forward over the lower teeth;
Under-bite ('bulldog' appearance) the lower teeth are too forward over the upper teeth;
Open bite - space between the biting surfaces of the front or side teeth;
Cross-bite - when the upper teeth do not come in front of the lower teeth, as it should when biting; 
Misplaced midline - when the center of the upper and lower front teeth do not line up together;
Spacing - gaps between the teeth;
Crowding - too many teeth for the dental arcade.
Orthodontic
Orthodontic treatments include both fixed and removable devices:
Braces - a fixed device that consists of a band, wires, and/or brackets. Bands are fixed around the teeth, brackets are bonded to the front of the tooth, and wires are attached to the bands and passed through the brackets. The arch gets tightened, the teeth are pressured and moved to their proper position;
Aligners - removable tight-fixed retainers that don't include wires around the teeth. The aligners could be invisible and is a more esthetic option for correcting the positioning of the teeth. 
Lip and cheek bumpers – is a removable device that keeps the cheeks or lips away from the teeth, to relieve the pressure;
Palatal expander – is a removable appliance that looks like a plastic plate that fits over the roof of the mouth. The pressure applied by special screws is used to widen the arch of the upper jaw;
Headgear - a device that is placed around the back of the head and attached to the front of the teeth by a wire, slowing the upper jaw growth while holding the back teeth in their place, and the front teeth being pulled back.
Pediatric dentistry - a dentistry branch that provides both preventive and therapeutic oral health services for children.
Periodontics
The branch of dentistry aims to treat the gums, alveolar bone, periodontal ligament, cementum, and other periodontal tissues.
Gingivitis - gum inflammation that, due to so-called dental plaque (a collection of bacteria around the teeth), causes redness, and swollen gums that could easily bleed. The discomfort at this stage is minimal. With proper oral hygiene, teeth brushing, flossing, and, in some cases, professional treatment you can prevent advanced gum diseases;
Periodontitis - a more severe form of gum inflammation that can advance from untreated gingivitis. The bacteria-filled plaque that deposits on the teeth and gums causes gum inflammations that lead to decreased alveolar bone tissue, which in turn leads to pocket formation (space between the teeth and gum after the bone recedes). As a result, the tooth becomes loose, and if remains untreated - may be lost.
Gum diseases can be treated by your dental hygienist using an ultrasonic scaling device to remove plaque, tartar, and food that remains below the gum line. If this treatment is not sufficient you may need gum surgery such as gingival flap surgery, gingivectomy, or gingivoplasty.
Prosthodontics
Aka dental prosthetics is a dentistry branch that focuses on dental prostheses used to reconstruct oral flaws such as missing teeth, parts of an entire tooth, and missing structures of the palate and jaw. 
Dentures - removable set of artificial teeth that closely resemble natural teeth and gum tissue. It can replace all the teeth or partially fill in the space created by one or few missing teeth;
Palatal obturator - prosthesis that closes a soft/hard palate defect, usually it is temporary until the patient is ready for the reconstructive surgery.
Dental implant - a titanium substitute for the root of the tooth that is surgically implanted into the jawbone on top of which a replacement tooth or bridge is mounted.
Crown - a fixed dental prosthetic device that covers a damaged tooth or completely encircles an implant, giving it the appearance of a natural tooth.
Bridge - a fixed dental prosthetic device used to replace a missing tooth or several teeth by joining the artificial tooth/teeth to adjoining teeth or dental implants.
 
Interested in a general dental check-up or specific treatments? You might find our Dentistry Packages helpful.

If you're considering a more specialized treatment, feel free to explore our articles on Teeth Whitening or Dental Implants.
Dentistry / Stomatology Related Services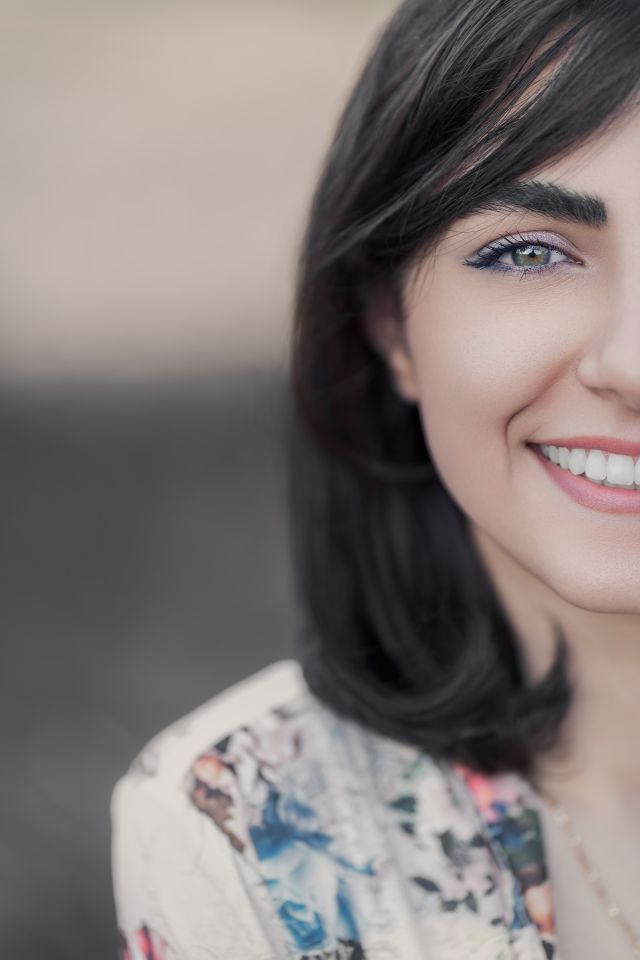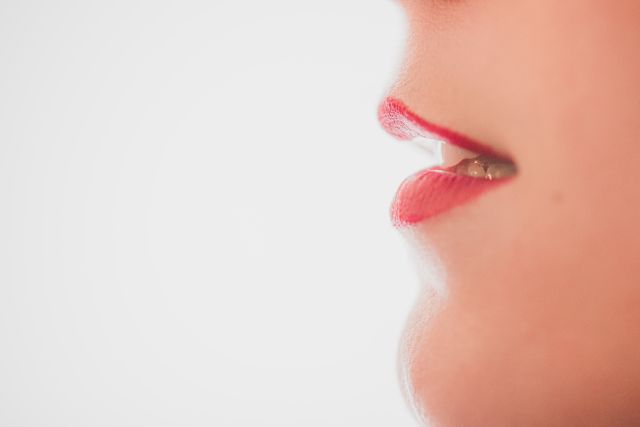 Providers that provide Dentistry / Stomatology Service