Dentica by Cristina Suaza
Dental Clinic in BOGOTA, Colombia
Represented by:
This clinic has a representative.
Provider Category
Provider Type
Dental Clinic
Location
Address
carrera 19 A #82 - 85 (Offices 514-515), Bogotá, Cundinamarca, CO
COUNTRY MEDICAL CENTER BUILDING BOGOTA
Colombia
Spoken Languages
English, French, Spanish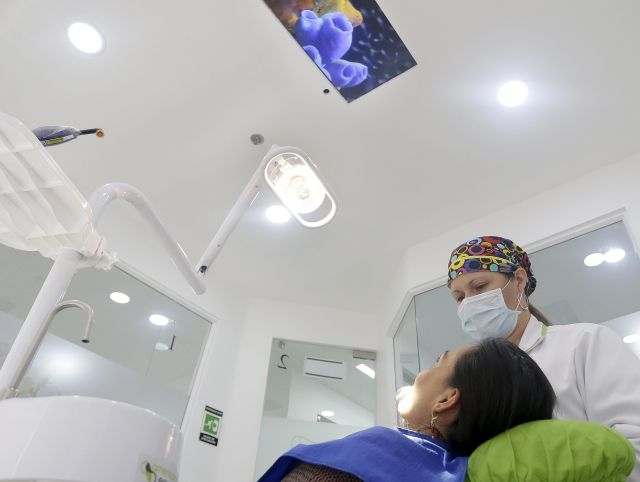 watch your favourite movie in Netflix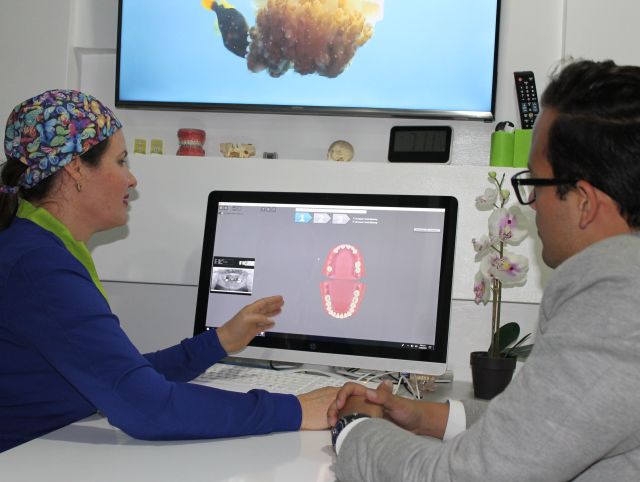 Description
DENTICA BY CRISTINA SUAZA dental clinic is located in Bogota – Colombia's capital city.
Delivering a comprehensive range of dental care to local and international patients, we have extensive experience across a range of general and specialist dental areas, aiming to deliver consummate care that exceeds expectations.
Dr Suaza is maxillofacial surgeon, and has worked as a teacher of undergraduate dentistry in a number of universities. She has extensive experience in dental implantology, orthognathic surgery (abnormalities of growth and development), facial trauma, aesthetics and oral surgery. She is an active member of the Colombian Association of Oral and Maxillofacial Surgery (ACCOMF) and a member of the AOCMF Latin America.
We have a friendly and approachable team, who together work to ensure your dental health and smile are as good as they can possibly be with their expertise and the most up-to-date technological advances currently available.
From general to specialist dental care, we treat both adults and children with our extensive services, and can take care of your whole family's dental needs.
Don't hesitate to get in touch with us at Dr Cristina Suaza's dental clinic to ask us more about our services. We look forward to welcoming you.
Official URL
Our Websites
Our Services
Our Partners
Medical Tourism Insurance Companies:
No insurance companies as partners specified yet.
Medical Tourism Travel Agencies:
There are no partners yet.
Packages, Promos & Coupons
Address
carrera 19 A #82 - 85 (Offices 514-515), Bogotá, Cundinamarca, CO
Address
COUNTRY MEDICAL CENTER BUILDING BOGOTA