Eugin
Fertility Clinic in Bogotá, Colombia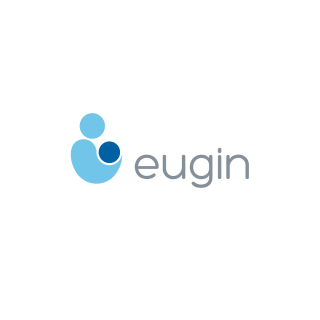 Top Specialities:
Represented by:
This clinic has a representative.
Provider Category
Provider Type
Fertility Clinic
Location
Address
Calle 119 #714, No. Piso 9
Colombia
Spoken Languages
English, Spanish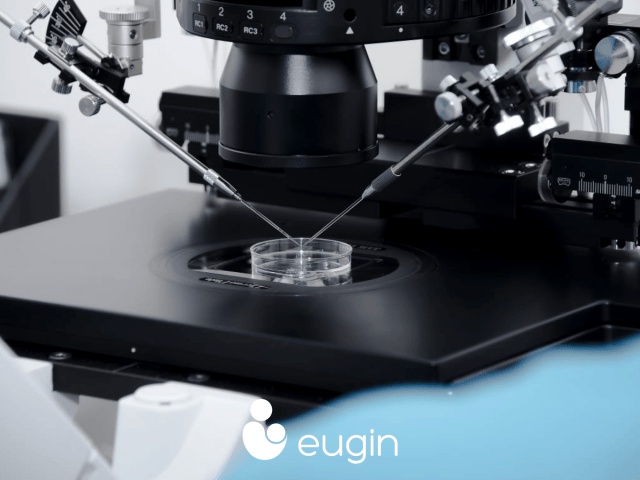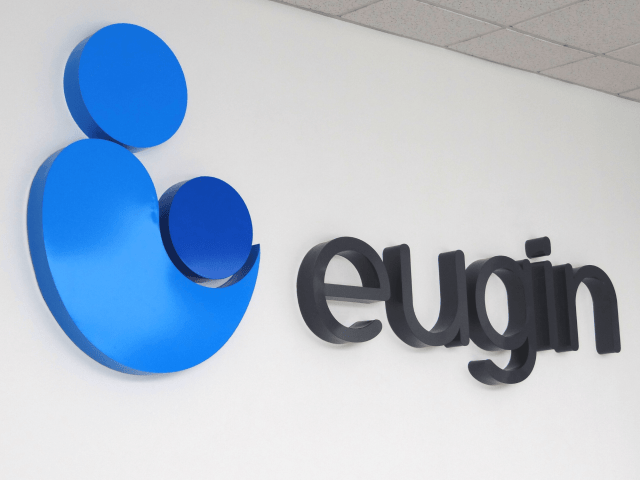 Colombian Fertility Clinic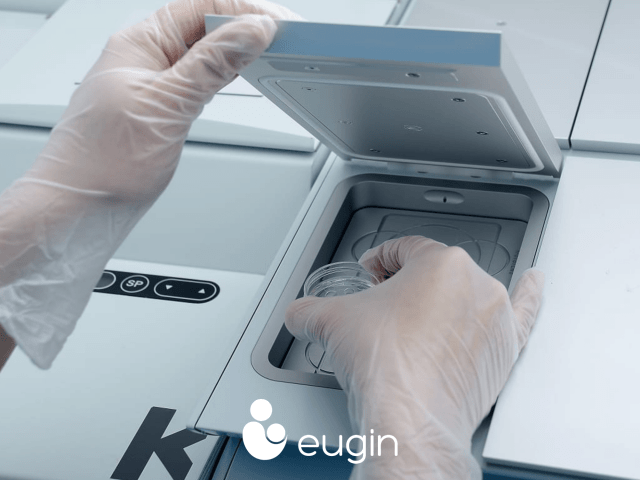 Description
We are part of the largest group of assisted reproduction clinics in the world, with +75 clinics in 15 countries and the only center in Colombia with an egg bank. Our specialists have more than 20 years of experience in high and low complexity treatments, within our treatments we offer psychological support during each phase of the process.
Official URL
Our Websites
Our Partners
Medical Tourism Insurance Companies:
No insurance companies as partners specified yet.
Medical Tourism Travel Agencies:
There are no partners yet.
Address
Calle 119 #714, No. Piso 9
Gabriela Noriega
represents
Eugin
and will reply to all your messages in a while.