Find your treatment abroad.
Choose Best Medical Destination

Read about medical destinations and advanced treatments in different countries.

Find Top Hospitals and Clinics

Search top Medical Institutions providing treatments you're looking for.

Contact Medical Institutions Easy

Discuss with representatives of Medical Institutions directly on the website.
Top Rated Hospitals & Clinics
Kristian RONCERO
about

Aek Hair Institute

I had my operation this week (Nov 2019). I had invested significant time doing research searching for a clinic with good practices and a reliable reputation. So after watching Dr. K's videos on...

1 week 18 hours ago
ElizabethTorres
about

Redefine Healthcare

I've been a client of the Redefine Healthcare for 1yrs. The pain management doctors are great. Dr. Eric Freeman is wonderful! The front office staff in the Union Office is courteous and efficient. I...

1 week 2 days ago
AlanRiggs
about

Pain Management NYC

I selected Pain Management NYC because of the great reviews I saw online and I have not been disappointed. I highly recommend them. Professional, caring and knowledgeable are the words that come to...

1 week 2 days ago
John Philips
about

Eurozen Hair Transplant

I am disgusted by the treatment and the attutude of this guys. The results are horrible, after 1 year I have so many things I don't like, first of all, there are areas they missed the donor area...

1 week 4 days ago
Viole888
about

Feskov Human Reproduction Group

I wish health and well-being to the doctors who work in this clinic! With their help, we have double happiness - two healthy kids :)))) I had to go through a lot: examinations, puncture painful - do...

1 month 5 hours ago
Luke Morrison
about

Eurozen Hair Transplant

Don't go here, I have had a bad experience they missed alot of areas on my head and had three different lengths of growth because they missed parts of my head, The donor site was scarred as they took...

1 month 1 week ago
Been to a Hospital or a Clinic?
Today, millions of travellers are in need of medical help - and you can help them.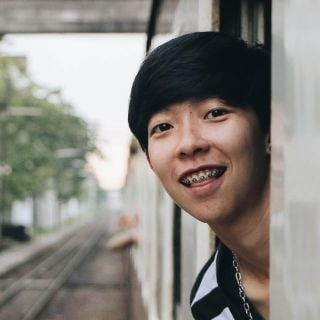 Connect with your patients.
Claim your provider page for free access to reach out to your future patients.