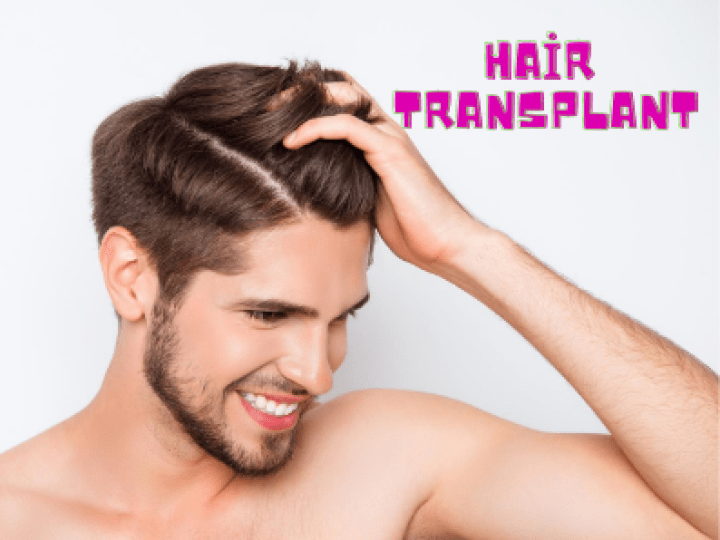 Only EUR 1300 in November
Hair Transplant Package is EUR1300 in November! Don't look around, don't waist your time. Get your hair transplant in a luxurious hospital in İstanbul with only EUR1300. This special price includes 3...
Package price 500 EUR
Looking for dental implants in Bucharest? You have best price & quality guarantee for dental implants at our office located in Bucharest. Dental implant is a technique that gives you health and...