Surrogacy Journey In Colombia
Fertility Clinic in Bogotá, Colombia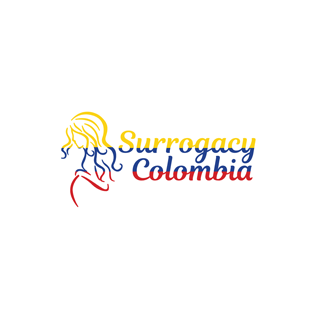 Top Specialities:
Represented by:
This clinic has a representative.
Provider Category
Provider Type
Fertility Clinic
Location
Address
Cra. 7b Bis ###132-38, Surrogacy, Cundinamarca
Colombia
Description
Surrogacy Colombia specializes in surrogacy and offers state-of-the-art facilities for assisted reproductive technology, including in vitro fertilization (IVF), intracytoplasmic sperm injection (ICSI), and intrauterine insemination (IUIs). They primarily offer gestational surrogacy, where a genetically unrelated embryo is transferred into a surrogate mother, as opposed to traditional surrogacy where the surrogate mother uses her own eggs.
Their services cater to both heterosexual and same-sex couples, and they pride themselves on being a low-cost option for those seeking affordable surrogacy. They also offer egg donation for those who need it, and all of their donors undergo thorough medical and psychological screening before being accepted into the program.
While surrogacy in Colombia is legally recognized, it is important for intended parents to consider the legal position of their native country before embarking on a surrogacy journey. The institution has experience in international surrogacy and can guide intended parents through the legal and financial considerations as well as the emotional and logistical aspects of surrogacy.
 
Official URL
Our Services
Our Partners
Medical Tourism Insurance Companies:
No insurance companies as partners specified yet.
Medical Tourism Travel Agencies:
There are no partners yet.
Address
Cra. 7b Bis ###132-38, Surrogacy, Cundinamarca
Poncho Vera
represents
Surrogacy Journey In Colombia
and will reply to all your messages in a while.