Dental Implants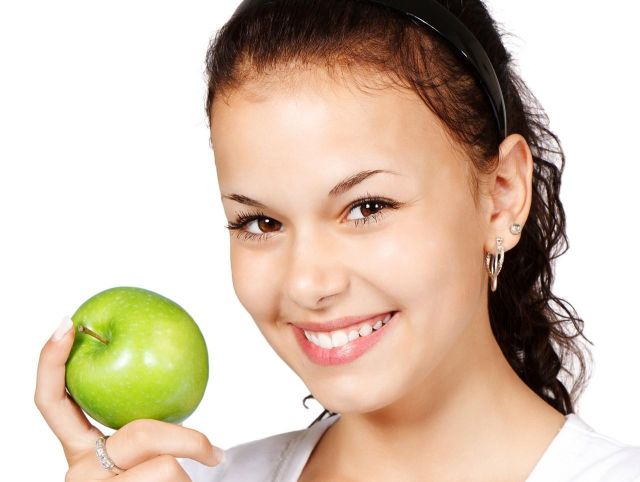 If you want to recuperate some pieces, Dentica by Cristina Suaza will be your best option.
This is the best option  for recuperate your smile and visit beautifull places in Bogota Colombia.
Se realiza una consulta inicial para diligenciar historia clínica con cirujano maxilofacial.
Se solicita: Tomografías para evaluar cantidad y calidad ósea y exámenes de sangre.
Se realiza planificación virtual y guía quirúrgica en CAD CAM.
Programación de cirugía con anestesia local o sedación consciente con anestesiólogo.
Realizado por: Cirujano oral y Maxilofacial rehabilitación oral.
Incapacidad: 2 a 4 días.
Procedimiento para reemplazar uno o varios  dientes perdidos a través  pequeños tornillos de  titanio.
Funcionales: Porque el paciente puede volver a masticar alimentos.
Estéticos: Porque se llena con una corona el espacio vacío.
Emocionales: Porque devuelve la autoestima y da seguridad al hablar en público con la certeza de que no se va a caer la prótesis dental.
Provider:
Dentica by Cristina Suaza
Follow the link:
Related Medical Service