Alverna Dental Studio
Dental Clinic in Cluj-Napoca, Romania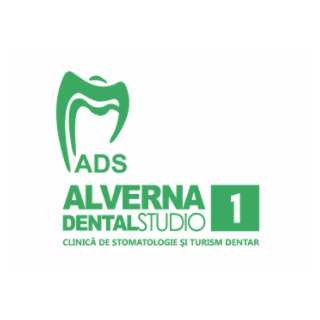 Represented by:
This clinic has a representative.
Provider Category
Provider Type
Dental Clinic
Location
Address
Strada Alverna 33, Cluj-Napoca 400469, Romania
Romania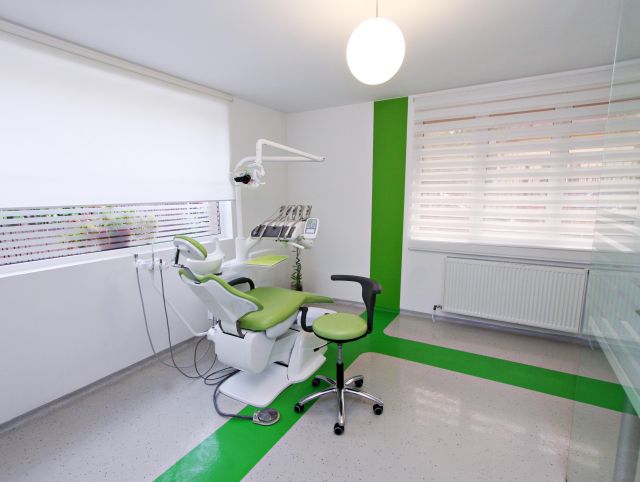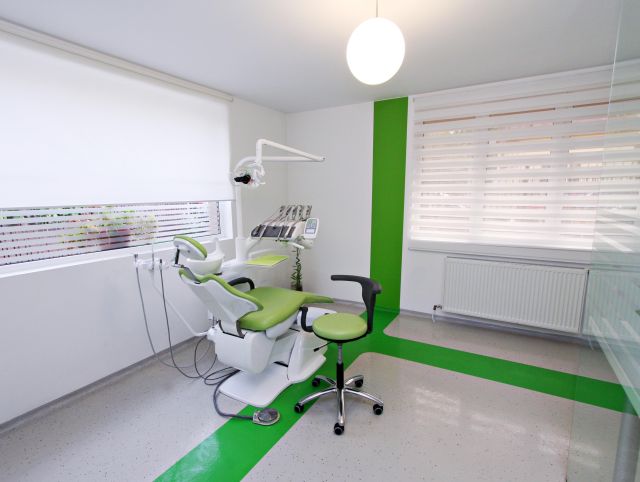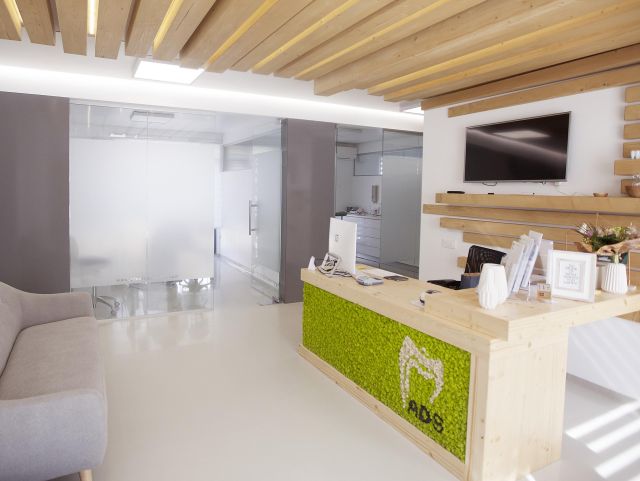 Description
Talking in philosophical terms, we are often asking ourselves why we do what we are doing, what is the drive behind hard work and long hours at the office, why are we aiming our telescopes boldly towards the sky with its overwhelming number of stars, where is our constant need for beauty and purity coming from?
After a thoughtful thought, we reach only one possible logical answer: our need as human beings to reach perfection, or at least to be as close as possible to the state of perfection.
Having that said we believe that in our business – dentistry, at the end of the day, our personal drive and energy is provided by the smile of our satisfied patients. That, and knowing we are supported by thorough professionals, state of the art technology, the best available materials and avant-gardist working techniques, make us honestly believe (with no fake modesty) that we are seriously approaching perfection.
Dentistry is not only fillings, extractions and implants. Dentistry is a fortunate mix of human anatomy, art and exact sciences.
Official URL
Our Partners
Medical Tourism Insurance Companies:
No insurance companies as partners specified yet.
Medical Tourism Travel Agencies:
There are no partners yet.
Packages, Promos & Coupons
Address
Strada Alverna 33, Cluj-Napoca 400469, Romania
Ronai Pop Mihai
represents
Alverna Dental Studio
and will reply to all your messages in a while.