Implant Studio Clinic - Digital Dentistry - Bucharest
Dental Clinic in Bucuresti, Romania
Top Specialities:
Represented by:
This clinic has a representative.
Provider Category
Provider Type
Dental Clinic
Location
Address
Str. Ciprian Porumbescu nr. 7
Romania
Spoken Languages
Arabic, English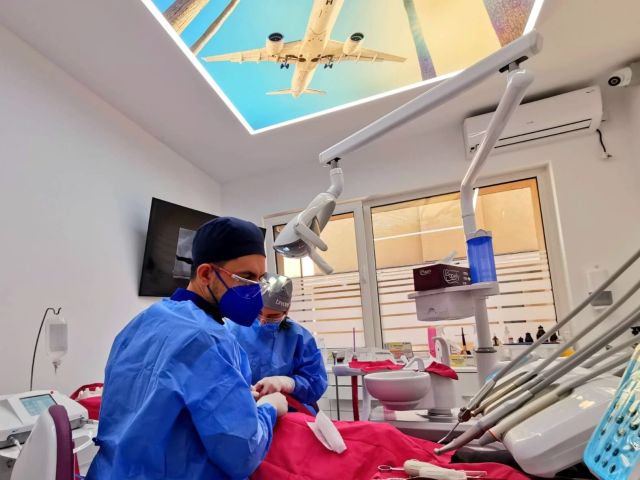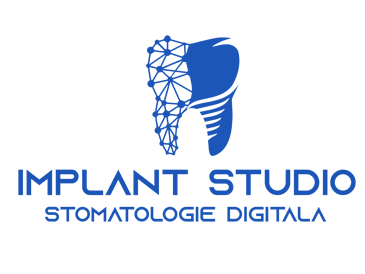 Logo Implant Studio Clinic
Description
In 2015, the Implant Studio® concept took the first steps towards becoming today's successful clinic, formed from the very first moments by a team of enthusiastic doctors, united as a family, eager to improve and perform dental treatments at the highest existing standards at international level.
Our desire was to build a clinic equipped with the latest technology. This, in combination with the skills and techniques acquired by the doctors following participation in national and international courses and events, results in the successful treatment of hundreds of patients (~4500 treatment sessions) that cross our threshold annually.
Official URL
Our Services
Our Partners
Medical Tourism Insurance Companies:
No insurance companies as partners specified yet.
Medical Tourism Travel Agencies:
There are no partners yet.
Excellence in implant teeth in one day!
Using the fast&fixed and Straumann ProArch sistems, we can recover any lost smile in just one day.
Packages, Promos & Coupons
Also known as AllOn4 or AllOn6, the fast&fixed treatment gives us the possibility to change a person's smile from no teeth or compromised teeth to a new fixed denture, that allows him to get back to his social life in no time.
Address
Str. Ciprian Porumbescu nr. 7
ImplantStudio
represents
Implant Studio Clinic - Digital Dentistry - Bucharest
and will reply to all your messages in a while.