Health Tourism in United States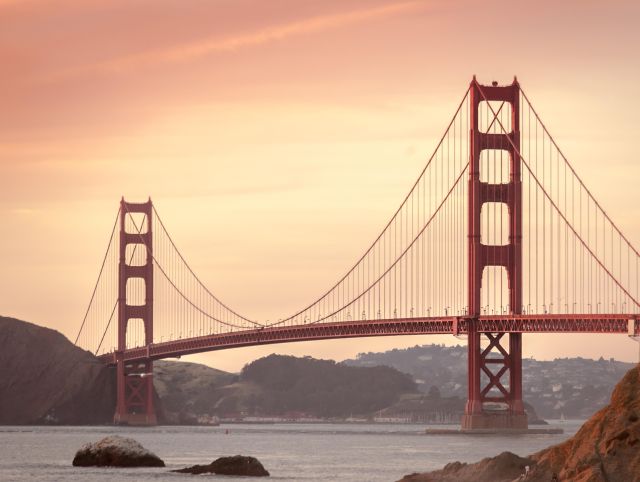 In this article you will find answers for:
Why the US for Medical Tourism?

Top Medical Treatments in the US.

American Healthcare progress.

Hospital Accreditation in the USA.

Medical Services in America.
The USA is a country in North America composed of 50 states. It is the home of 4.3 % of the world's total population, 324 million people. It is one of the world's superpowers that pioneers in many technological advancements including military technology. It is the world's 3rd largest country by landmass and population. Traveling from the Pacific Trails to the Californian deserts and Maryland's horse riding fete is breathtaking.
Why the USA for Medical Tourism?
Highly developed medical technology is one of the factors that are making this country a good place to visit for medical purposes. It offers a wide variety of medical services while providing them in various languages. 
America is rated among the top medical tourism destinations in the world. The country's medical reputation has been maintained at high standards for a long time. It has many internationally accredited facilities that made medical procedures more reliable from a patient's point of view. The government has fostered the development of medical facilities and is very supportive of the increase in their standards. 
Top Medical Treatments in the US
America offers a wide variety of medical services for medical tourists. Cardiovascular (heart problems and transplant), Cosmetic Surgery and Cancer treatments are the most sought services in the USA today. America is relatively expensive in healthcare, but tourists still seek medical assistance in the country because of the high reputation it maintains.
American Healthcare Progress 
America started an integrated development process that is meant to increase its medical standards and make it cheaper. Medical practitioners in the country are working tirelessly to solve some of the issues in the medical industry. Recently, in the US was developed a cardiovascular drug was successfully tested and is prescribed to patients.
Hospital Accreditation System in the USA
Joint Commission International (JCI) is a global certification body, founded and based in the U.S. This organization was founded in 1999 and it is trusted worldwide. Its responsibility is to evaluate medical facilities against international high standards. It accredits hospitals and medical schools in America and the rest of the world that meet its set of rigorous conditions. JCI has programs that help improve hospitals to meet these standards.
Available Medical Services in the US 
• Cancer treatment
• Ophthalmology
• Gynecology
• Spine Surgery 
• Cardiology 
• Cosmetic surgery 
Safety in the USA
The USA has adamant security attention. A well trained military, very well-serving police force, intelligence units: The Central Investigation Agency (CIA) and Federal Bureau of Investigation (FBI). Still, tourists need to be cautious and be aware of their surroundings at all times as there's still exists the risk of petty crimes.
USA Quick Facts
• Capital: Washington D.C.
• Population: About 324 million people 
• Major infectious diseases: Human Papillomavirus (HPV), hepatitis (A, B and C), Tuberculosis and pneumonia.
• Degree of risk: Low
• Passport validity: your passport must have at least six months of validity before your intended stay. This though doesn't apply to all the countries. Some states can be allowed for a passport only valid for their stay.
• Mandatory Vaccinations: there are currently no mandatory vaccinations for tourists visiting the USA.
• Currency restrictions for entry: although there is no limit for currency import or export in the USA, amounts equivalent to or exceeding $10,000 must be declared to the International Transport Currency and Monetary Instruments (FinCEN 105)
• Emergency Telephone Numbers: 911
Cities
Services
Weather Description
America is a vast nation with a very complicated weather pattern. It monitors cool weather towards the north, warm weather in the central USA and hotter weather towards the south. These temperature qualifications were made in comparison to the weather pattern in the country. The USA has four seasons in a year; summer, spring, winter, autumn.
Available Accreditations
No accreditation are available.
Hospitals, Clinics and Medical Travel Agencies for United States
Top voted Providers are listed first. Feel free
to post a review
and
vote
for the provider you worked with. You can also
submit a new provider
, if you can't find one.
You can also check
Recently Discussed Providers
and place your questions to any Provider you want.