Downtown Pain Physicians Of Brooklyn
Pain Managment Clinic in Brooklyn, United States
Top Specialities:
Represented by:
This clinic has a representative.
Provider Category
Provider Type
Pain Managment Clinic
Location
Address
United States
Spoken Languages
English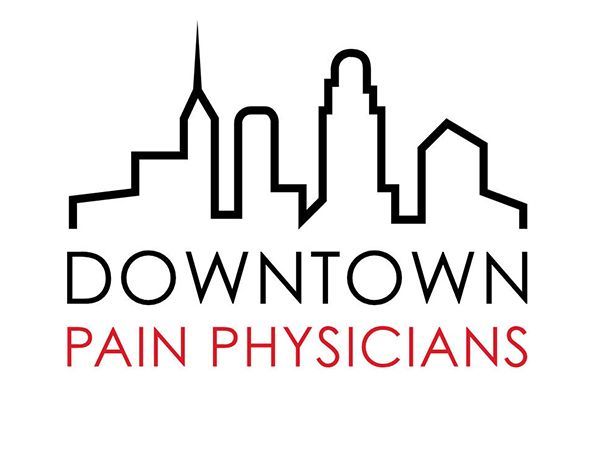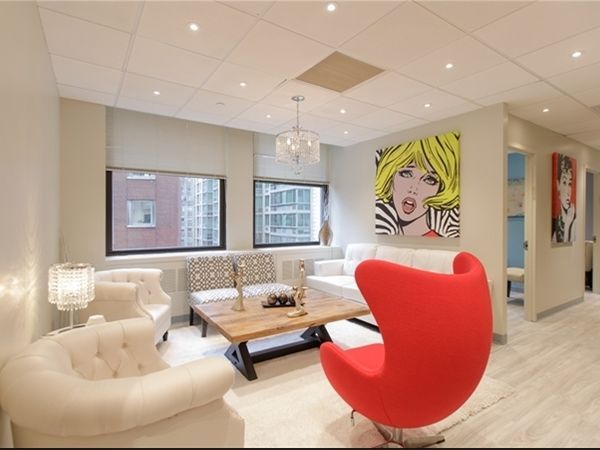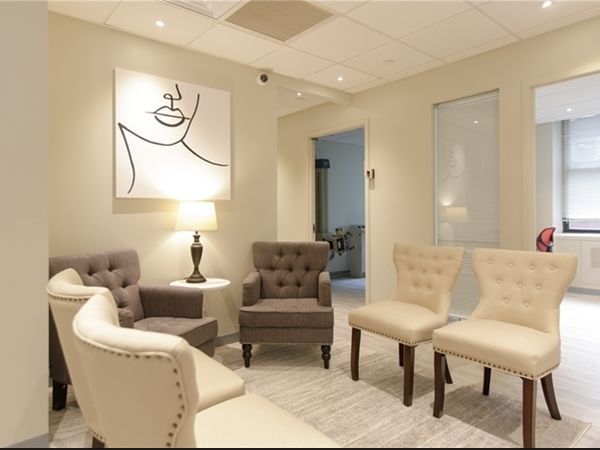 Description
Downtown Pain Physicians is a modern, dynamic Spine & Pain Practice with locations in Manhattan and Brooklyn. The essence of our practice is focused on individualized patient care. We are obsessed about empathetic, efficient and convenient patient experience. Our facilities are state-of-the-art with the ability to provide cutting edge treatments. Our pain management physicians are board certified, award winning and highly reviewed experts in their field.
At Downtown Pain Physicians, our board-certified pain management specialists provide a full range of various pain relief treatments for patients suffering from acute and chronic pain. A team of interventional pain management doctors, anesthesiologists, and pain medicine physicians are working together to provide you with the necessary pain relief. Our doctors are trained in the most prestigious universities, including Yale University, Columbia University, and are known as the region's best pain management doctors. For patients in pain requiring treatment, Downtown Pain Physicians offers multiple convenient locations in Downtown Brooklyn and Lower Manhattan.
Official URL
Our Websites
Our Partners
Medical Tourism Insurance Companies:
No insurance companies as partners specified yet.
Medical Tourism Travel Agencies:
There are no partners yet.
Packages, Promos & Coupons
Address
145 Henry Street, # 1G
RAJ RAVAL
represents
Downtown Pain Physicians Of Brooklyn
and will reply to all your messages in a while.