Redefine Healthcare
Pain Managment Clinic in Union, United States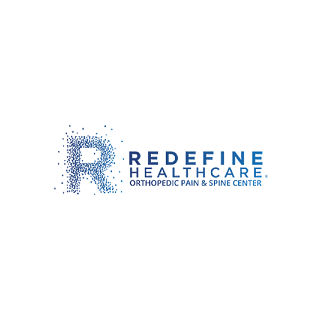 Represented by:
This clinic has a representative.
Provider Category
Provider Type
Pain Managment Clinic
Location
Address
United States
Spoken Languages
English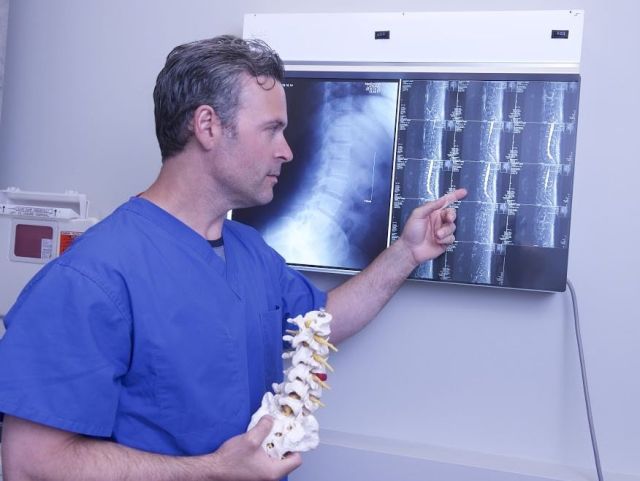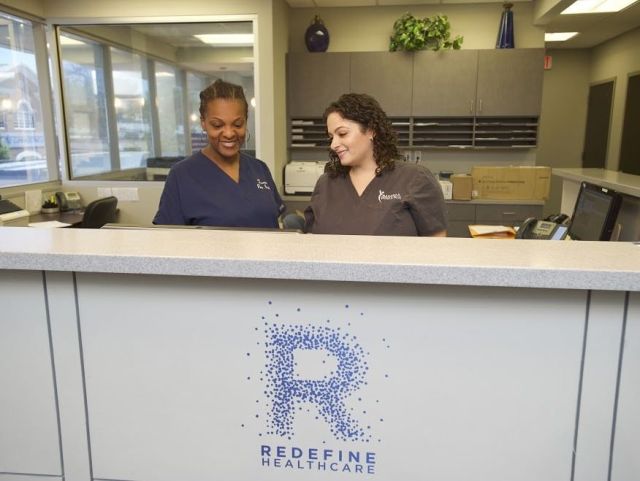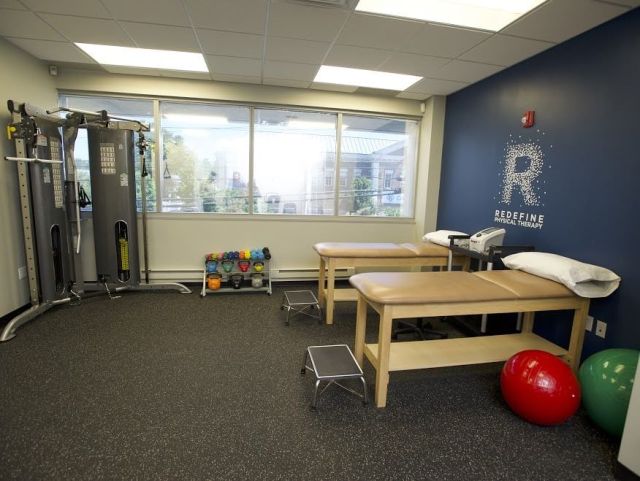 Description
New Jersey pain management doctors of Redefine Healthcare providing the community with the highest quality, comprehensive pain management care. Our New Jersey compassionate pain doctors and leading injury specialists are led by premier Board-Certified, In-Network Specialists who emphasize patient management care as the top priority. We're REDEFINING Care, One Patient At A Time
The highly skilled pain and injury specialists at Redefine Healthcare, best rated New Jersey pain management clinic have dedicated their lives to the treatment of patients with various spine and pain disorders. Most common conditions treated in our pain control clinic are back pain, neck pain, hip pain, shoulder pain. We also specialize on sports injury recovery and rehabilitation.
Headed by Dr. Eric Freeman, a Board Certified, Fellowship Trained pain care physician, this team of pain management specialists uses the most advanced minimally invasive treatments available. Their main goal is to handle your pain management safely and effectively while delivering the results that you deserve.
At Redefine Healthcare you will receive the most comprehensive state-of-the-art rehabilitation care and latest pain control treatments. Dr. Freeman and his team's compassionate bedside manner will help you understand your pain condition and make you feel at ease with your pain treatment options. With the help of the staff at Redefine Healthcare, you can be assured of receiving the highest quality care possible. If you are in pain we can help.
Payment: cash, check, credit cards.
Official URL
Our Websites
Our Services
Our Partners
Medical Tourism Insurance Companies:
No insurance companies as partners specified yet.
Medical Tourism Travel Agencies:
There are no partners yet.
Packages, Promos & Coupons