Dental Crowns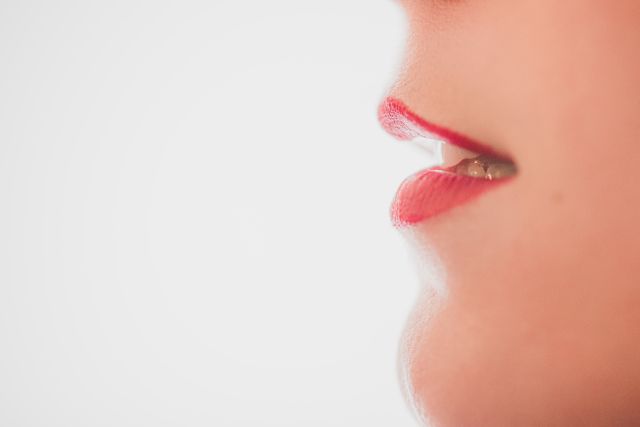 Definition: a fixed dental prosthetic device that covers a damaged tooth, or completely encircles an implant, giving it the appearance of a natural tooth. There are several reasons why you might need a dental crown:
A broken or severely damaged tooth by decay;
A cracked tooth (the crown will hold together the cracked parts);
A dental bridge that needs to be held in place;
A tooth with large fillings that need to be covered;
Misshapen and severely discolored tooth;
A dental implant needs to be covered.
Types of crowns available:
All metal - include gold alloy, base-metal alloy (chromium or nickel), or other alloys (palladium). All-metal crowns are a good choice for back teeth and tend to last longer than any other crowns;
Porcelain fused to metal (PFM) - they can look like your other teeth, meaning that the color can be matched to your nearest teeth, however, the metal underlying the porcelain sometimes can be visible as a dark line near the gum. They are also durable and are better placed on the back teeth.
All-ceramic or all-porcelain - is a better choice for the front teeth as they provide a better color match compared to other crowns. However, they are not as strong as all-metal or PFM crowns.
All-resin - a less expensive choice with poorer quality. These crowns tend to wear down with time and are more likely to be fractured.
How does it work?
Placing a crown usually requires two visits to the dental doctor. On the first visit, the doctor may request an X-ray of the tooth, and if there are any problems with the tooth they will be solved first. After the tooth is treated and prepared for the crown, it will be filed down along the chewing surface and lateral sides to make room for the crown. If, in other cases, a large part of the tooth is missing the doctor will use a filling material to "grow" the tooth. Once the tooth is prepared, the doctor will use a pasty material to take the impression of it and place a temporary crown (usually made of stainless steel), and then the two of you will decide the type and color of the permanent crown. On the second visit (that could be after several weeks until the crown is prepared), the temporary crown is taken off and the new one is permanently placed onto the tooth (if everything is acceptable) while making the needed adjustments, so it doesn't disturb you and differ from your other natural teeth.
What are the risks?
Discomfort and sensitivity of the tooth - if these continue for a larger period you should call your doctor;
Loose crown;
Chipped or broken crown;
Allergic reaction to the metal;
The crown may fall off - in which case you will need an appointment with your doctor so he/she could put it back or change the crown;
How to prepare for the procedure?
There is no special preparation before the first visit other than good oral hygiene. After the first visit and until your second one you should take really good care of your temporary crown as it is not very stable. 
You should avoid chewing on that side of your mouth;
Avoid sticky food;
Eat softer food and avoid raw vegetables or other hard food
Brush your teeth at least two times a day and rinse with mouthwash after meals, but brush with care the temporary crown;
Floss with care the temporary crown;
How long does the procedure take?
The first visit depends on the condition of your tooth, but it usually takes an hour or more. The second visit will be shorter. Dental crowns may last from 5 to 15 years, depending on the material from which they are made.
How to recover after the procedure?
During the first 24 hours after the procedure you should take care of your permanent crown as you did with your temporary one, as the cement is setting.
You should take good care of your crown if you want it to last longer. Good oral hygiene is the first thing you should care about. Brush and floss your crown as you do for natural teeth.
Considering Dental Crowns? Discover our selection of Dental Packages.

To expand your knowledge on similar procedures, our articles on Crown Lengthening and Dental Bridges may be helpful.
Providers that provide Dental Crowns Service