ADONIS - medical group of companies
Multispecialty Clinic in Ukraine
Top Specialities:
Represented by:
This clinic has a representative.
Provider Category
Provider Type
Multispecialty Clinic
Location
Address
Dniprovska St 26 - K, Kyiv 02000
Ukraine
Spoken Languages
Chinese, English, Japanese, Russian, Spanish, Ukrainian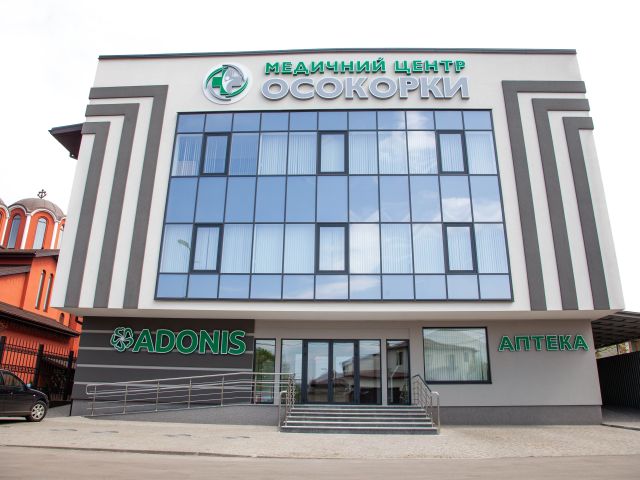 Photo of one of our clinics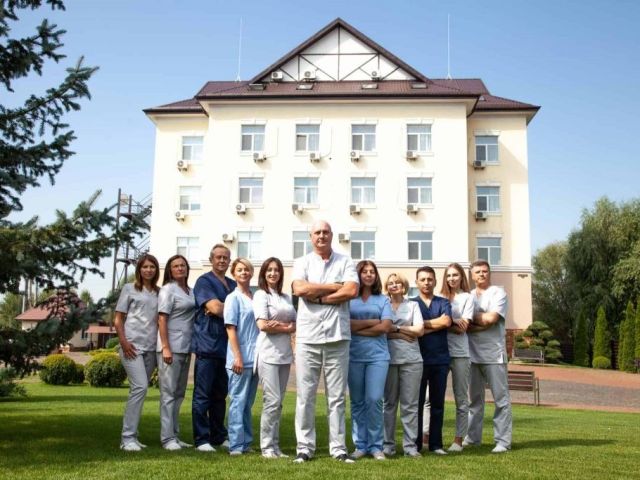 Our team of maternity hospital ADONIS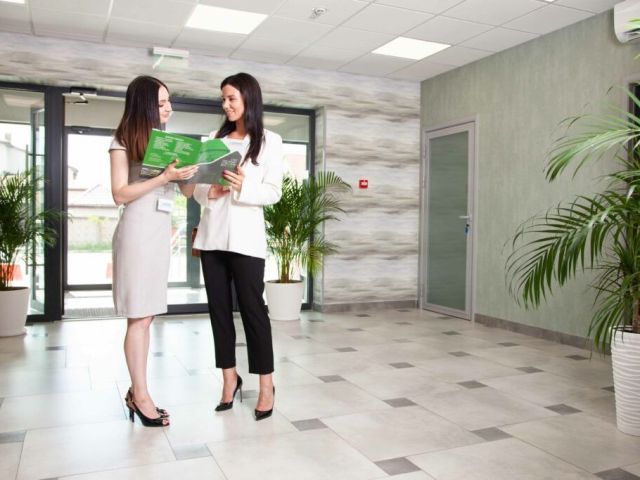 The patient who is visiting our clinic
Description
ADONIS Medical Group of Companies is one of the leading private medical group of Ukraine. Adonis has set up multidisciplinary teams of experienced medical doctors, nurses, and other professional staff to integrate quality treatment, making it the best healthcare destination in Ukraine.
Official URL
Our Websites
Our Partners
Medical Tourism Insurance Companies:
No insurance companies as partners specified yet.
Medical Tourism Travel Agencies:
There are no partners yet.
Address
Dniprovska St 26 - K, Kyiv 02000
Kateryna Potapova
represents
ADONIS - medical group of companies
and will reply to all your messages in a while.