Feskov Human Reproduction Group
Fertility Clinic in Kyiv, Ukraine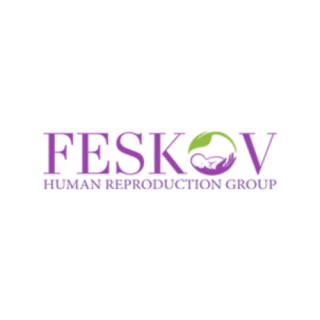 Top Specialities:
Represented by:
This clinic has a representative.
Provider Category
Provider Type
Fertility Clinic
Location
Address
Kholodnohirska St, 15, Kharkiv, Kharkiv Oblast, Ukraine, 61000
Lomonosova street 71E, Kyiv, Ukraine
Ukraine
Spoken Languages
Arabic, Catalan, Chinese, English, French, German, Italian, Portuguese, Russian, Serbian, Spanish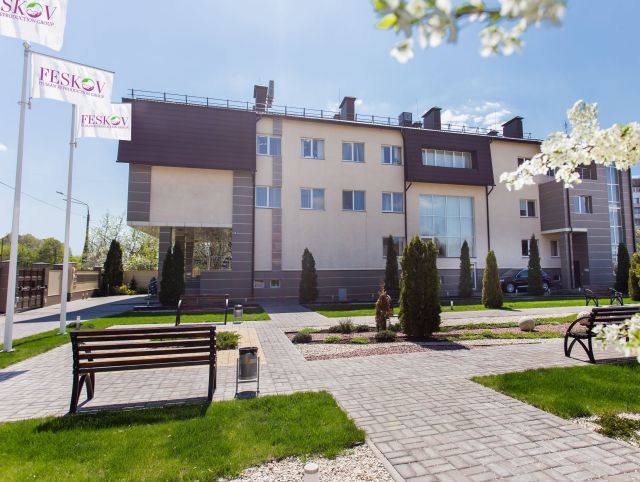 exterior of the Feskov clinic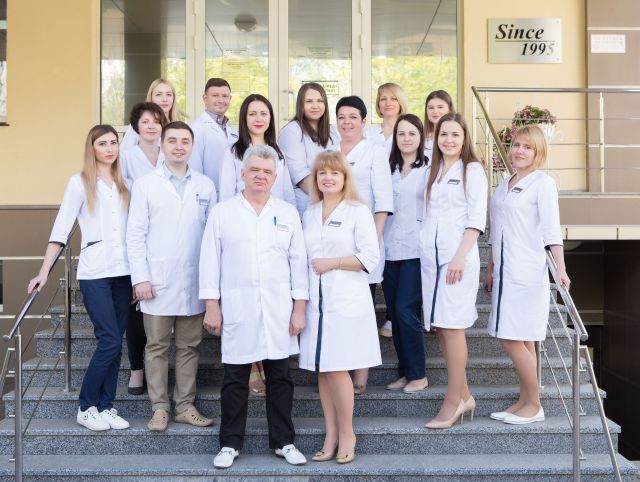 medical team and professor Feskov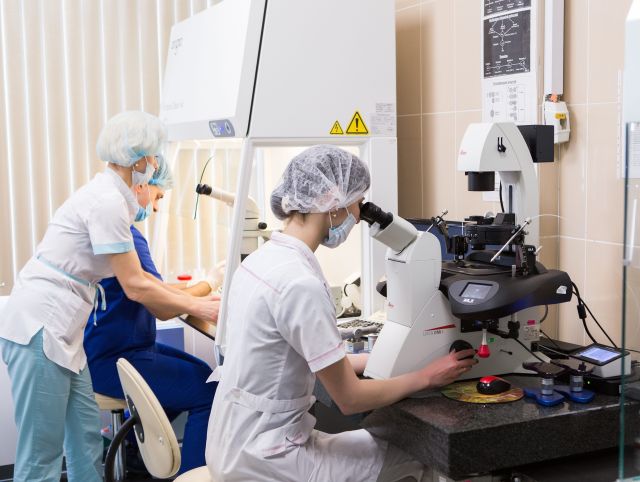 Description
Feskov Human Reproduction Group was founded by Professor Alexander Mikhailovich Feskov, M.D., a member of the European Society of Human Reproduction and Embryology (ESHRE), the American Society of Reproductive Medicine ASRM, a member of the board of the Ukrainian Association of Reproductive Medicine UARM. Since 1995 he has been working effectively in the field of reproductive medicine in Ukraine.
We offer a full range of medical, legal, organizational services, including:
guarantee for IVF programs with own eggs,
own database of donors of all breeds,
surrogate motherhood with individual selection of a surrogate mother,
guaranteed embryo sex determination,
pre-implantation genetic diagnosis (PGD, PGD),
oocyte freezing,
mitochondrial transfer
childbirth in the Czech Republic / USA / Canada / Spain / Belgium / Russia / United Kingdom,
comprehensive legal support.
We provide a full range of legal services right up to obtaining a passport for a child in your country.
Complete in-house infrastructure: availability of own IVF and genetic laboratories, modern operating rooms.
A personal coordinator is provided for each client. Multilingual staff works.
Comfortable conditions in the hospital.
Modern VIP-chambers, hotels and apartments, where you will feel most comfortable and cosy.
Official URL
Our Websites
Our Partners
Medical Tourism Insurance Companies:
No insurance companies as partners specified yet.
Medical Tourism Travel Agencies:
There are no partners yet.
52
countries where our children live
18 000
healthy children born thanks to the Feskov Human Reproduction Group
10 000
egg donors of all races
Packages, Promos & Coupons
Address
Kholodnohirska St, 15, Kharkiv, Kharkiv Oblast, Ukraine, 61000
Address
Lomonosova street 71E, Kyiv, Ukraine