Smile Studio Croatia
Dentist in Rijeka, Croatia
Top Specialities:
Represented by:
This clinic has a representative.
Provider Category
Location
Address
Croatia
Spoken Languages
Croatian, English, German, Italian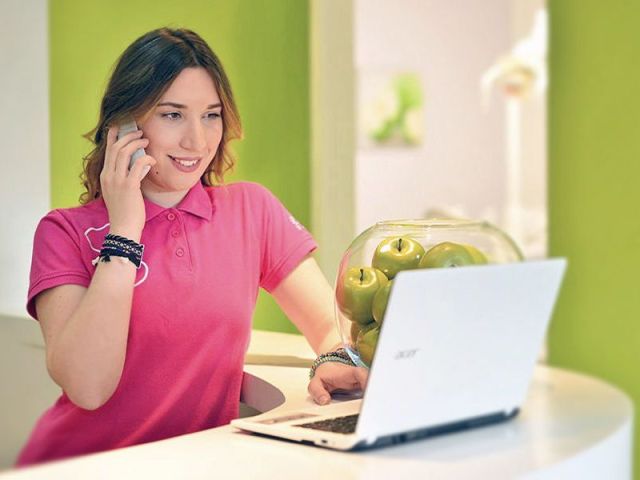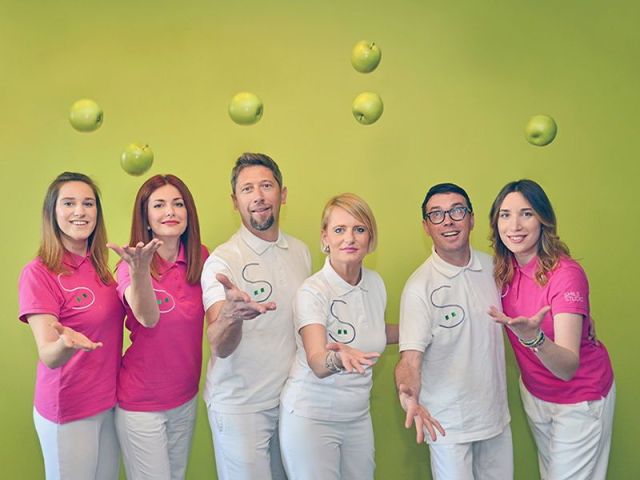 Description
There's more to Smile Studio than being a family business based on knowledge, experience and state of the art technology. In the same manner there's more to a patient than the mere dental problem he or she arrives with. Our patients are people with their own wishes, expectations and fears who wish to enjoy their lives with broad smiles on their faces brimming with confidence.
Official URL
Our Websites
Our Partners
Medical Tourism Insurance Companies:
No insurance companies as partners specified yet.
Medical Tourism Travel Agencies:
There are no partners yet.
Dr. Damir Mikšić
represents
Smile Studio Croatia
and will reply to all your messages in a while.