Smile Team Turkey
Dental Clinic in Lara, Turkey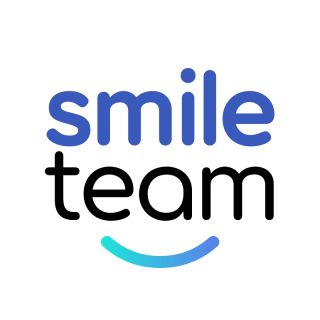 Top Specialities:
Represented by:
This clinic has a representative.
Provider Category
Provider Type
Dental Clinic
Location
Address
Sirinyali mah. Lara cad. No:7
Turkey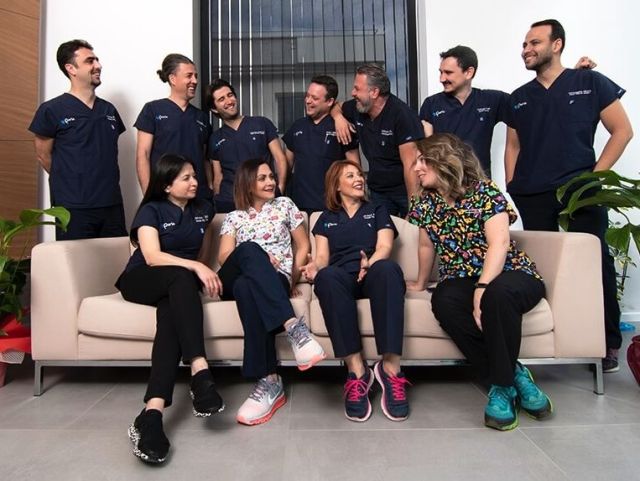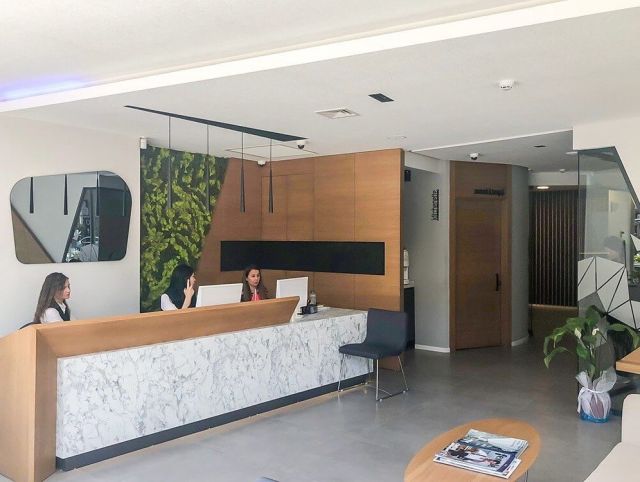 Description
Our dental clinic in Turkey is dedicated to providing affordable and high-quality cosmetic dentistry services to our patients. Located in a prime location with a breathtaking sea view, our clinic has been offering excellent dental care since 2008. Our skilled dental technicians offer a range of treatments including dental implants, crowns, veneers, and smile makeovers to help you achieve your dream smile. We believe in prioritizing quality over cost and offer our services at affordable prices. Trust us to provide you with the best dental care possible.
SmileTeam Turkey is an affordable dental clinic that offers a range of treatments including dental implants, dentures, dental bridges, and veneer teeth. Our experienced dentists and surgeons use the latest technologies to provide top-quality care for patients of all ages. Our focus is on customer satisfaction, ensuring that our patients receive the best possible results. We have a long history of success, with hundreds of positive reviews from satisfied patients. We are dedicated to providing excellent care at affordable prices.
 
Official URL
Our Websites
Our Partners
Medical Tourism Insurance Companies:
No insurance companies as partners specified yet.
Medical Tourism Travel Agencies:
There are no partners yet.
Address
Sirinyali mah. Lara cad. No:7
smileteam
represents
Smile Team Turkey
and will reply to all your messages in a while.