Doctor Zen Hair Transplant and Esthetics Surgery
Hair Transplant Clinic in İstanbul, Turkey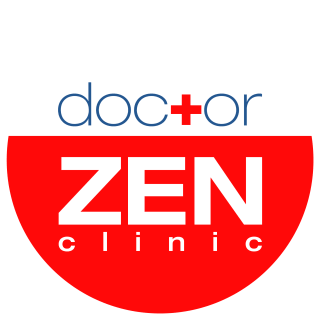 Top Specialities:
Represented by:
This clinic has a representative.
Provider Category
Provider Type
Hair Transplant Clinic
Location
Address
Doctor Zen Hair Transplant and Esthetics Surgery Fulya Mahallesi Büyükdere Caddesi No:74 A Blok B1 34394 İSTANBUL
Turkey
Description
Doctor Zen Hair Transplantation and Esthetics clinic acts with meticulous and legal responsibility in terms of doctors, hospitals and health personnel; has been serving in Sisli, Istanbul for 20+ years with its doctors specializing in hair transplantation and aesthetics and experienced academic staff, in a fully equipped hospital environment,
At Doctor Zen Hair Transplant and Esthetics Surgery; "Hair Transplantation means for us a combination of a correct Hair Design" and "Art".
In fact, we are not only committed to hair transplantation, but also by combining "Hair Design" and "Art". We promise to create a masterpiece.
Official URL
Our Websites
Our Services
Our Partners
Medical Tourism Insurance Companies:
No insurance companies as partners specified yet.
Medical Tourism Travel Agencies:
There are no partners yet.
Address
Doctor Zen Hair Transplant and Esthetics Surgery Fulya Mahallesi Büyükdere Caddesi No:74 A Blok B1 34394 İSTANBUL