Contident
Dental Clinic in Budapest, Hungary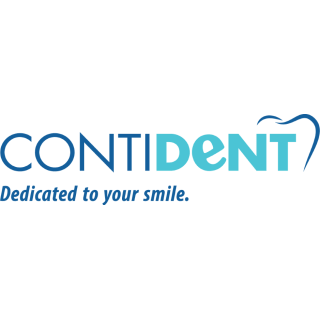 Represented by:
This clinic has a representative.
Provider Category
Provider Type
Dental Clinic
Location
Address
Szent István Körút 4. III/1
Hungary
Spoken Languages
English, Hungarian, Romanian, Russian, Spanish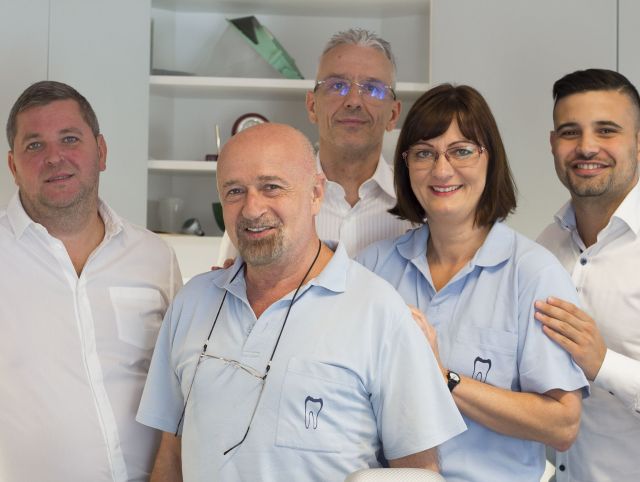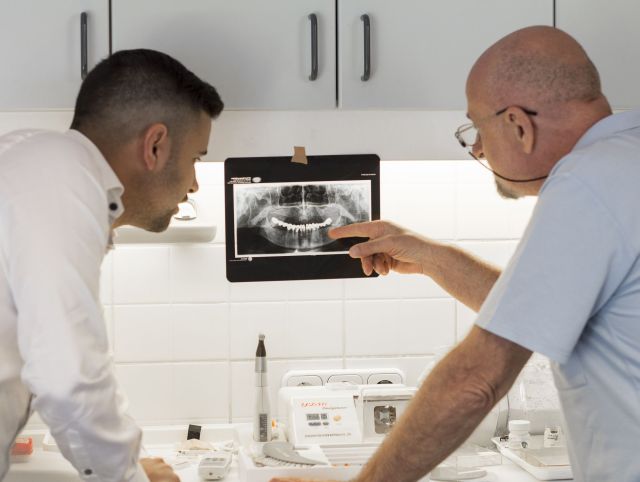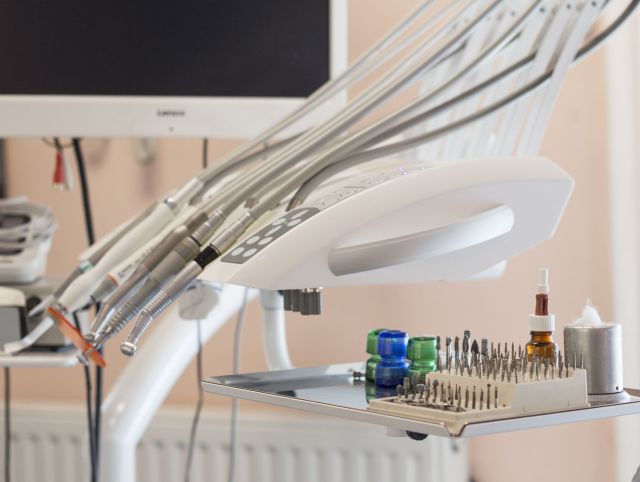 Description
Contident - the specialist in e-max veneers and metal free zirconia crowns bridges.
Ever dreamed about a smile that makes everyone around you extremely jealous?
We bring it to life: 3-5 days - world class quality - low prices! 
Since our clinic is not a huge one, we do not believe in conveyor belt system during our treatments.
Contident is mostly recommended for those patients who wants a calm, relaxed, friendly environment combined with a high quality dental service.
When you choose us - we guarantee 110% of our focus which we believes every patient deserves and an attention which maybe you can't expect from a bigger competitor. 
Here with us, it is everything about you!
CONTACT US NOW and our expert team will help you through step by step!
We truly think that our prices are very reasonable compared to the high level of quality and services which we provide for our patients.
"Okay, okay every dental company states the same. You may ask why would be Contident different?"
We are not just treating our patients - we offer all the related services:
We pick you up personally from the airport;
We escort you to the clinic and stay with you during the whole process;
We are 24/7 available for you with any problems, issues, questions. Literally EVERYTHING until the moment when your flight takes off and you will head off to your home with your new smile.
Still uncertain?
To be convinced just look up our reviews: real people with real life experience which we are really proud of. Our former patients felt theirselves in safe hands and that is a very important thing for us. As far as we know only few clinics can match this very important service of us and we are absolutely ready for your requests!
"I am good on my own, but thanks!"
 Of course every patient is different, and maybe you just do not want all this guidance and caretaking and want to settle things on your own: it is copletely allright, let us know your needs, no problem! 
UPDATE: 
Since 2017 we accept Bitcoin, Ethereum, Dentacoin and even other cryptocurrencies if discussed as a payment method.
Official URL
Our Services
Our Partners
Medical Tourism Insurance Companies:
No insurance companies as partners specified yet.
Medical Tourism Travel Agencies:
There are no partners yet.
Packages, Promos & Coupons
Address
Szent István Körút 4. III/1
Lorand
represents
Contident
and will reply to all your messages in a while.