Ferrari Dental Clinic
Dental Clinic in BEIRUT, Lebanon
Represented by:
This clinic has a representative.
Provider Category
Provider Type
Dental Clinic
Address
Clemenceau medical center affiliated with Johns Hopkins International: Maamari Street, Clemenceau Medical Center- 3rd Floor, Hamra, Lebanon +961 3 038 403
Sin El Fil, Horch Tabet, Dimitri Hayek Street, Near Hilton Metropolitan Hotel, Marc-1 Bldg, 11th floor, Lebanon +961 70 567 444
Lebanon
Spoken Languages
Arabic, English, French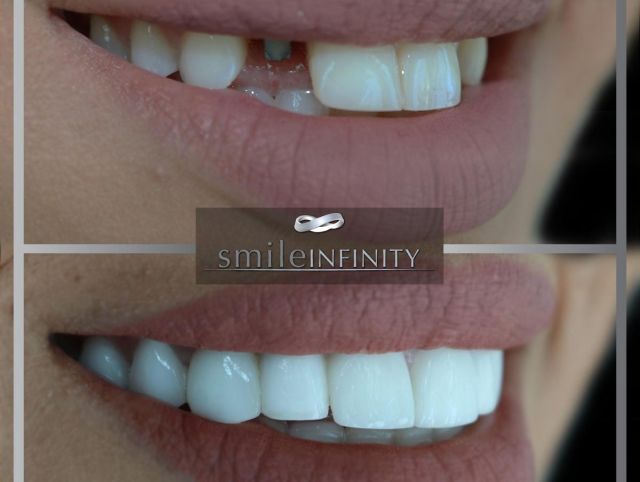 Before & After - Dental Implant Case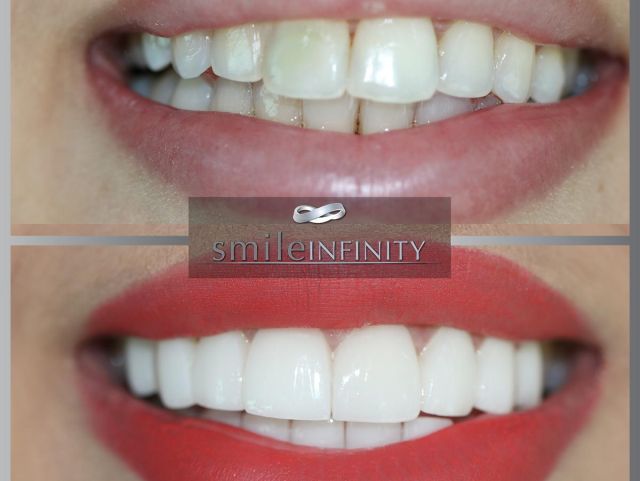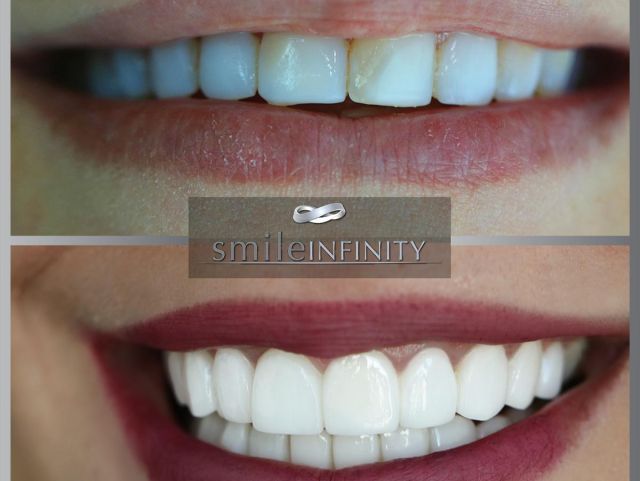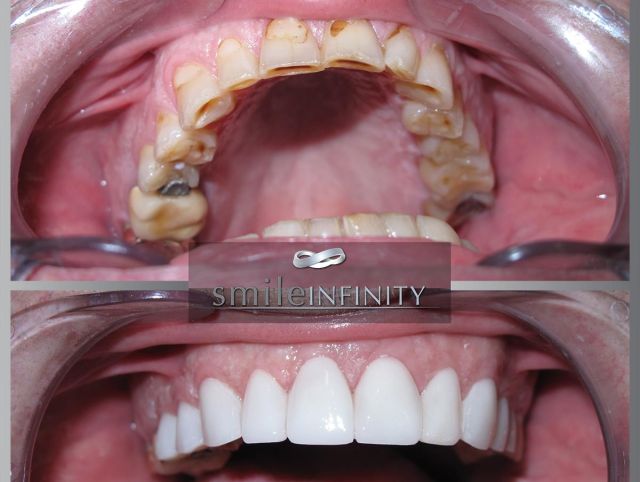 Description
HOW WE SEE?Our aim is Patient's Satisfaction
Our specialists appreciate how a beautiful smile can make you feel better both physically and mentally. We pride ourselves on offering a supportive, friendly environment with the latest in dental techniques and procedures where you can feel free to express your concerns, hopes and expectations. Deciding to enhance your smile is an important decision and choosing between the wide ranges of available procedures may be overwhelming. Our goal is to work in partnership with our patients so they can make informed decisions and select the treatment best suited to their needs.
HOW WE THINK
A smile is the universal welcome.
Using the latest procedures, our experienced consultants will give you a stunning healthy smile and improved appearance, without the pain and fear usually associated with traditional dental and cosmetic treatment.
Whether you're preparing for that dream-job interview, or just sick and tired of having to hide your current smile, you've taken the first step in improving your appearance. We offer an extensive range of services from routine tooth cleaning to complete makeovers.
HOW WE FEEL
Improving safety, quality, and managing performance
Our priority is to provide state-of-the-art dental care while maintaining a strict operating protocol. Our practice exceeds the highest international standards.
At Ferrari dental clinic we are committed to:
Pursue excellence, Embrace innovation, Promote professionalism, and deeply rooted ethic of excellent patient care, Provide leadership locally and internationally, Strive to maximize the potential of every staff member.
HOW WE DEVELOP?
Keeping up with the change
We are dedicated in offering the highest quality dentistry, staying current with modern techniques, and always keeping our patients' comfort a priority. We believe in perfecting the dental experience through the latest trends and the highest standards of medical services.
Ferrari dental clinic is also characterized by its affiliations, which enable it to benefit from the world leaders and keep up with the changes in dental care.
As we anticipate the changes taking place in dental care we position our organization as the preferred dental care provider of the future…
Official URL
Our Websites
Our Partners
Medical Tourism Insurance Companies:
Medical Tourism Travel Agencies:
Address
Clemenceau medical center affiliated with Johns Hopkins International: Maamari Street, Clemenceau Medical Center- 3rd Floor, Hamra, Lebanon +961 3 038 403
Address
Sin El Fil, Horch Tabet, Dimitri Hayek Street, Near Hilton Metropolitan Hotel, Marc-1 Bldg, 11th floor, Lebanon +961 70 567 444