Terramed
Clinic in Chisinau, Moldova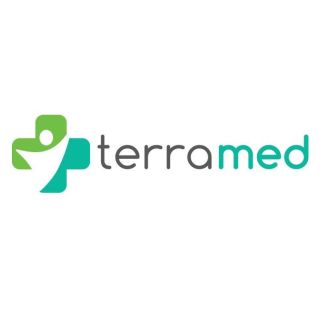 Provider Category
Location
Moldova, Chisinau
Address
Trandafirilor Street, 15/4, Chisinau, Moldova
Moldova
Spoken Languages
Romanian, Russian
Description
Our clinic is a multi-profile medical institution that meets the highest standarts.
The main goal of the Clinic is to provide a wide range of medical services and assure qualified medical help at affordable prices. All of our doctors have high degrees or scientific degrees, rich practical experience, and fully demonstrate the human qualities required for compassion and desire to help the patient.
The center has an area of 2500 m. Here are located: a pharmacy, a modern ambulatory laboratory and a 20-seat hospital, the block for operations with 3 operational blocks and the intensive care unit. The technical equipment of the Clinic deserves to be called some of the best in the country.
Extensive staffing
Our speciality is general family medicine, diagnosis, treatment and prevention of diseases in all fields of modern medicine.
Professionalism of doctors
Our clinic employs highly qualified specialists, senior physicians, doctors in science
Outpatient treatment
We serve patients according to schedule at a high level due to the intradisciplinary structure of medicine and equipment.
Stationary treatment
Care and treatment in hospital conditions. Comfortable stay under the rigorous supervision of specialists.
Official URL
Our Partners
Medical Tourism Insurance Companies:
No insurance companies as partners specified yet.
Medical Tourism Travel Agencies:
There are no partners yet.
Address
Trandafirilor Street, 15/4, Chisinau, Moldova
Terramed has no representatives yet. You can still ask questions which will later be answered.
Similar clinics and hospitals from Moldova that provide Alternative Medicine and related services