Galaxia
Family Clinic in Chisinau, Moldova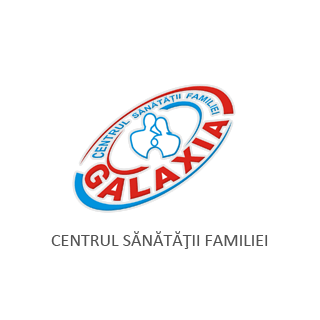 Top Specialities:
Represented by:
This clinic has a representative.
Provider Category
Provider Type
Family Clinic
Location
Address
Strada Alexandru cel Bun 54, Chisinau 2012, Moldova
Moldova
Spoken Languages
Romanian, Russian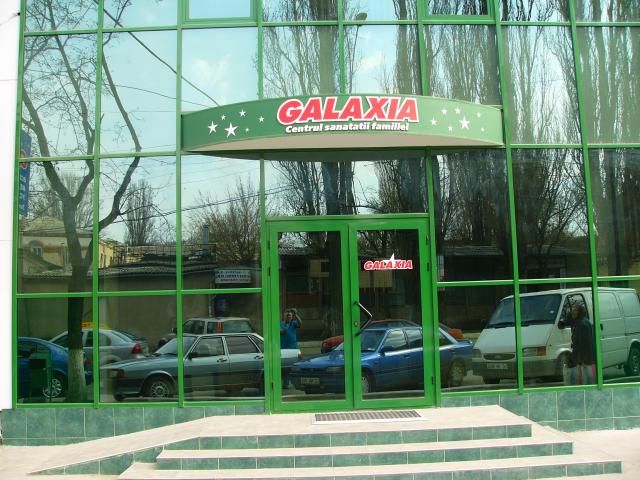 Galaxia Clinic's modern facility featuring a green glass front door and prominent signage.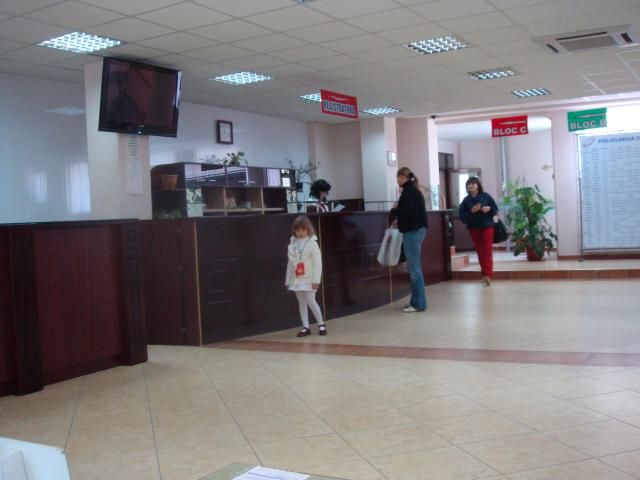 Galaxia Clinic's modern lobby with a woman and child standing in the background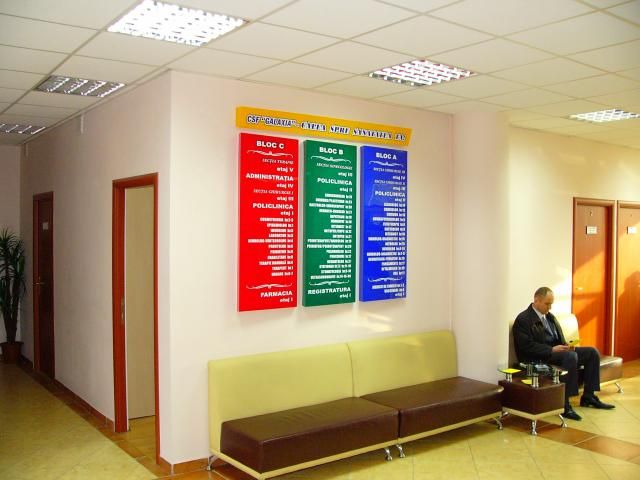 A man sitting in the lobby of Galaxia Clinic, showcasing the comfortable waiting area for patients.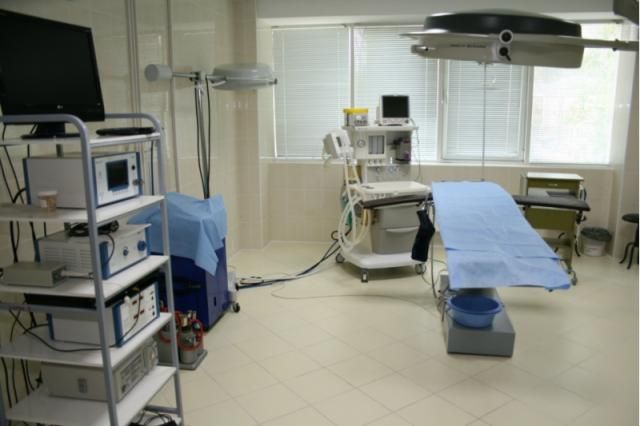 Galaxia Clinic's well-equipped hospital room with a comfortable bed and essential monitoring equipment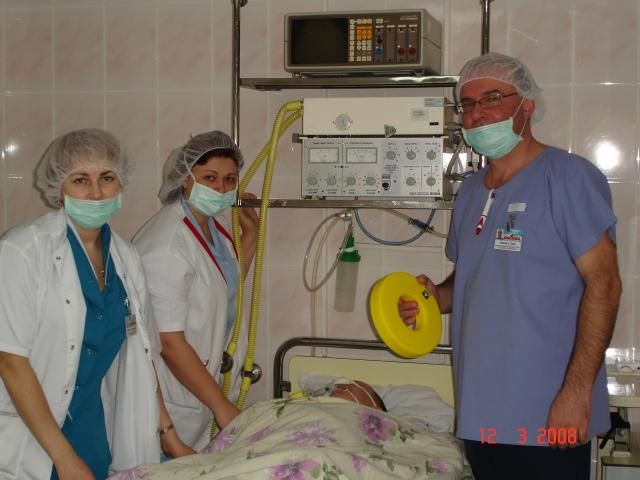 Galaxia Clinic's medical team attending to a patient in the facility's treatment room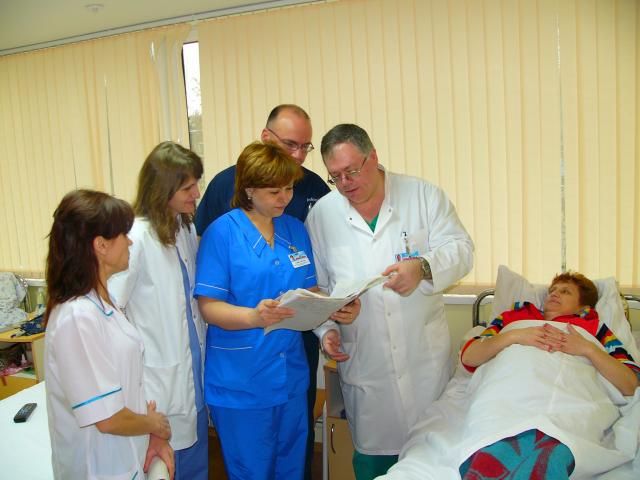 Galaxia Clinic's team of doctors providing care to a patient
Description
The Family Health Center "Galaxia", private health care facility, was established in 1998. It was one of the first private companies in the field of medicine in the Republic of Moldova. The Center has undergone reforms in team building, and became a medical institution designed to provide high-quality medical care.
The mission of the Family Health Center "Galaxia" is to guarantee medical services at an advanced level according to patients' needs and expectations and create the best environment for implementing modern technology in healthcare and building a positive team spirit.
Our main goal is to significantly contribute to improvement of health of the population. We provide patient care and a full range of prophylactic, diagnostic, and therapeutic services according to the European and international standards.
This goal will be achieved by implementing and maintaining the quality management system designed and documented in accordance with the international standard ISO 9001:2008 in the whole Family Health Center "Galaxia". This system is applied to the medical services provided at "Galaxia" by setting specific strategic objectives.
Official URL
Our Partners
Medical Tourism Insurance Companies:
Medical Tourism Travel Agencies:
There are no partners yet.
Packages, Promos & Coupons
Address
Strada Alexandru cel Bun 54, Chisinau 2012, Moldova
GALAXIA
represents
Galaxia
and will reply to all your messages in a while.