Medpark International Hospital
Hospital in Chisinau, Moldova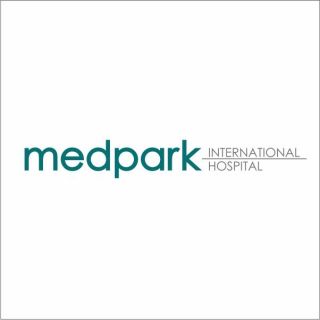 Represented by:
This hospital has a representative.
Provider Category
Location
Address
Andrei Doga 24 street, Chisinau 2024, Moldova
Moldova
Spoken Languages
English, Romanian, Russian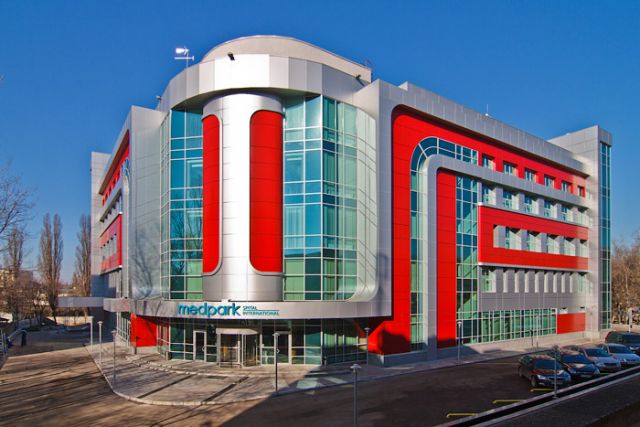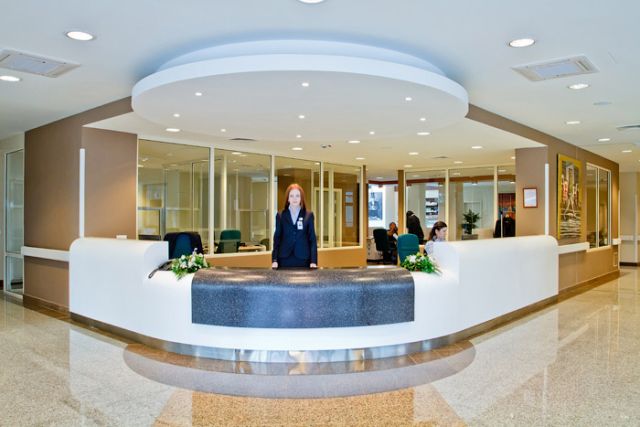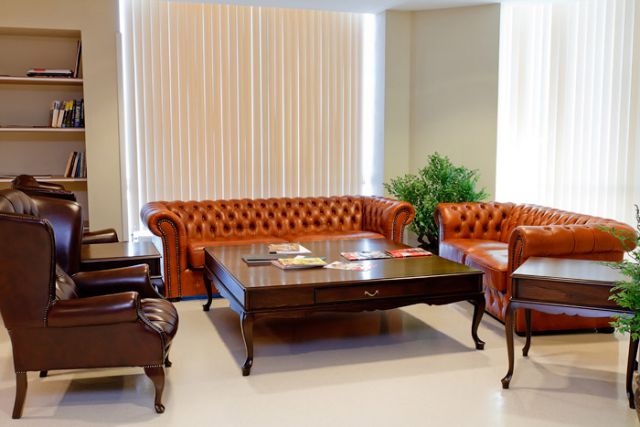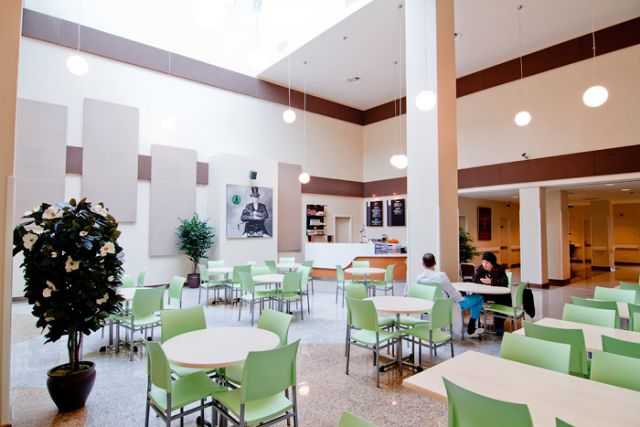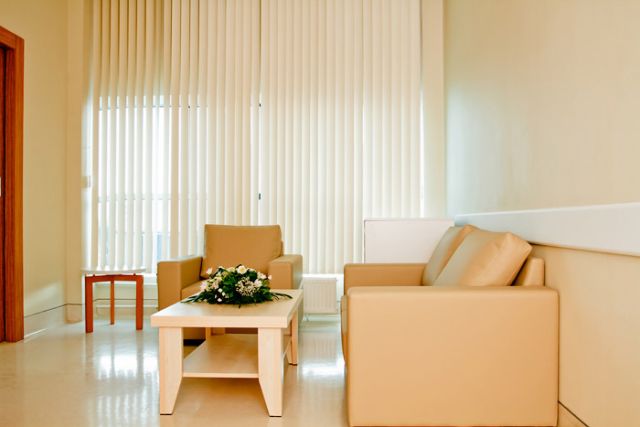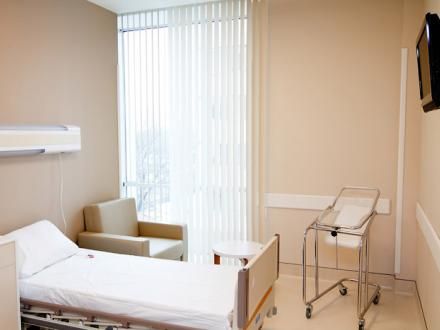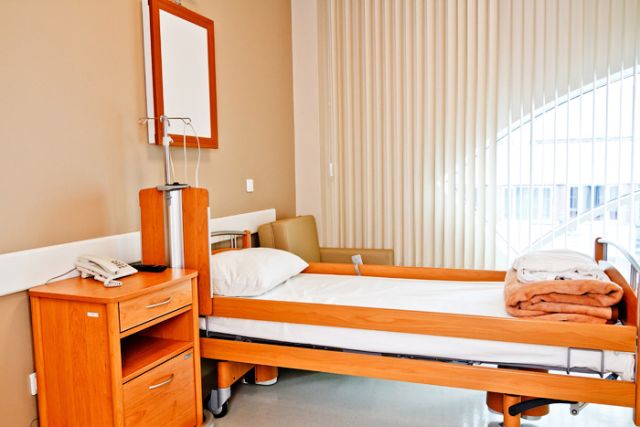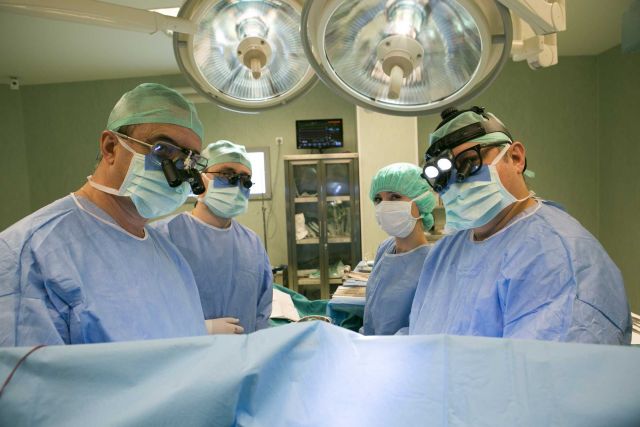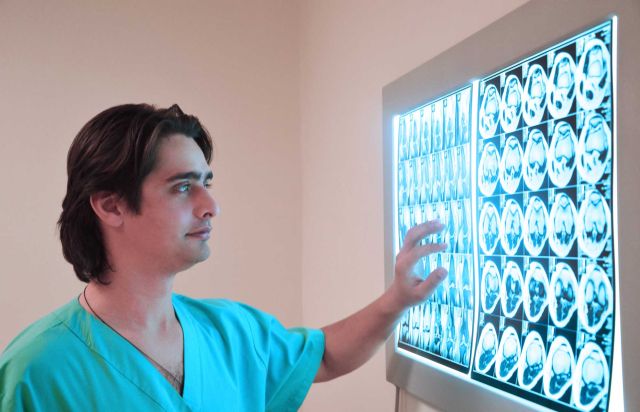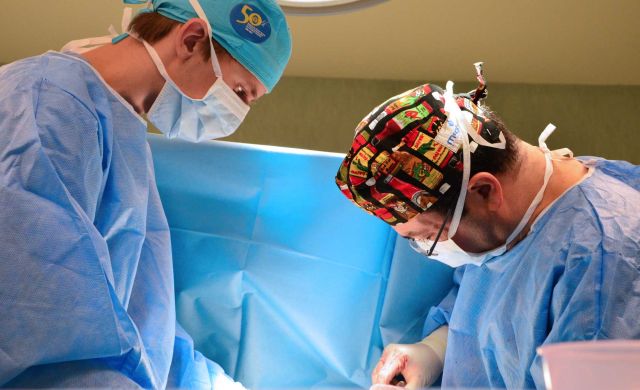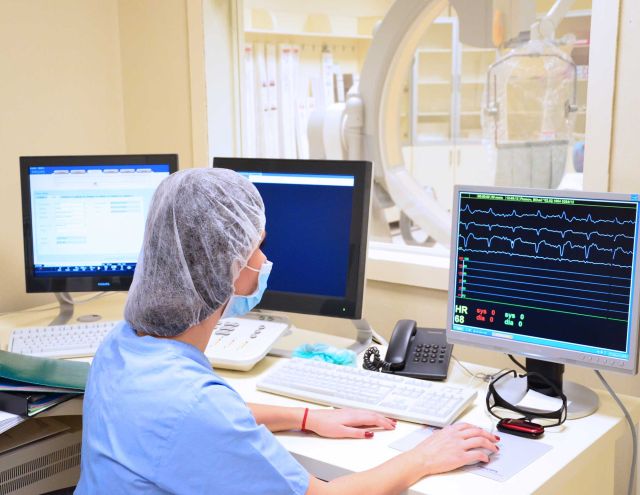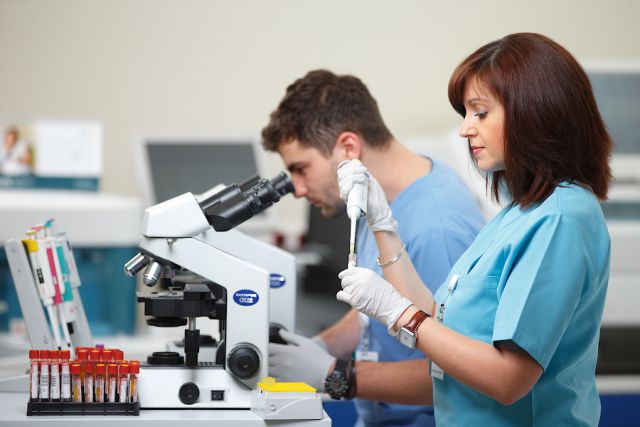 Medpark diagnostics center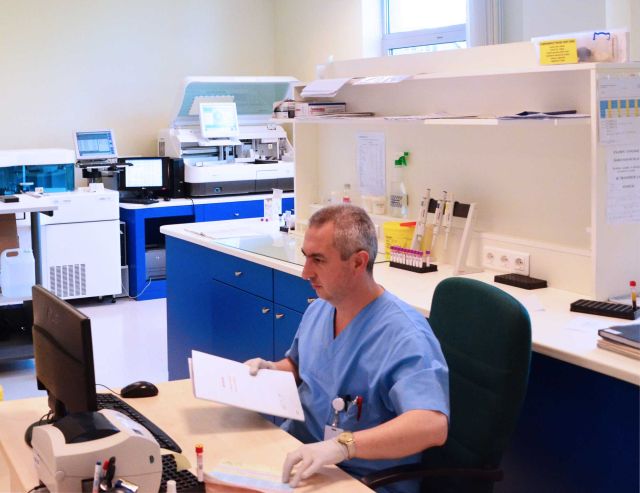 Medpark diagnostics center
Description
Medpark International Hospital is the first and the biggest multidisciplinary private hospital in the Republic of Moldova. Designed as a centre of excellence, Medpark has operating rooms and fully equipped private rooms for patients, maternity ward, its own testing laboratories, polyclinic and ultra-modern imaging department.
Open 24/7, the hospital provides services in compliance with the health standards recognized worldwide and at the same level as leading medical institutions on the international market. Due to its modern infrastructure and a highly qualified medical team, which constantly monitors the quality of the health care, the services offered by Medpark guarantee the safety and the satisfaction of the patients.
Medpark is the first hospital in Moldova, internationally accredited by the Joint Commission International, which represents the global gold standard in terms of quality of healthcare and patient safety.
Medpark brings together more than 200 doctors, teachers, lecturers, doctors in medical science that covers all medical and surgical specialties and treat more than 60,000 patients annually.
Medpark'S MISSION is to be a reference institution for the healthcare services in Moldova, which is chosen for quality, professionalism, international practices and innovations applied.
Medpark'S VALUES represent our philosophy and our beliefs, which guide all our actions and decisions, as individuals and as a team. Being shared by each employee of Medpark, these are essential in assuring the best results for the patients.
Official URL
Our Websites
Our Partners
Medical Tourism Insurance Companies:
Medical Tourism Travel Agencies:
There are no partners yet.
Packages, Promos & Coupons
Address
Andrei Doga 24 street, Chisinau 2024, Moldova
Elena Iovu
represents
Medpark International Hospital
and will reply to all your messages in a while.