Nose Surgery / Rhinoplasty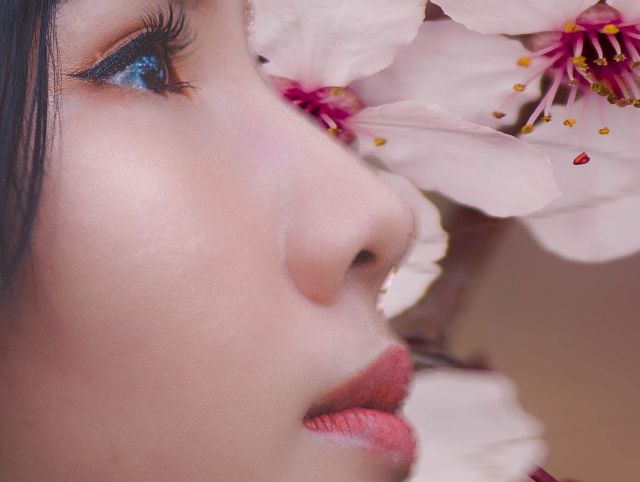 Definition: A nose job is a surgical procedure that reshapes or resizes the nose, while also correcting breathing problems usually due to deviated septum (referred to as septoplasty).
How does it work?
The procedure can either be:
Open rhinoplasty - the surgeon makes a small incision of the columella (the skin part of the nose that separates the nostrils), after which the surgery itself is performed. At the end of the procedure the incision is closed using sutures that may leave small scarring.
Closed rhinoplasty - all the incisions are made exclusively inside the nose. The surgeon may either remove a bone and/or cartilage or add tissue as needed. After reshaping the bone and/or cartilage, the skin and tissue is redraped over the nose structure.
What are the risks?: 
Infection;
Bleeding;
Numbness and pain;
Swelling of the nose and bruising under the eyes;
Nasal septum perforation (rare);
Unsatisfactory nasal appearance.
What will the procedure be like?
The procedure may be performed using general or local anesthesia, depending on the problem that is to be fixed.
How to get ready for the procedure? 
Undertake lab tests, a common step in preparation for any types of surgeries. 
The use of anticoagulant and anti-inflammatory medication should be ceased 2 weeks prior to surgery (to prevent bleeding).
It is recommended to stop smoking for about 2 months before surgery.
How long does the procedure take?
The procedure usually takes about one to two hours to be completed and requires one or two days of hospital stay.
How to recover after the procedure?
After the nose job surgery a splint and/or packing will be placed inside the nose, as well as bandages on the outside to support the new structures. These will be removed after about a week. Cold compresses may be placed on the outside, to reduce swelling and pain. The pain and other symptoms are manageable with proper medications.
Your surgeon may advise you to stop heavy sport activities for about 3 months after the surgery, but otherwise you should be able to return to your daily activities in several weeks.
The full recovery and the final shape of your nose may take up to 6 months and more to become visible.
Providers that provide Nose Surgery / Rhinoplasty Service