avrasya hospital
International Hospital in istanbul, Turkey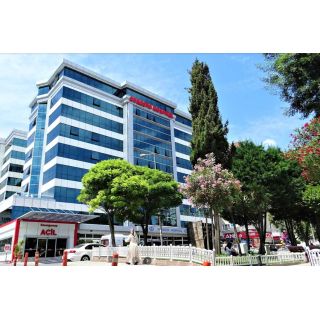 Top Specialities:
Represented by:
This hospital has a representative.
Provider Category
Provider Type
International Hospital
Location
Address
Turkey
Spoken Languages
Arabic, Bulgarian, English, French, German, Italian, Kurdish, Portuguese, Russian, Spanish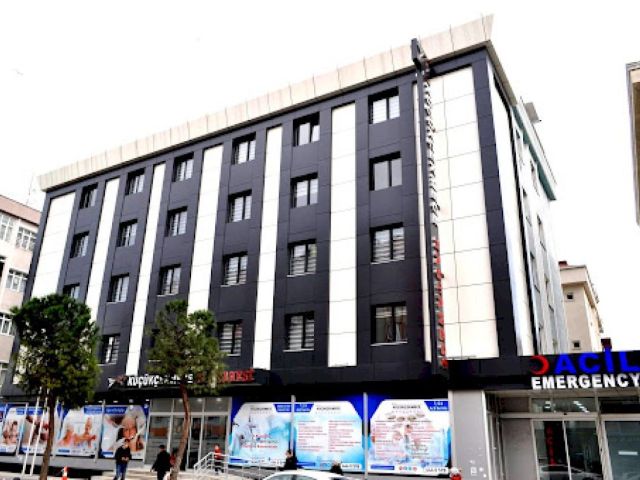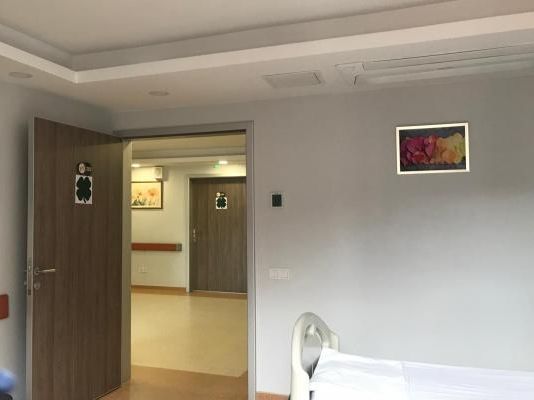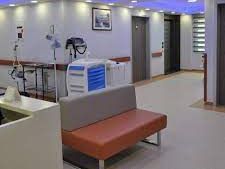 Official URL
Our Partners
Medical Tourism Insurance Companies:
No insurance companies as partners specified yet.
Medical Tourism Travel Agencies:
There are no partners yet.
Packages, Promos & Coupons
OUR SKIN IS MIRROR OF OUR HEALTH. Our hospital offers dermatological applications such as getting rid of unwanted hairs by means of Aleksandrite laser unwanted hair removal device, varix and capillary treatment, skin rejuvenation,
Hair Transplantation in AVRASYA HOSPITAL we use FUE method and this is one of the microsurgery methods Where are produced from 1 to 4 filaments in each bulb hair, and the device reclaiming these follicles from the roots of depth in the back of the head an
AVRASYA HOSPITAL
represents
avrasya hospital
and will reply to all your messages in a while.