Breast Implants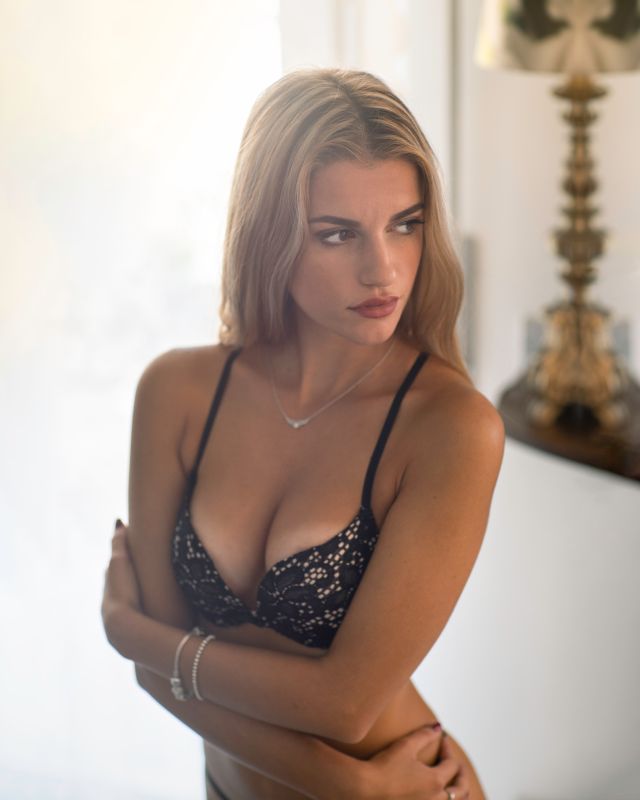 Definition: a surgical cosmetic procedure that is performed to increase the breast size and change its form using breast implants or fat transfer. The procedure is preferred by women with small breast size or women that lost breast volume after weight loss or pregnancy.
Breast Augmentation How does it work?
The breast-implant surgery involves inserting a round-shaped implant that can be filled with saline solution or silicone gel using one of the four surgical approaches:
Subglandular - the breast implant is placed between the glandular tissue of the breast and the pectoralis major muscle
Subfascial - the implant is placed beneath the fascia of the pectoralis major muscle
Subpectoral - the implant is inserted beneath the pectoralis major muscle after releasing its inferior attachments
Submuscular - the implant is inserted beneath the pectoralis major muscle without releasing its inferior attachments
The fat-transfer surgery involves removing fat tissue from other parts of the body that have an excess of fat (liposuction) and inserting it into the breasts (lipofilling).
Breast Augmentation What are the risks?
Rupture of the implant
Rotation of the implant that leads to an abnormal breast shape
Changes in the nipples' sensitivity – either higher or lower than before the surgery
Cyst formation from the dying fat injected into the breasts (in fat-transfer surgery)
Difficulty in mammography exams - the fat inserted into the breast can mimic breast cancer
Postoperative infection
Postoperative vein thrombosis
Side effects of the anesthetic medication
How to prepare for the procedure?
It is highly recommended to have a breast mammogram and undertake lab tests to determine the patient's health state. These are common procedures before any surgeries. 
The use of anticoagulant and anti-inflammatory medication should be ceased 2 weeks before surgery (to prevent bleeding).
It is recommended to stop smoking for about 2 months before the surgery.
How long does the procedure take?
The duration of the procedure varies, however, if there are no complications it should take about an hour and a half to complete. In most cases, the patient can go home the same day.
How to recover after the procedure? 
The surgeons recommend wearing a sports bra for about three months for 24 hours a day. Routine activities could be resumed after two weeks. 
The pain and other symptoms are managed with medications.
Be sure to continue breast cancer screening, and don't forget to tell the person giving you a mammogram that you had implants or fat transfer surgery.
The follow-up visits with your surgeon are a must.
To learn more about specific types of breast implant procedures, read our article on Breast Augmentation And Areola Reduction Surgery With Prices.
Providers that provide Breast Implants Service