Hospital Dr. Lopez Cano, Cadiz (Spain)
Private Hospital in CADIZ, Spain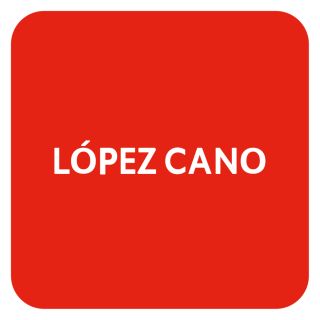 Top Specialities:
Represented by:
This hospital has a representative.
Provider Category
Provider Type
Private Hospital
Location
Address
PLAZA MADRID S/N
CARRANZA STADIUM
Spain
Spoken Languages
English, French, German, Italian, Spanish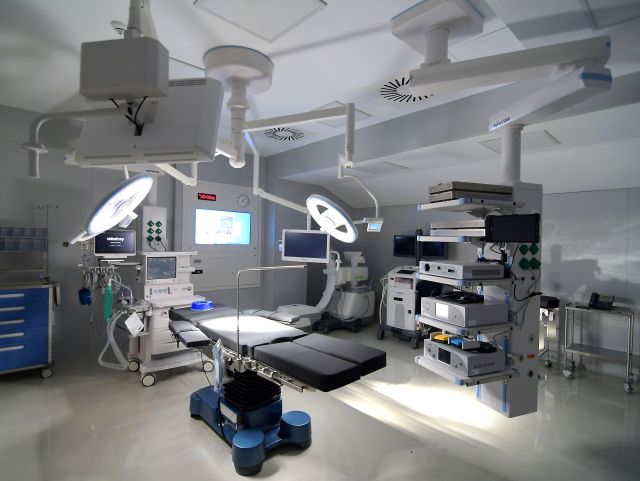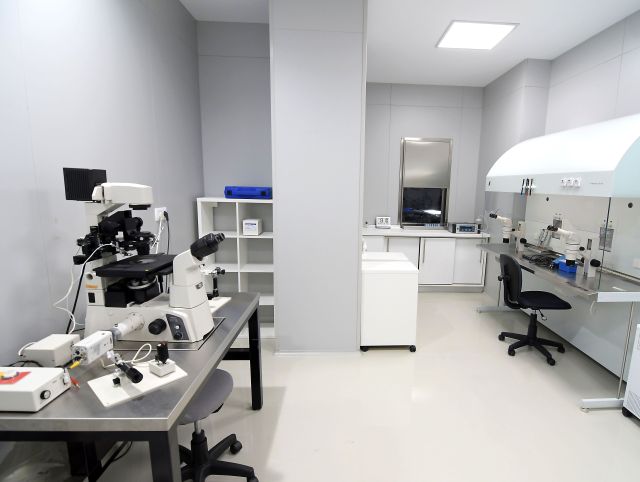 FERTILITY LAB GMER - LOPEZ CANO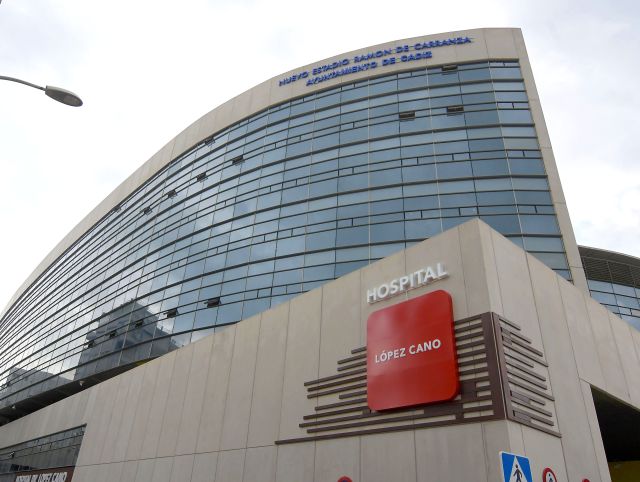 Description
Lopez Cano Medical Group has more than 25 years of experience. In November 2019 we inaugurated the Dr. Lopez Cano hospital. It is equipped with 3 brand new state-of-the-art operating theatres, consultation rooms and many other services.
All our rooms are individual, equipped with private bathroom, mini fridge, sofa-bed for companion, flat TV with Netflix and WI-FI.
Official URL
Our Websites
Our Services
Our Partners
Medical Tourism Insurance Companies:
No insurance companies as partners specified yet.
Medical Tourism Travel Agencies:
There are no partners yet.
OVER 10000 PATIENTS IN 2019
PATIENTS 2019
HOSPITAL LOPEZ CANO
represents
Hospital Dr. Lopez Cano, Cadiz (Spain)
and will reply to all your messages in a while.