Clinica Dental Crooke
Dental Clinic in Marbella, Spain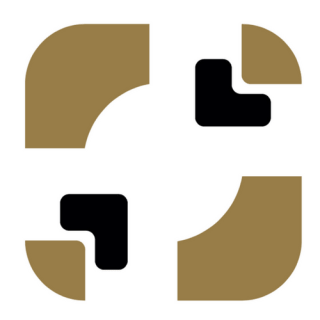 Top Specialities:
Represented by:
This clinic has a representative.
Provider Category
Provider Type
Dental Clinic
Location
Address
Calle del Mediterraneo, 1, 29602 Marbella, Malaga, Spain
Spain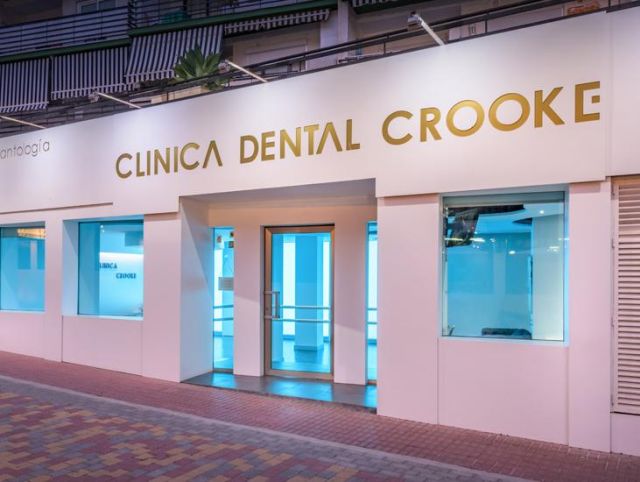 Clinica Dental Crooke's modern and welcoming building, offering state-of-the-art dental facilities and expert care.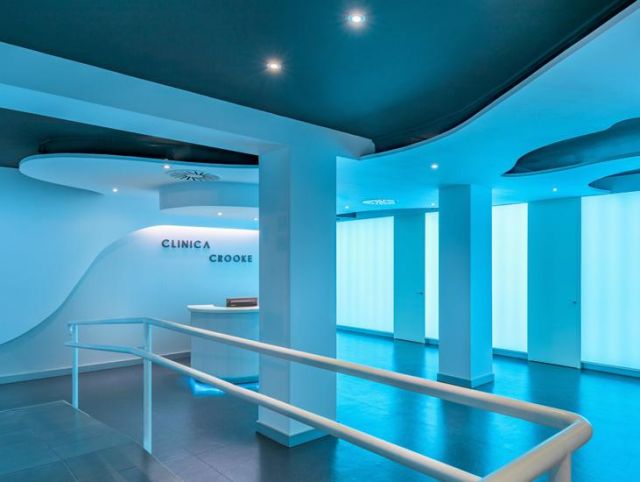 Clinica Dental Crooke's spacious treatment room with modern blue lighting and pristine white walls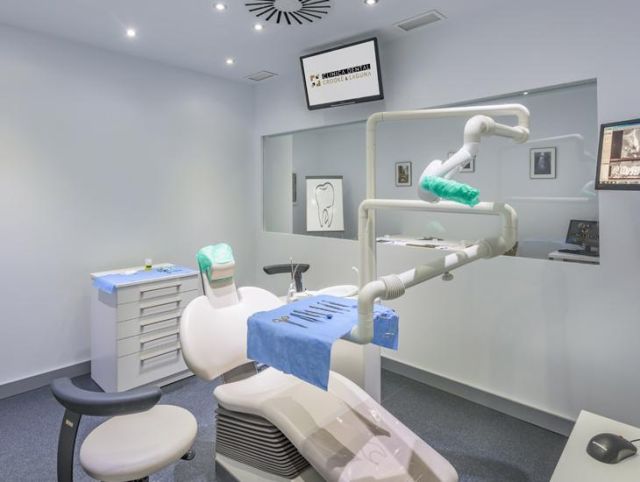 Clinica Dental Crooke's modern dental room featuring a comfortable chair, state-of-the-art monitor, and organized desk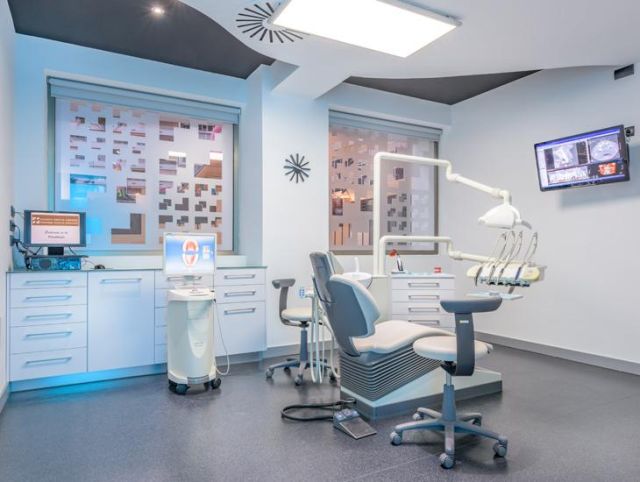 Clinica Dental Crooke's modern dental office with a comfortable chair and television for patient comfort and entertainment.
Description
We are your trusted dental clinic in Malaga and Marbella.
Our doctors are all experts in their fields. We work together to offer our patients the best possible treatment. We specialise in implantology for oral rehabilitation, orthodontics to align teeth and cosmetic treatments like teeth whitening to brighten the smile or porcelain veneers to correct defects and restore anatomy. One of our aims is to achieve excellence as the final result and with it, the satisfaction of our patients.
Our goal is to achieve the smile you desire by offering you the best cost-effective dental treatments. We know its different coming from another country and would love for you to feel comfortable like its your own home. The best technology and facilities are waiting for you with painless & relaxing treatment to help you.
Official URL
Our Websites
Our Services
Our Partners
Medical Tourism Insurance Companies:
No insurance companies as partners specified yet.
Medical Tourism Travel Agencies:
There are no partners yet.
Address
Calle del Mediterraneo, 1, 29602 Marbella, Malaga, Spain