Clínica Dental Dra. Martínez Bru
Dental Clinic in Elche, Spain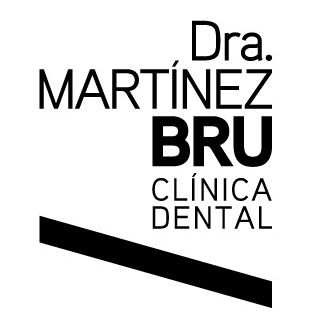 Top Specialities:
Represented by:
This clinic has a representative.
Provider Category
Provider Type
Dental Clinic
Location
Address
Carretera de Alicante-Murcia, nº 101
Spain
Spoken Languages
English, Spanish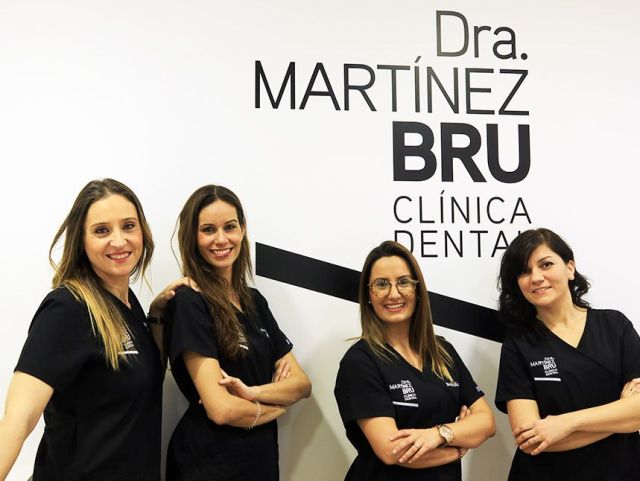 Equipo de la clínica dental
Description
Clínica dental especializada en Elche. Nos diferenciamos por el trato al cliente y la calidad de nuestros tratamientos. Un trato único y especializado para cumplir con tus expectativas y conseguir una sonrisa perfecta.
Entre nuestros tratamientos destacan, los más solicitados por pacientes:
Blanqueamiento dental
Ortodoncia invisible
Brackes Damon
Odontopediatría o dentista infantil
Protesis dental
Cirugía Maxilofacial
Official URL
Our Websites
Our Services
Our Partners
Medical Tourism Insurance Companies:
No insurance companies as partners specified yet.
Medical Tourism Travel Agencies:
There are no partners yet.
Address
Carretera de Alicante-Murcia, nº 101
clinicbru
represents
Clínica Dental Dra. Martínez Bru
and will reply to all your messages in a while.