Breast Augmentation and Areola Reduction Surgery with Prices
In this article you will read about:
Breast Surgery Benefits
Types of Breast Implants
Areola Reduction Surgery
Breast Surgery Price
Breast Surgery Risks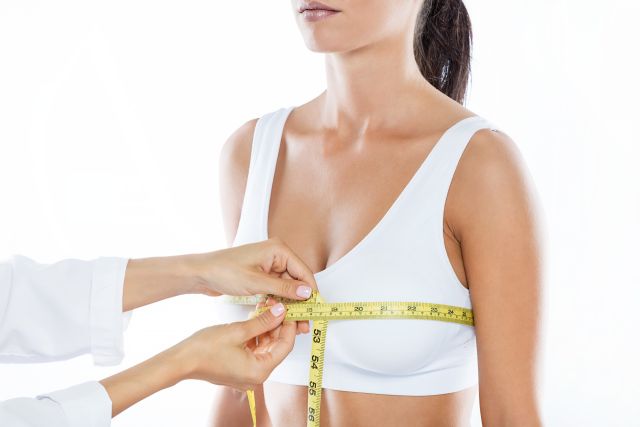 Breast augmentation also called mammoplasty is a surgery to enlarge breast size. To do so the doctor will place breast implants under the chest muscle or tissue. It can be done as a way to improve your confidence or as a reconstructive solution after a mastectomy for example.
Breast Surgery Benefits: 
Enhance your appearance if you want larger breasts or your natural breast are not the same size
Adjust your breasts after pregnancy 
Even the breasts size caused by breast surgery for other conditions 
Used in preventing or the treatment of breast cancer
Reconstructive breast surgery may be performed as a part of the treatment for breast cancer. Cosmetic breast surgery is done for esthetic reasons. Breast augmentation is usually a cosmetic surgery.
The way breast augmentation is done is with the use of implants that the doctor places under the chest muscles or breast tissue. Implants last from 7 to 12 years on average and are made of saline, silicone, or alternative composite implants.
There are three main types of breast implants: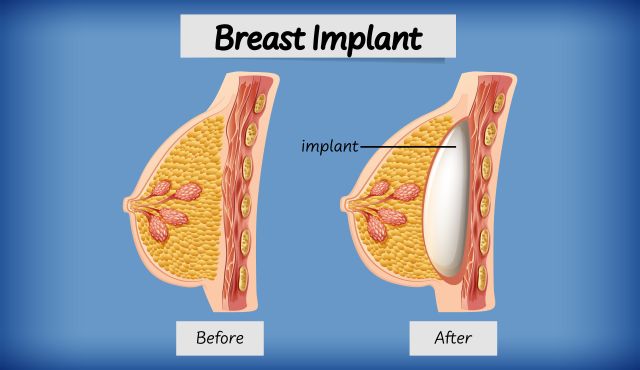 Saline implants
are full of a sterile saline solution, basically saltwater. The solution is kept in with the help of a silicone shell. Depending on how much of the solution is in the implants you will have a different firmness, feel and shape of the breast.
If a saline implant breaks or leaks, your body will absorb and expel it naturally.
Silicone gel-filled implants are made of a silicone outer layer filled with a silicone gel. If there will be leakage, the gel will either be held in by the outer layer or leak into the breast implant pocket. Patients who choose this type of implant should have more regular checks with their doctor compared with those who choose saline implants. An MRI or ultrasound scan will show the condition of the implants.
An alternative material for implants filling can be polypropylene string, soy oil, or some other material.
Average Pricing for Breast Augmentation Surgery:
UK- $8,000
USA -$9,000
Australia - $9,000
Hungary - $3,000
Spain- $4,500
Turkey - $3,500
Brazil - $4,500
Mexico - $3,000
Thailand - $4,000
India - $2,000
To be considered:
Breast implants are not assured to last a lifetime and you may need future surgery to replace one or both implants
Losing weight, pregnancy, and menopause can change the appearance of augmented breasts 
Breast augmentation requests regular check-ups of your breasts' health and the condition of the implants
Discover: Health Tourism in Turkey - Uncover the hidden gem of health tourism in Turkey, where you can find top-notch medical services and rejuvenating treatments amidst a beautiful and culturally rich destination.
Areola(Nipple) Reduction Surgery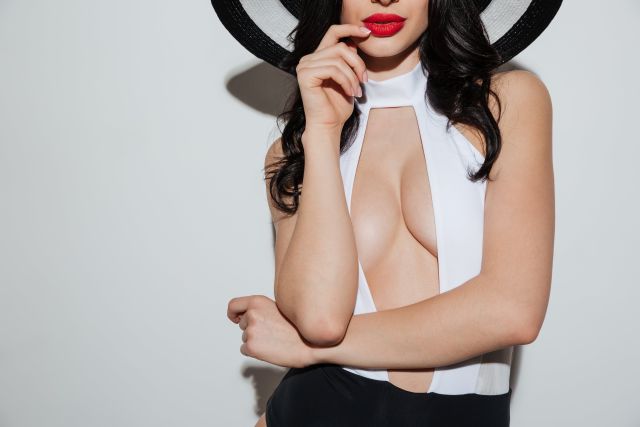 Your areolas are the pigmented areas around your nipples. Similar to breasts, areolas have different sizes, colors, and shapes. It's normal to have bigger or differently sized areolas. If you're uncomfortable with the size of your areolas, the reduction is possible.
Areola reduction surgery is mostly a simple operation that can reduce the diameter of one or both of your areolas. It can be done on its own, or together with a breast reduction, breast augmentation, or/and a breast lift. If done by itself areola reduction surgery can cost on average between $2,000 to $5,000 in the UK or the USA.
Abroad the price would be much lower, on average: 
Hungary - $400
Spain- $1000
Turkey - $500
Brazil - $500
Mexico - $450
Thailand - $500
Risks of a Boob Job 
the potential need for more surgeries
anaplastic large cell lymphoma (ALCL)
A series of symptoms known as breast implant illness
developing scar tissue that compresses the implant and changes the breast shape
implant rupture or deflation
breast pain
infection
If you are considering breast augmentation, Plastic Surgery In Turkey Price Comparison might provide additional insight into costs. For a broader perspective on cosmetic procedures, take a look at our general guide on Plastic Surgery.
Breast Implant Illness (BII)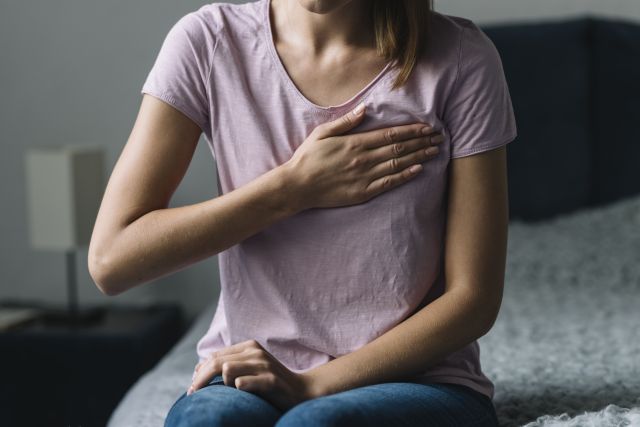 BII is a term women that have breast implants use when they describe systemic symptoms including (but not limited to) fatigue, headaches, chills, chest pain, hair loss, photosensitivity, chronic pain, rash, anxiety, brain fog, sleep disturbance, body odor, depression, neurologic issues, and hormonal issues that they feel are directly connected to their saline or silicone, textured or smooth breast implants. Breast Implant Illness gained popularity on social media where women shared their personal stories with issues they think are related to their breast implants. Social media is not to be the cause of BII, but rather a reason for increases in patient reporting. BII is not an official medical diagnosis and there is no medically proven connection between the breast implants and the symptoms mentioned. More research is still needed to prove or disprove Breast Implant Illness. 
How to Choose a Doctor for Breast Augmentation
Choose an Accredited Institution and a Board Certified doctor. Examples of International Accreditations: JSI – The Joint Commission, URAC – Utilization Review Accreditation Commission, NCQA – National Committee for Quality Assurance, etc.
Make sure the doctor can provide proof of previous successful surgeries and that you are satisfied with the results. 
Ask about the doctor's background, medical education, and previous experience.
Read or ask for reviews and recommendations from other patients.
Have a list of all of your questions for the consultation and pay attention to how well they will answer you.
Make sure you trust the doctor and the clinic and you know every stage of your surgery, what you need to do before and after, and all the risks with solutions from the specialists in case these happen.
Expand Your Knowledge on Plastic Surgery: Dive into Additional Engaging Articles.