Aesthetics MediSpa India
Aestetic Clinic in Pune, India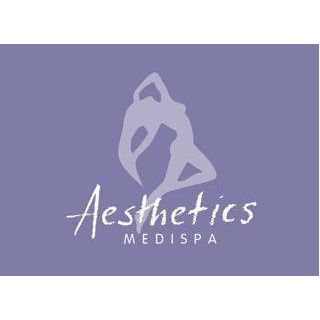 Provider Category
Provider Type
Aestetic Clinic
Location
Address
2, Sneh Riviera, Next to Model Colony Lake, Off FC Road or Lakaki Road, Pune, Maharashtra 411016, India
India
Description
Welcome to Aesthetics Medispa, one of the most advanced and comprehensive medispa in India, A centre which offers state-of- the-art Cosmetic Surgery and Aesthetic medicine for all your wellness needs. With an aesthetic surgery centre and a luxurious day spa under one roof, we offer a unique and holistic approach to helping you look good and feel better. We use the latest tested and peer reviewed scientific advances to rejuvenate or reshape you. We will help you improve the way you look and regain your inner confidence.
Official URL
Our Websites
Our Partners
Medical Tourism Insurance Companies:
No insurance companies as partners specified yet.
Medical Tourism Travel Agencies:
There are no partners yet.
Address
2, Sneh Riviera, Next to Model Colony Lake, Off FC Road or Lakaki Road, Pune, Maharashtra 411016, India
Saurav2018
represents
Aesthetics MediSpa India
and will reply to all your messages in a while.