PSG Hospitals
Hospital in Coimbatore, India
Top Specialities:
Represented by:
This hospital has a representative.
Provider Category
Location
Address
Coimbatore
Tamil Nadu
641004
India
Spoken Languages
English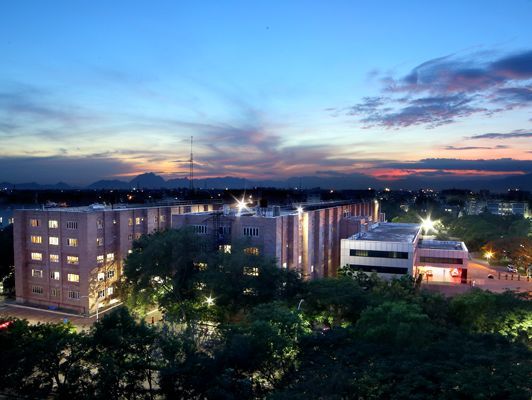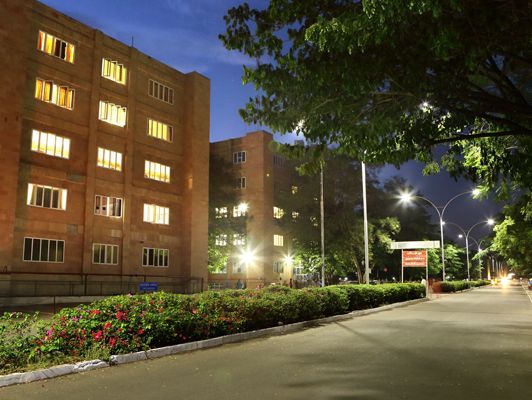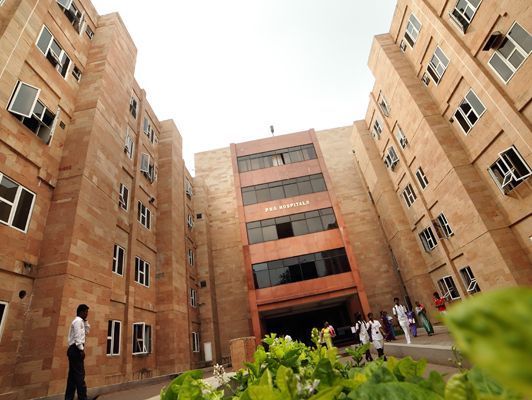 Description
PSG Hospitals is a leading healthcare provider in India, offering a wide range of services to patients from all over the world. The hospital has a strong focus on quality, professionalism, and ethical practice, and is committed to continuous improvement in order to provide the best possible care to its patients. In addition to providing general hospital care, the hospital also offers specialized services such as urgent care, physiotherapy, and walk-in clinics. The hospital is equipped with state-of-the-art facilities and technologies and has a team of highly skilled and experienced medical professionals. Additionally, the hospital is committed to providing affordable healthcare to patients and has a range of payment options available to suit different needs and budgets. Overall, PSG Hospitals is a comprehensive healthcare provider that is dedicated to providing high-quality care to its patients.
Official URL
Our Partners
Medical Tourism Insurance Companies:
No insurance companies as partners specified yet.
Medical Tourism Travel Agencies:
There are no partners yet.