Welcare Hospital
Orthopedic Hospital in VADODARA, India
Top Specialities:
Represented by:
This hospital has a representative.
Provider Category
Provider Type
Orthopedic Hospital
Location
Address
Near Mercedes Showroom, Atladara-Vadsar road
Atladara
India
Spoken Languages
English, French, Hindi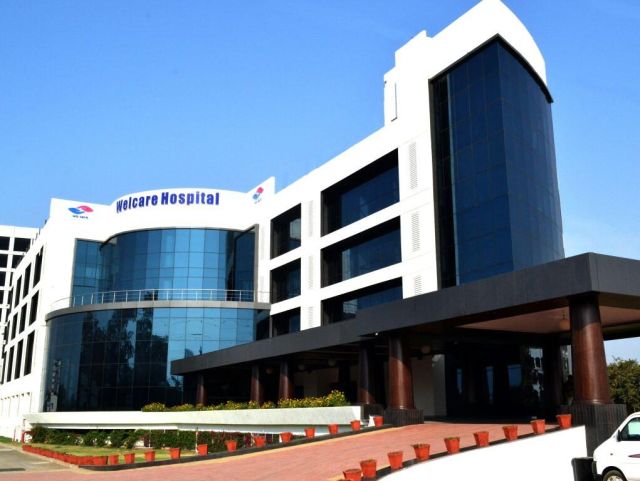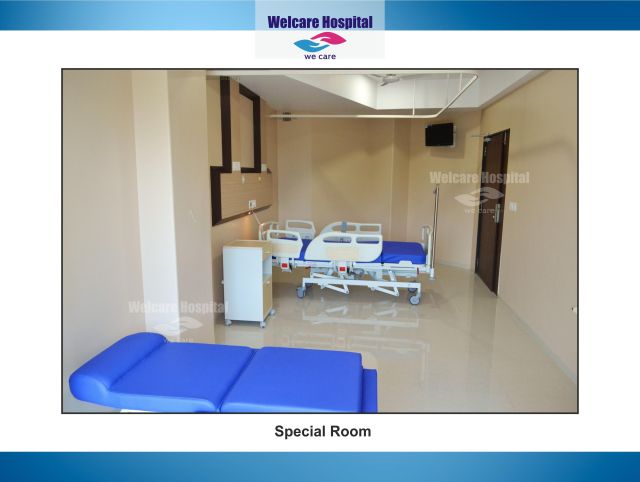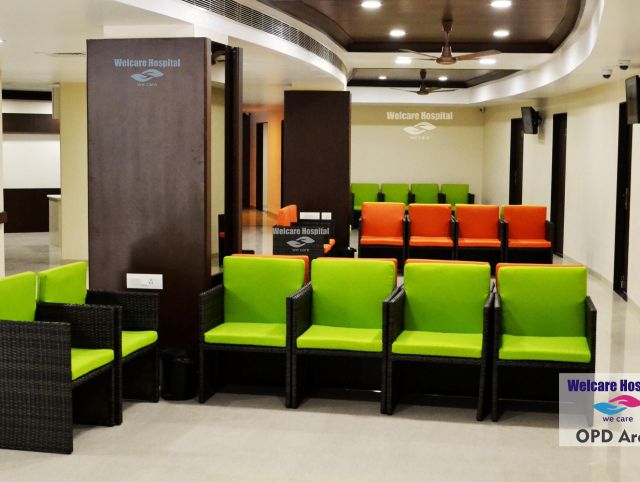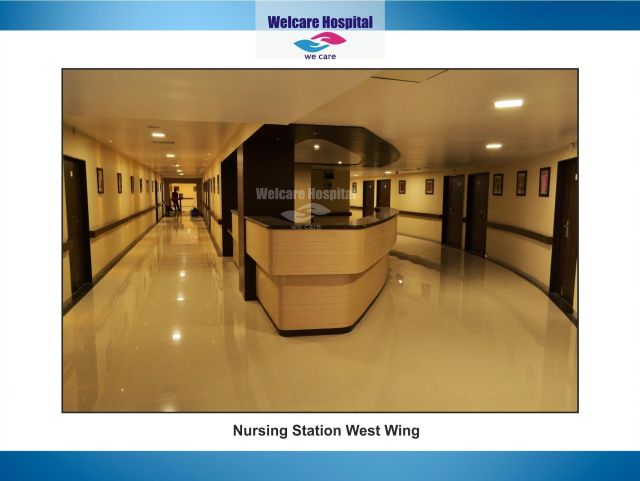 Description
Welcare Hospital is a 110 bedded super-specialty state-of-the-art healthcare platform offering world-class services. A unique hospital of its kind, it is designed to offer extremely high-end treatment modalities coupled with a refreshing hospital environment. It is one of the most technologically advanced and modern hospitals in the country.  Yet, it offers very high-quality treatments at very affordable rates.
It caters to patients from across the world, including countries like the USA, UK, Middle East, Australia, NZ, African countries. 
Few words from Dr. Bharat Mody
Dr. Bharat S Mody, a specialist knee and hip surgeon, is the Director & Chief Arthroplasty Surgeon at the Welcare Hospital, Vadodara, India. He is a world-renowned figure in the field of Joint Replacement Surgery.
After obtaining his degree of Master of Surgery in Orthopedics from India, he was selected by the Royal College of Surgeons of England (RCSE) in 1989 for a four-year training program at reputed teaching hospitals in U.K. He then obtained the degree of Master of Chirurgie (M.Ch.) in Orthopedics from the University of Liverpool, the U.K. in 1993.
He has to his credit two theses and over 16 publications in reputed international journals of Orthopedics. Based on this, he was awarded the coveted AO fellowship in 1994, to work at Massachusetts General Hospital, Boston, the USA under Harvard University. There he trained in Sports Medicine and Arthroscopic surgery, in its most advanced form.
In 1999, he founded the Welcare Hospital, at Vadodara.  His dedication & single-minded focus in developing the highly specialized field of knee and hip surgery has brought several achievements and laurels to his credit. Over a short period of 10 years, he has founded and developed a unique health care platform that has achieved international fame.
He has made numerous presentations to learned societies all around the world and is regularly invited as a faculty in international and national conferences. 
Dr. Mody is a member of the Scientific Advisory Committee of the  EFORT (European Federation of National Association of Orthopaedics and Traumatology) – Asia Foundation, the only Indian surgeon to have reached this position.  
He has been inducted on the international executive committee of the Asia Pacific Arthroplasty Society to represent India.
Dr. Mody has been invited on the board of the international panel of reviewers for the reputed Journal of Bone and Joint Surgery (JBJS), U.K. 
Official URL
Our Websites
Our Partners
Medical Tourism Insurance Companies:
No insurance companies as partners specified yet.
Medical Tourism Travel Agencies:
There are no partners yet.
over 40,000
surgeries performed
over 60
International talks & presentations
111
National talks & presentations
over 20
Publications in International journals
Packages, Promos & Coupons
Address
Near Mercedes Showroom, Atladara-Vadsar road
Dr. Bharat Mody
represents
Welcare Hospital
and will reply to all your messages in a while.