Welcare Hospital
Orthopedic Hospital in VADODARA, India
Top Specialities:
Orthopedic Surgery

Orthopedic surgery aims to repair or surgically treat injuries and other illnesses of the musculoskeletal system...

...and more
Represented by:
This hospital has a representative.
Provider Category
Provider Type
Orthopedic Hospital
Location
Address
Near Mercedes Showroom, Atladara-Vadsar road
Atladara
India
Spoken Languages
English, French, Hindi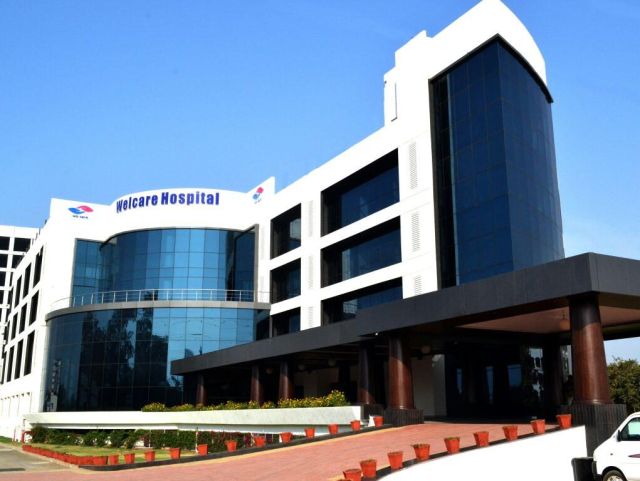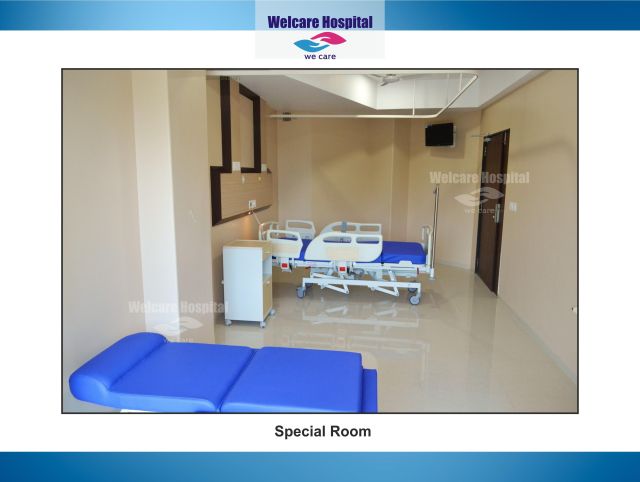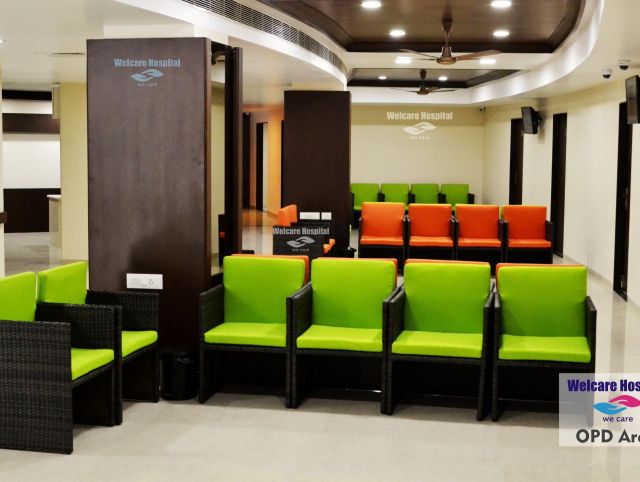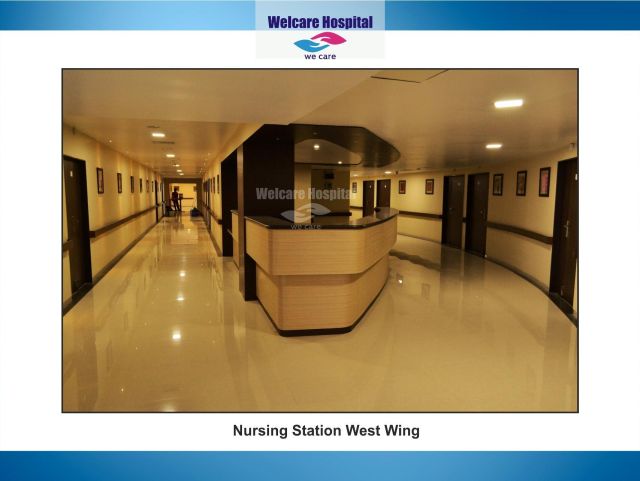 Description
Welcare Hospital is a 110 bedded super-speciality state-of-the-art healthcare platform offering world class services. A unique hospital of its kind, it is designed to offer extremely high end treatment modalities coupled with a refreshing hospital environment. It is one of the most technologically advanced and modern hospitals of the country.  Yet, it offers very high quality treatments at very affordable rates.
It caters to patients from across the world, inlcuding countries like USA, UK, Middle East, Australia, NZ, African countries. 
Services Offered
Joint Replacement Surgery
Sports Surgery & Arthroscopy
Spine surgery
Pediatric Orthopedic Surgery
Trauma & Fracture Surgery
Neuro Surgery
General Medicine & General Surgery
Plastic & Urosurgery
Physiotherapy & Rehabilitation
Pathology & Radiology
Pharmacy Services
Official URL
Our Websites
Our Partners
Medical Tourism Insurance Companies:
No insurance companies as partners specified yet.
Medical Tourism Travel Agencies:
There are no partners yet.
over 40,000
surgeries performed
over 60
International talks & presentations
111
National talks & presentations
over 20
Publications in International journals
Packages, Promos & Coupons
Address
Near Mercedes Showroom, Atladara-Vadsar road
hbmody
represents
Welcare Hospital
and will reply to all your messages in a while.
Similar clinics and hospitals from India