Hip Replacement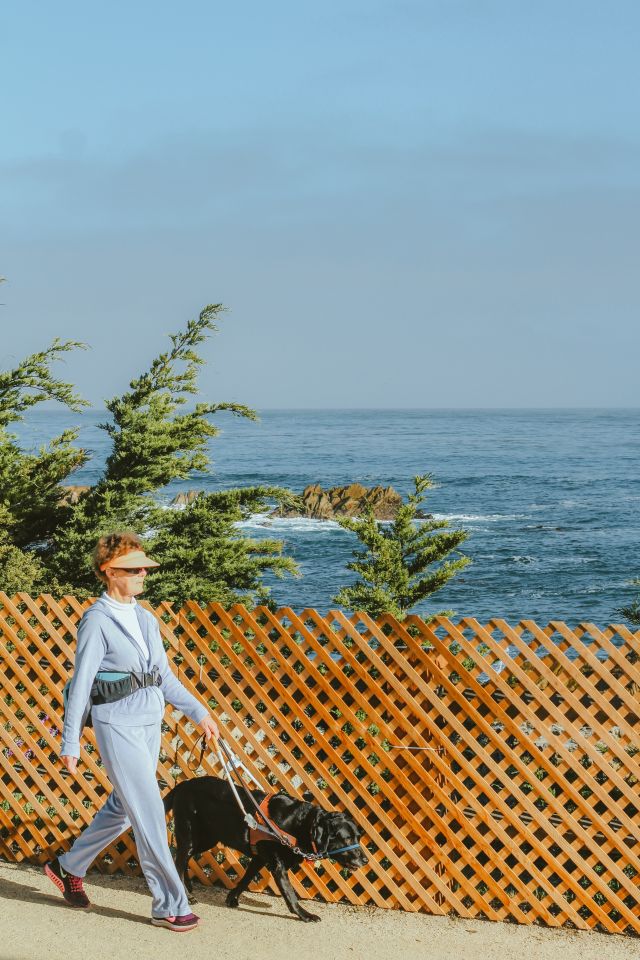 Definition: Hip arthroplasty is a surgical procedure that replaces the damaged hip joint with a prosthetic implant.
The procedure is usually performed when there is a hip fracture (fracture of the femoral head) or when the joint is severely damaged and deformed due to osteoarthritis or other rheumatoid diseases. The implant can be metallic or ceramic.
How does it work?
During the surgery, the joint is exposed by detaching the muscles so that the femoral and pelvic bones become visible. These bone parts are accurately cut to shape and then the metal components of the implant are impacted onto the bone or fixated with polymethylmethacrylate cement.
There are two options to undergo this procedure:
Total hip arthroplasty - where both the femoral head (the superior part of the thigh bone - femur) and the acetabulum (the concave surface of the pelvic bone where it meets the femoral head forming the hip joint) are replaced;
Hemiarthroplasty - only the femoral head is replaced.
What are the risks?
Infection of the joint;
Bleeding; 
Deep vein thrombosis;
Nerve injuries;
Prosthesis failure;
Dislocation of the prosthetic joint;
Loss of motion.
How to get prepared for the procedure?
Perform an X-ray of the hip joint to determine the severity of the problem and to measure the size of the prosthesis components;
Perform specific Lab tests for medical evaluation, a common step before any type of surgery;
The use of anticoagulant and anti-inflammatory medication should be ceased 2 weeks before surgery (to prevent bleeding).
How long does the procedure take?
The surgery takes about 1,5 to 2 hours to complete and is followed by four to six days of hospital stay. On the day of the surgery, a foamed pillow will be placed between your legs to prevent the dislocation of the joint. On the second day the physical therapy and assisted walking therapy will be initiated.
How to recover after the procedure?
Complete recovery after the surgery takes from three to six months during which you will need to strictly follow your doctor's instructions.
Walking with crutches (or other walking aids) every day is required;
Twisting, crossing or other rotation movements of the operated leg are prohibited to prevent dislocation;
Follow the physical therapy instructions, and avoid heavy exercise;
Stair climbing should be kept to a minimum;
The chairs and toilet seat should be elevated to avoid excessive hip bending;
Avoid falls by rearranging furniture and be mindful of any obstacles;
Follow-up visits with your doctor are a must.
Providers that provide Hip Replacement Service