Sinaiclinic Hospital
Hospital in Egypt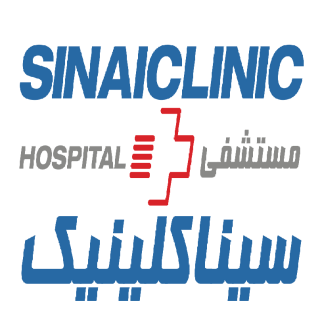 Top Specialities:
Represented by:
This hospital has a representative.
Provider Category
Address
UMM EL SID HILL, SHARM EL SHEIKH, Egypt
Egypt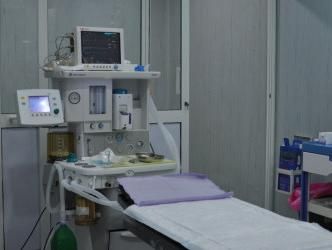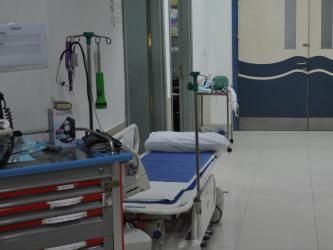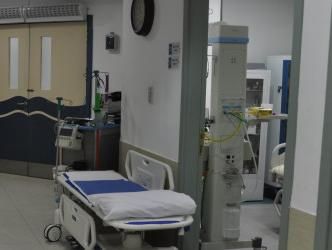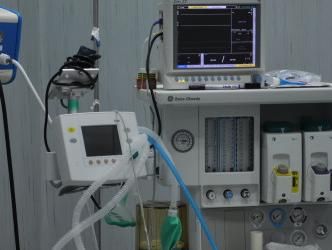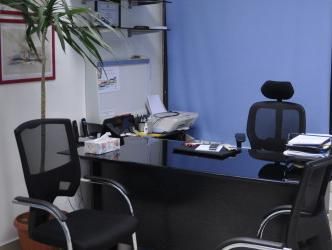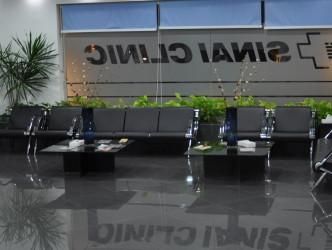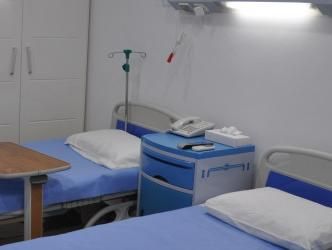 Description
SINAICLINIC HOSPITAL, a community hospital with selected, highly specialized services, operates as part of a high-quality healthcare delivery system that serves SHARM ELSHEKH, DAHAB, TABA, ALL SOUTH SINAI.
We are the region's recognized referral center for acute care services, the provider of choice for healthcare needs, and the employer of choice for healthcare professionals.
We serve anyone with a need and everyone with a consistent level of service. Service, quality and access are consistent with community expectations, available resources and regional standards of care. We expect all care to be both compassionate and individualized. Employees, volunteers, care providers, patients and families are treated with respect, integrity and fairness in a safe environment. 
We believe that quality education, whether in career preparation or skills enhancement, is linked to performance effectiveness.
SINAICLINIC HOSPITAL, through its Board of Managers, is accountable to the communities it serves.
Official URL
Our Websites
Our Partners
Medical Tourism Insurance Companies:
No insurance companies as partners specified yet.
Medical Tourism Travel Agencies:
There are no partners yet.
Address
UMM EL SID HILL, SHARM EL SHEIKH, Egypt
Tamer Tohamy
represents
Sinaiclinic Hospital
and will reply to all your messages in a while.