Assuta Hospital
Medical Center in Tel Aviv-Yafo, Israel
Represented by:
This hospital has a representative.
Provider Category
Provider Type
Medical Center
Location
Address
HaBarzel St 20, Tel Aviv-Yafo, Israel
Israel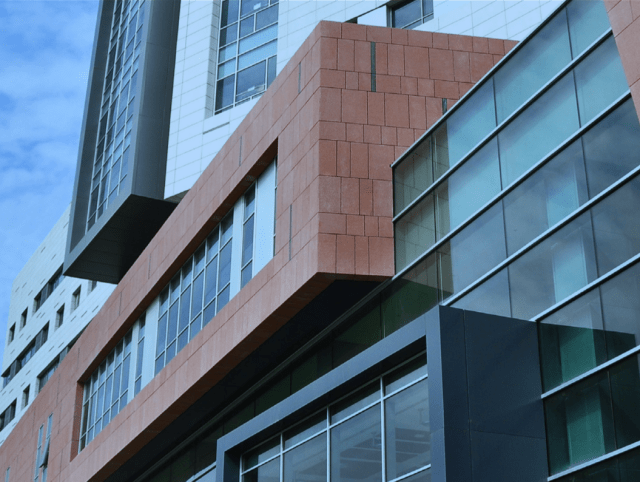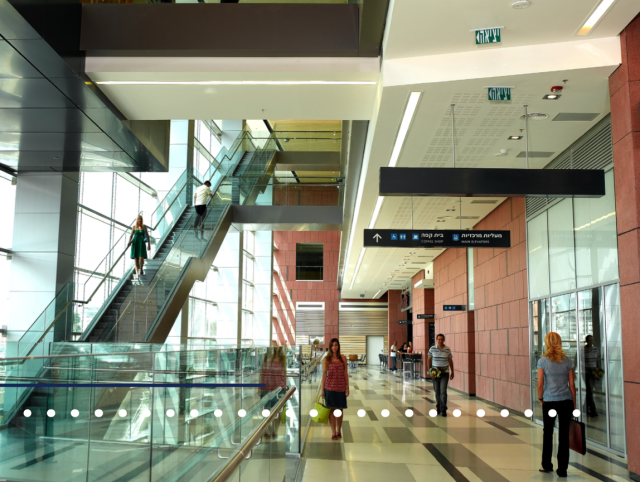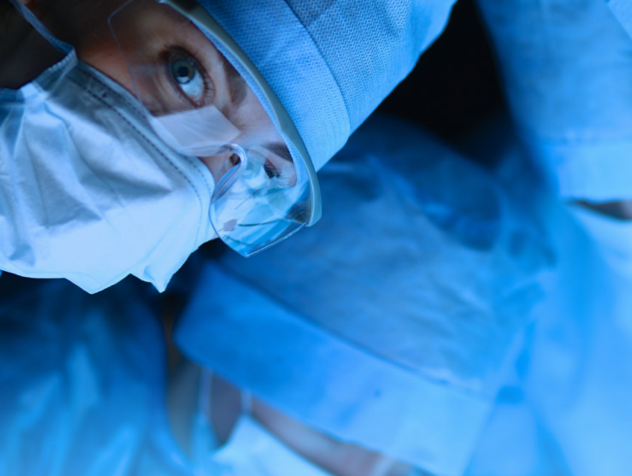 Description
Assuta - quality in Global Healthcare.
Assuta Hospital in Tel-Aviv was founded in 1934, and over the past 70 years has become eminent as the most advanced hospital in the Middle East.
Assuta is Israel's biggest and leading private medical services center, encompassing eleven clinics and hospitals across Israel and providing innovative surgeries and diagnostic procedures in all fields of medicine, including cardiology, oncology, gynecology, urology and more.
Top Professional Standards
In Assuta you can expect the highest medical and professional standards, because Assuta specialists and surgeons pass a rigorous selection process.
Assuta uses the latest up to date technologies both from Israel and abroad. You have a choice of the most advanced treatment that is suitable for you because our senior physicians have substantial experience in the application of modern technologies and techniques.
We minimize both the duration of the surgery and the recovery period, adding further to the patient's quality of life by using modern technologies, devices and prosthetic materials.
Guidance is remaining faithful to our principles:
Leadership through professional quality - to provide quality medical assistance using the most advanced medical techniques and resources, and conduct complex surgical procedures at the highest level guided our doctors, specialists and staff.
Leadership though quality of care - we respect and satisfy the requirements and expectations of our patients and their families, through a high level of personal care and attention.
Leadership through superior technology - we are dedicated to remaining at the cutting edge of technological achievements and medical progress by investing resources in innovative equipment and systems, and focusing on staff education and growth in order to reduce the duration of surgical procedures, recovery and rehabilitation times, and to improve the patients' quality of life.
Leadership through smart choices - we understand that the patients trust, comfort and wellbeing are essential elements for a quick and successful recovery. This is why Assuta offers patients control in selecting from a range of available options, including the type of surgical treatment, the performing surgeon, accommodation.
Official URL
Our Partners
Medical Tourism Insurance Companies:
No insurance companies as partners specified yet.
Medical Tourism Travel Agencies:
There are no partners yet.
Address
HaBarzel St 20, Tel Aviv-Yafo, Israel
Yaniv Levinson
represents
Assuta Hospital
and will reply to all your messages in a while.