Medical Tourism in Israel during the Pandemic with New Life Assistance
In this article you will read about:
When Will Borders Be Opened in Israel?
What Treatments are Done in Israel During COVID-19?
Child Oncology Treatments in Israel.
Online Doctors in Israel.
Due to COVID-19 Pandemic, we have a worldwide quarantine and closed borders. This is especially difficult for Medical Tourism and people in need of abroad treatments. To find out more information about the border situation in Israel, we talked to Karina who is the founder and director of New Life Assistance, a company that offers medical assistance and guidance in Israel.
 What is the Border Situation for now (May 2020) in Israel?
"We are almost completely out of the quarantine but the borders remain closed for free tourist access. It is more flexible for seriously ill patients, especially in severe cases of child oncology where the need for treatment is urgent. The airways are still generally closed with small exceptions. Patients from post-soviet countries are slowly entering the country, mainly from Ukraine through Belarus. The patients need to have a special permit from the Israel Ministry of Health which states the need for the treatment and permits to enter the country. The patient will be put in a mandatory quarantine, usually in the hospital where they are treated"
"We have stable air traffic with The States, London, Rome, and Minsk, less frequent with Kyiv, approximately once every 10 days, but it's still an option. The airways with Russia are currently closed, due to a high number of COVID-19 infections" 
For now, children suffering from oncology illnesses and cases where a bone marrow transplant is needed, have a priority to enter the country. These are the main patients that are allowed to come to Israel, requiring hard work from both countries to prove the urgency of the treatment. 
Search for Hospitals and Clinics in Israel. 
How Do You Work With Oncology Patients Remotely?
Considering there are cases in which the patients don't have to be physically in Israel but they still need a treatment plan and medical assistance.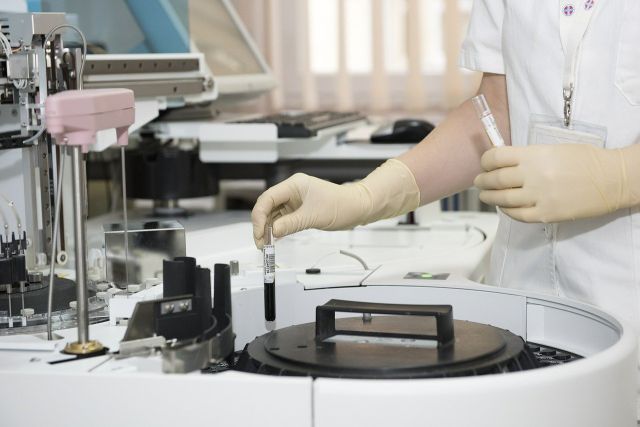 "Our main task is to bring the histology material in Israel, after that the hospital can do a revision of the material, the patient's MRI scans, and all of their latest analysis. Based on that the hospital will have a Concilium with radiologists, oncologists, and pathologists to confirm the diagnosis and provide a treatment protocol. After that, we will buy and send all the medication needed to the patient's home along with the doctor's recommendation. The doctors will check on the patients online to monitor their treatment evolution." 
"For example one of the latest cases we are facing is brain tumors in children. We have many cases where the doctors either have a different diagnosis than the original one or find a new way of treating it. We have a case of a child with astrocytoma that became aggressive and by insisting on genetic testing doctors were able to find a genetic issue that explained the tumor growth and saved the child's life. We are sending all the medication to the family and this way of treatment reduced their expenses a lot, meaning they don't have to fly and stay in Israel for treatment" 
They also work remotely with patients that battle other issues such as Fertility ones. They offer remote assistance in preparing for fertility treatment or guidance in treating the root cause of infertility based on the specific case.
When Will Israel Borders Be Opened for Less Severe and Urgent Cases?
"I think Israel will allow European countries first and countries that can prove they have COVID-19 spread under control and are safe. Most probably many post-soviet countries will not be allowed at first and will be able to enter Israel through a third party country. But this doesn't apply to seriously ill patients that need immediate help such as brain tumor transplants, or genetic or autoimmune diseases. We are ready to review urgent cases and help them fly to Israel for the needed treatment. This is not a cheap experience but people need to know that it's available"
From What Countries Do Patients Come to Israel for Treatment?
"New Life Assistance doesn't have any limitations based on citizenship or country of origin when accepting to assist patients, except those established by the state of Israel. We accept patients from all over the world and work in many foreign languages."
New Life Assistance exists in this format since 2015, before that it was more of a volunteering project. They work with two categories of people: patients that come to Israel for a planned treatment or tourists that came to visit Israel, something happened, and they need health assistance and help with their medical insurance. During the COVID-19 pandemic, they work with patients that come to Israel for treatments only. 
"The idea of the company was born from my own experience with the medical care industry, in my own family, we had cases of oncologically ill people. Helping them go through treatments has led to meeting a lot of doctors, and I learned about new treatments and innovations. I also went through my own fertility journey which gave me a huge inside view on the experience. This knowledge led me to found my own company because I knew how to help other patients so they will have easier and more accessible medical care," explains Karina.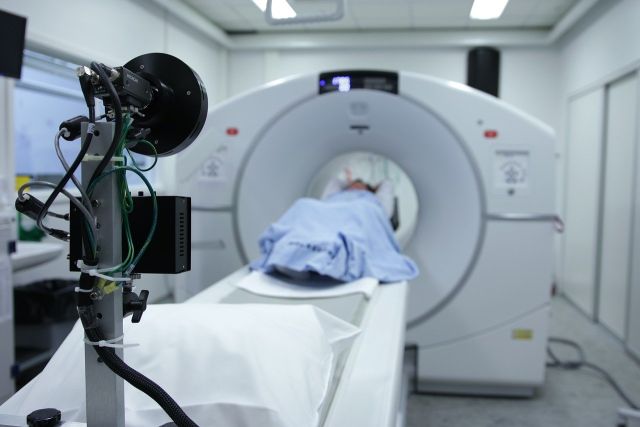 One of their main focus is child oncometology.
They have a lot of children coming from Europe, post-soviet countries, and even some Arab countries. In the last years, they managed to have a partnership with the medical center Hadassah. The Hadassah clinic is one of the top 5 in adult and child oncology.   
From the latest medical successes, Karina mentions the newest protocol for targeted therapy for treating children with brain tumors, predominantly gliomas, and astrocytomas. This treatment involves, besides the standard protocol, a series of specific genetic analyses. She states that this practice is used in the USA and Israel. Only from her company's experience, in the last 6 months, they have had 3 successful recovery cases. 
"Of course, the children will have to continue their treatments but the latest practice has significantly lowered the parent's expenses for treatments and accommodation in Israel, and made the child's treatments much easier, physically and emotionally" 
What is the process of working with New Life Assistance?
Patients should send a request that has to contain: a passport copy, all the analysis, scans, results, etc. All the requests that New Life Assistance receives are reviewed by a hospital doctor.
After the patients will receive the pricing for consultation, revision of scans, and histology if needed or they will receive a full treatment plan and costs. Based on that the patient decides if they want to come to Israel and start their treatment or they want to start the treatment remotely if possible.
If the patient decides to come to Israel, New Life Assistance will take care of:
- Meeting them at the airport and transport them to all the needed destinations;
- Accommodating them. New Life Assistance has housing near the hospitals they work with, that they provide for reasonable prices;
- New Life Assistance doesn't require that patients should have a bank deposit to start their treatment. They should only transfer the first part of the payment for the first part of the treatment;
- If the case involves children we can apply for charitable donations;
- Also, New Life Assistance takes care of every organization and logistic aspect of the treatment.
Karina thinks that Israel's medical care and competencies are unique due to their top specialists and innovations, which makes them a leader in not only battling cancer but a series of other health issues. 
"I want to mention Doctor Yutkin, he has a unique surgery technique that can completely recover the bladder after it was removed due to oncology issues. Also, professor Stipetsky, is a famous oncologist and transplantologist, she works with battling ontology, genetic or autoimmune disease by transplanting the bone marrow"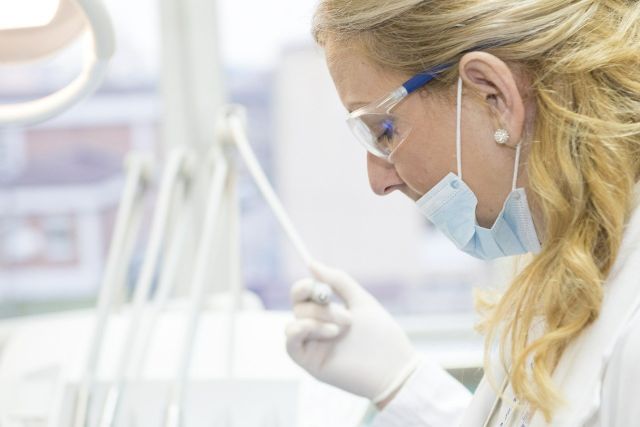 Comparing Israel to other destinations,
Karina explains that cost-wise Israel would be cheaper than other countries whose medical care is comparable to Israel, but the difference is that not many countries would accept to treat severely ill children, where Israel accepts them. Also, Israeli medicine is one of the most developed worldwide, offering the newest treatments and medical innovations provided by excellent specialists. 
Read more about Israel Medical Tourism.
Country Reference
Services