Institute Of Cell Therapy
Medical Center in Kyiv, Ukraine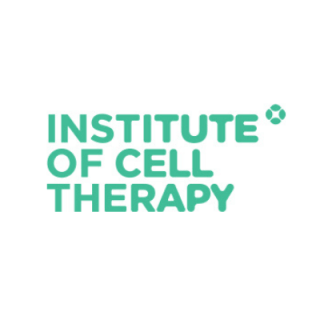 Top Specialities:
Represented by:
This clinic has a representative.
Provider Category
Provider Type
Medical Center
Location
Address
Cosmonaut Komarov Ave., 3
st. Kudryashova 9
Ukraine
Spoken Languages
Chinese, English, Russian, Ukrainian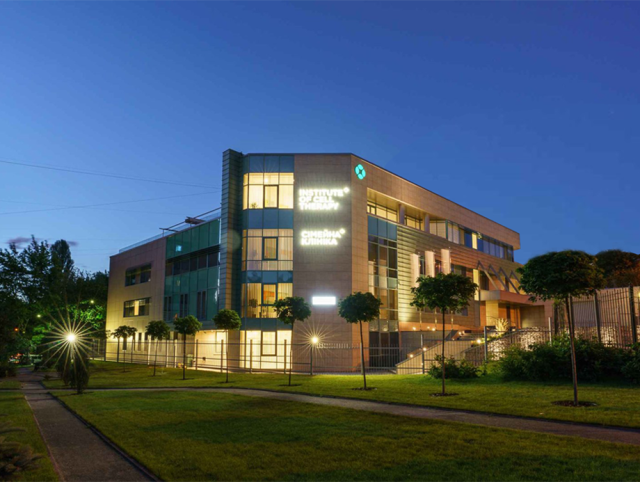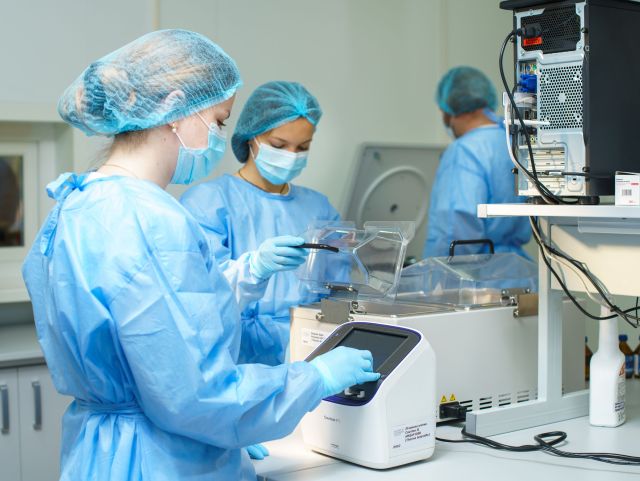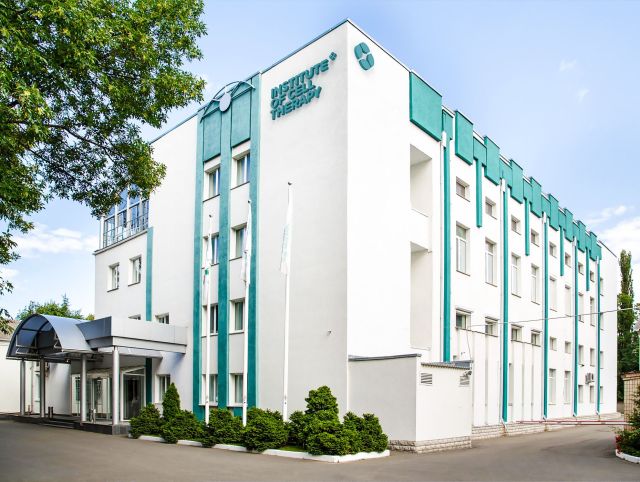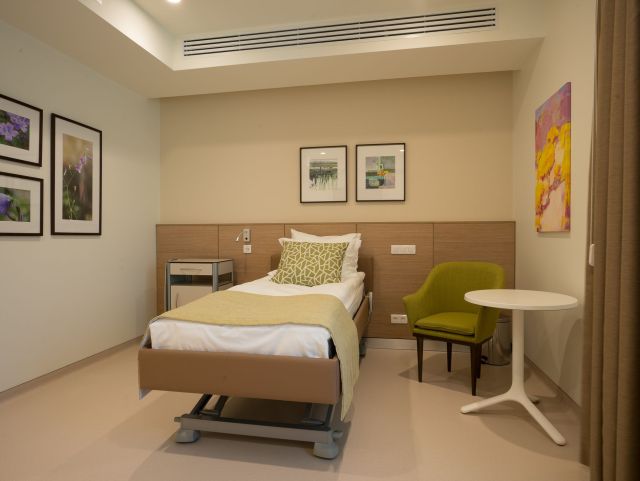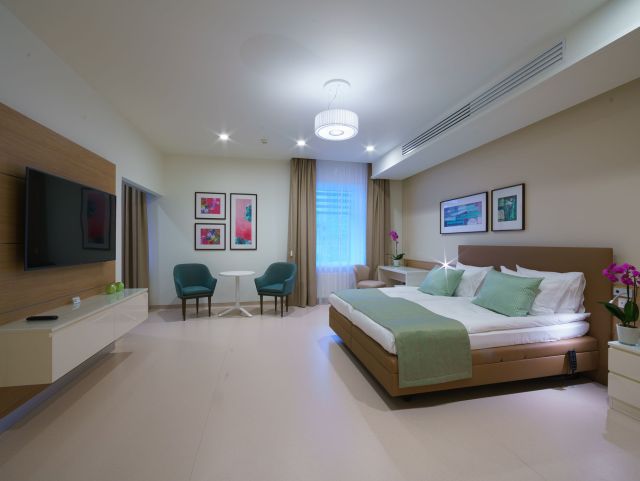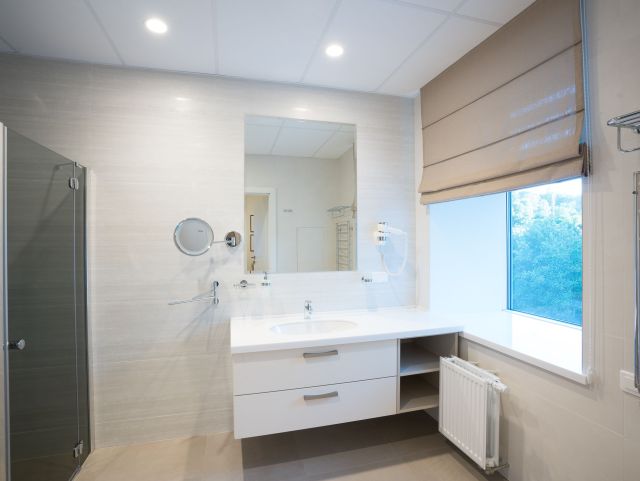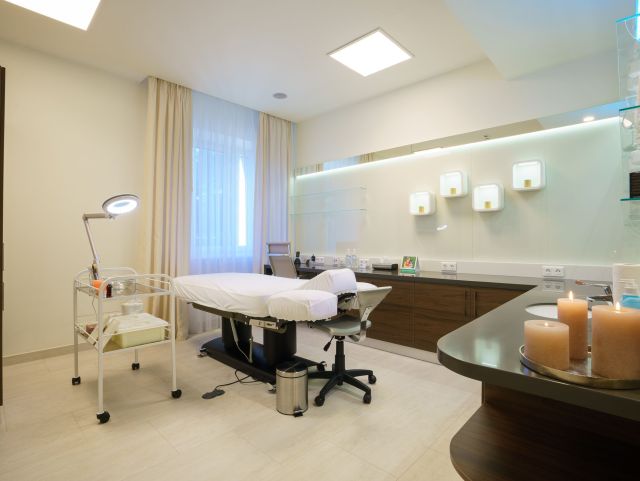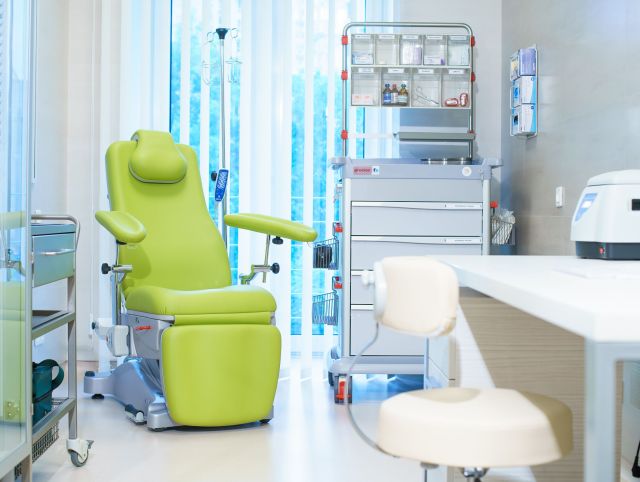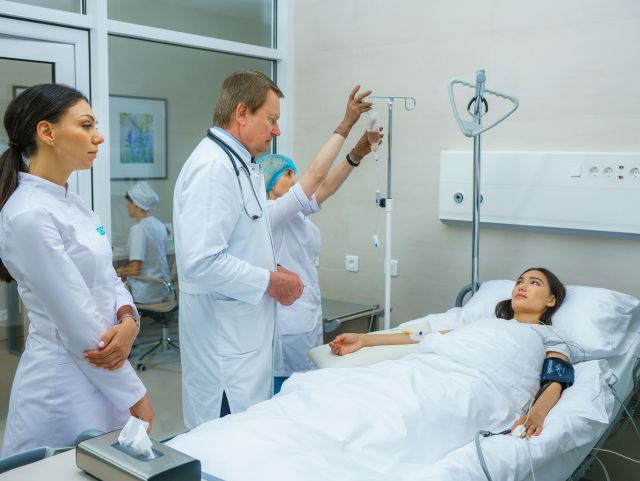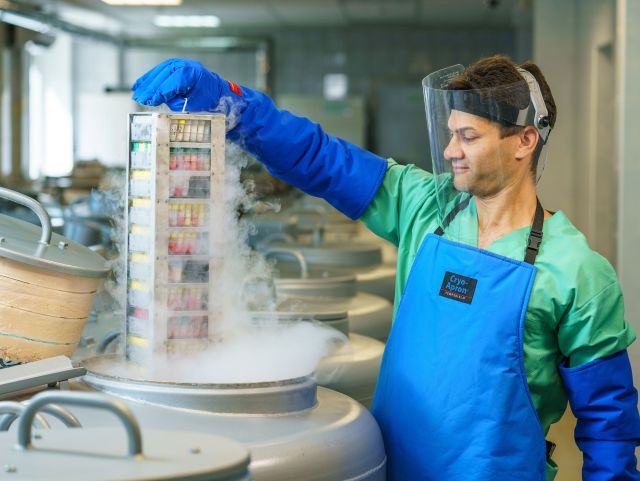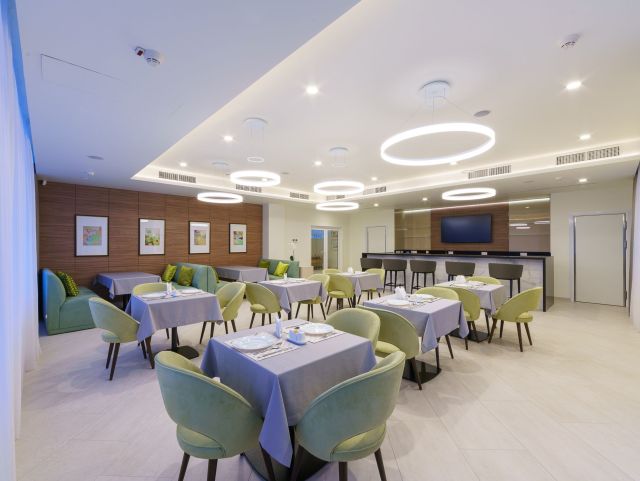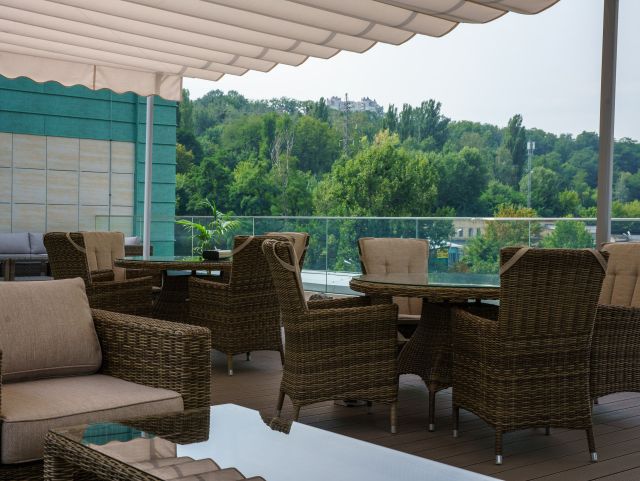 Description
Institute of Cell Therapy is a scientific research, diagnostic and treatment institution operating in Ukraine since 2004. The specialists of our Institute have developed and implemented in medical practice latest technology in the field of medicine and biology, thereby Institute of Cell Therapy is recognized by international scientific and medical community. Our Institute is the first of the medical institutions of Ukraine, that in 2008 received permission and began clinical trials using stem cells. In 2012, after studies were done, MOH of Ukraine, for the first time in the former Soviet Union, approved methods of stem cell treatment developed by Institute of Cell Therapy.
Official URL
Our Websites
Our Partners
Medical Tourism Insurance Companies:
No insurance companies as partners specified yet.
Medical Tourism Travel Agencies:
There are no partners yet.
More than 3,000
patients who have acquired a qualitatively new standard of living
30 patents and inventor's certificates
in the field of cell therapy and cryobiology
ISO 9001:2015
Compliance with the international quality management system
More than 40 years
of experience in storage and clinical use of stem cells
Membership in
the International Society for Cellular Therapy (ISCT), International Society for Stem Cell Research (ISSCR), International Federation of Placenta Associations (IFPA) and International Placenta Stem Cell Society (IPLASS).
Constant expansion of pathologies spectrum where stem cells are used with proven efficiency
Intense of Cell Therapy research activity of Institute specialists in development of the latest world-class biotechnologies
Application of innovative methods of cell therapy in accordance with approved protocols
High quality standards of medical care with the use of equipment and materials from the leading world manufacturers
Individual integrated approach to the diagnosis and treatment of patients
Annual increase in patients seeking medical attention from around the world
Packages, Promos & Coupons
Address
Cosmonaut Komarov Ave., 3
Anastasiia Em
represents
Institute Of Cell Therapy
and will reply to all your messages in a while.