Medical Company ilaya
REGENERATIVE MEDICINE. Innovative stem-cell technologies therapy clinic in Kiev, Ukraine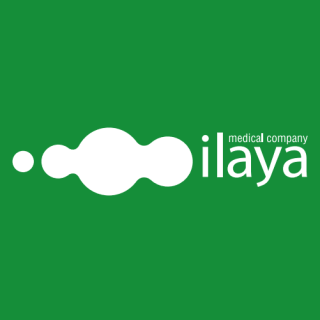 Top Specialities:
Represented by:
This clinic has a representative.
Provider Category
Provider Type
REGENERATIVE MEDICINE. Innovative stem-cell technologies therapy clinic
Location
Address
Ukraine
Spoken Languages
Arabic, Chinese, English, French, German, Italian, Russian, Spanish, Ukrainian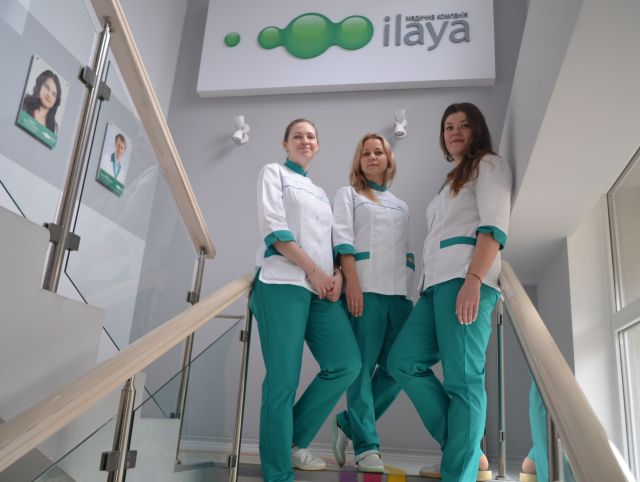 Three female medical professionals in scrub suits standing on a stair at Medical Company ilaya clinic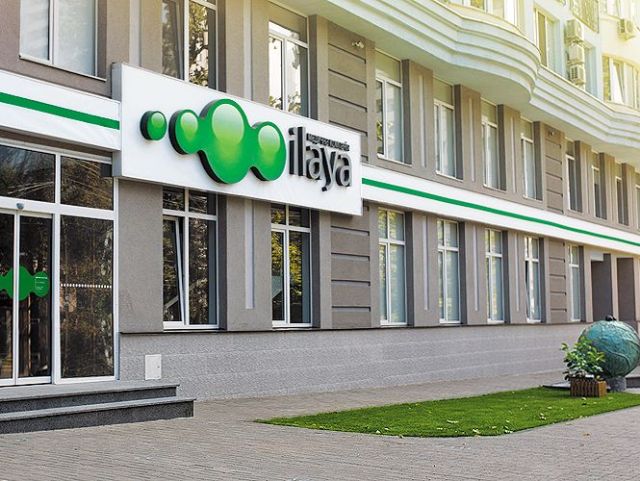 Medical Company ilaya's modern clinic building, featuring the prominent sign of the facility.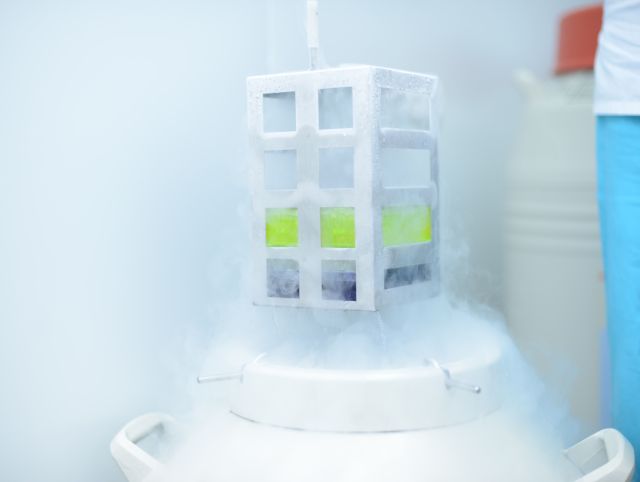 Medical Company ilaya's modern clinic facilities include a person standing next to a white fire hydrant
Description
ilaya is a hi-tech medical company founded in Ukraine in 2011. Our innovative solutions enable successful treatment of those diseases and injuries that are regarded as either incurable or challenging in traditional medicine
Our story began in 2012, when some of the best and brightest physicians and scientists in Ukraine came together to create a new concept of innovative medicine, ilaya medical group: a multifunctional clinic with treatments accessible to all.
At ilaya we're constantly conducting new research, and believe that innovative stem-cell technologies are the real future of medicine. Our innovative technologies are our "calling card". They allow us to eliminate disease with minimal disruption to your body's normal function, ensuring a quick recovery. Our treatments require no surgery, no rehabilitation, and cause no side effects.
Recently there has been speculation that stem cell therapy can contribute to the development of cancer. But there is no documented case of this anywhere in the medical literature, and thus no basis for this opinion; stem cells are no more likely to cause cancer than any other therapy.
Treatments such as ilaya's are based on adult stem cells. After extracting them, we perform rigorous quality and biosafety screening before returning them to your body.
Donor stem cells are obtained from young, healthy volunteers. These cells are subjected to intense biosafety and quality testing, and are accompanied by a cell product passport. Cells that are screened in this way are as safe and effective as your own cells.
Stem cells have tremendous promise to help us understand and treat a range of diseases, injuries, and other conditions.  ilaya's team is always looking for the best solution for each patient, performing a careful, in-depth analysis of your precise symptoms and medical history.
Cell Cultures and Tissue Engineering Laboratory is one of the few laboratories in Ukraine that allows you to receive different types of adult cells and tissue and engineering materials. Laboratory staff tirelessly improves their skills and conduct scientific research effects.
Ilaya Medical Clinic began its history in 2012 and during that time acquired the image of a competent, dynamic and responsible company, whose services were highly appreciated by more than 30.000 patients - residents of Ukraine, as well as countries of Eastern Europe, Middle East, and Asia.
Ilaya Medical Center is fully licensed by the government of Ukraine. Cell technology is a division that uses innovative techniques in the treatment of a wide range of diseases using donor and patient stem cells of their own. The ilaya medical center provides effective treatment for complex defects of bones and joints, intervertebral hernias, spinal injuries and the effects of hepatitis, improves the condition of patients with autoimmune diseases - diabetes, multiple sclerosis, etc. Methods are used to treat sexual dysfunctions in men and restore the endometrium in women, which is a unique opportunity to avoid surrogacy.
Ilaya Medical Center has professional competencies in the medical use of stem cells for the treatment of peripheral nerve injuries, as well as for the treatment of contusion injuries of the spinal cord and the repair of skull defects.
In aesthetic medicine, with the help of cellular technologies, the skin is restored after injuries and burns, scars are treated, and skin is rejuvenated with its dermal fibroblasts. The biotechnology laboratory of ilaya medical center and cryobank allows our specialists to use donor cells from various sources, such as bone marrow, cartilage, umbilical cord, and peripheral blood cells, placenta and umbilical cord cells, the pulp of milk and molars, as well as subcutaneous fat fibroblasts.
The ilaya medical center researches in the field of cell technology. The clinic was involved in conducting clinical trials, the results of which were presented at international conferences and in scientific journals.
A unique service has been introduced in the medical center - Bioinsurance. This is an innovative service for storing multipotent mesenchymal stromal cells that help restore health at critical moments when the body most needs help - to quickly restore tissue after illness, after injuries, burns, and also to prevent aging.
Over the 8 years of the clinic's operation, we organized two unique projects - "Skin Bank" and "Biotechnical Rehabilitation of the Wounded", which helped 86 fighters to prevent the amputation of damaged limbs and restore the skin to 40 patients with severe burns.
ilaya.regeneration is the only biotechnological laboratory in Ukraine that has the technologies for isolation and large-scale expansion of different types of cells.
Our mission is to offer a personalized treatment plan and outstanding service to each and every patient.
Official URL
Our Websites
Our Partners
Medical Tourism Insurance Companies:
No insurance companies as partners specified yet.
Medical Tourism Travel Agencies:
There are no partners yet.
Packages, Promos & Coupons
Natalya Evgenievna
represents
Medical Company ilaya
and will reply to all your messages in a while.