Vitality Medical & Research Center
Medical Center in Kyiv, Ukraine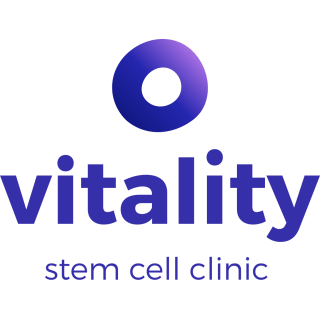 Top Specialities:
Represented by:
This clinic has a representative.
Provider Category
Provider Type
Medical Center
Location
Address
39 Spaska St; Kyiv; 02000; Ukraine
Ukraine
Spoken Languages
Arabic, Chinese, English, German, Japanese, Russian, Ukrainian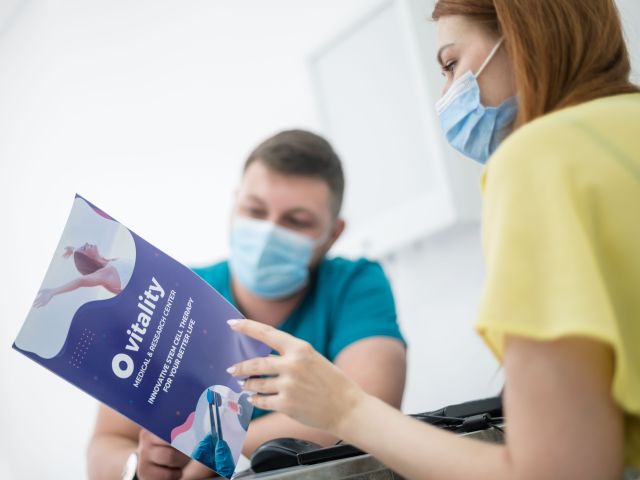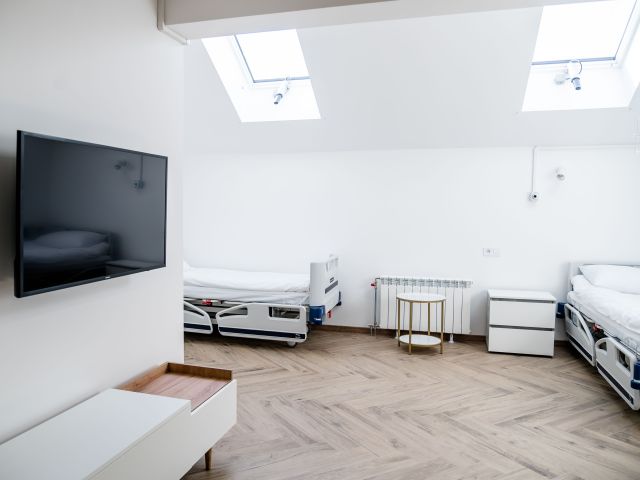 Description
Vitality medical & research center as a part of ADONIS Medical Group of Companies offers the most specialized high-quality medical care using stem cell therapy. Our clinics as well as laboratories are located in Kyiv (Ukraine) - one of the oldest and the most beautiful towns in Eastern Europe.
Vitality medical & research center is accredited by the Ministry of Health of Ukraine and has a license for the bank of cord blood and cells. We have modern licensed and certified laboratory equipment,  produced by the leading American and European companies. 
Our clinic staff are members of the International Society for Stem Cell Research and Regenerative Medicine International Society (TERMIS). 
At Vitality medical & research center we provide stem cell treatment for a wide variety of diseases following exceptional quality and safety standards that is why we use only Mesenchymal Stem Cells produced in our laboratory.
Why do clients choose us?
- Dosage and type of stem cell material are chosen by our doctors for each patient individually. Each of our patients is provided with the Certificate of Analysis of stem cell material confirming its quality, purity, safety, and dosage. It is possible to use donors as well as the patient's own material. 
- Our biotechnologist team is one of the most experienced and innovative teams in Ukraine. We have more than 20 years of scientific experience in this field.
- We take care of comfortable staying with us. Each patient has a personal coordinator who provides all the necessary informational support as well as translation and stays in touch 24/7.
Indications to stem cell therapy we're working with are:
Anti-aging & Beauty
Ophthalmology
Orthopedics
Urology & Gynecology
Endocrinology
Neurology 
Dentistry
Official URL
Our Websites
Our Services
Our Partners
Medical Tourism Insurance Companies:
No insurance companies as partners specified yet.
Medical Tourism Travel Agencies:
There are no partners yet.
Packages, Promos & Coupons
Address
39 Spaska St; Kyiv; 02000; Ukraine
KrystynaBibik
represents
Vitality Medical & Research Center
and will reply to all your messages in a while.