Freer Dental Esthetic and Implant Center
Dental Clinic in San Jose, Costa Rica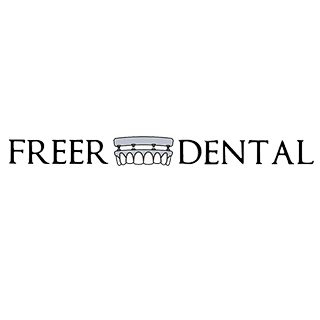 Top Specialities:
Represented by:
This clinic has a representative.
Provider Category
Provider Type
Dental Clinic
Address
Calle 68, - 4th Floor - Sabana Oeste, San José, Costa Rica
Costa Rica
Spoken Languages
English, Italian, Spanish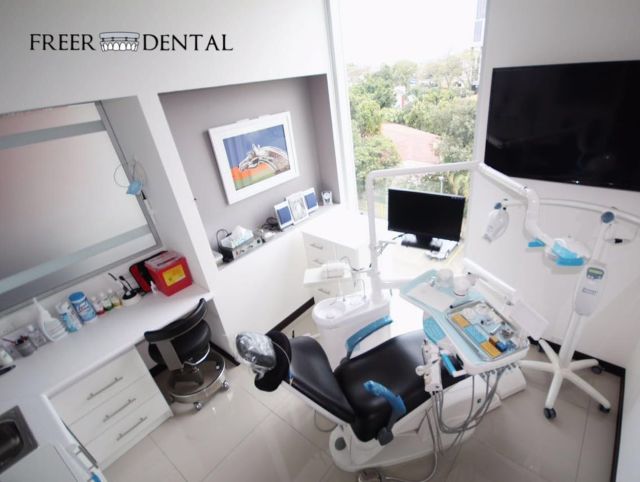 Freer Dental Implant Center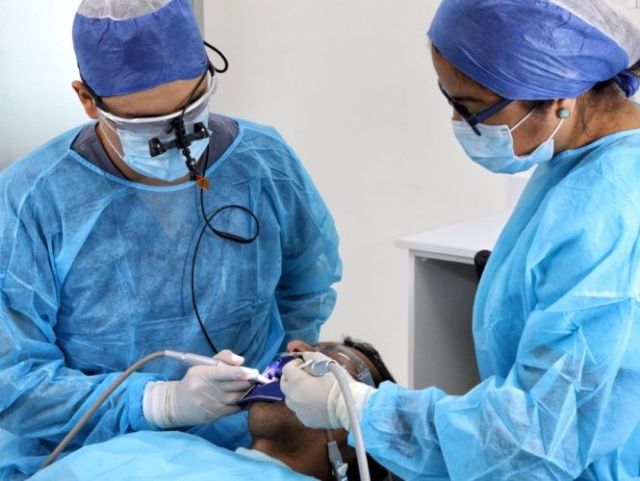 Freer Dental Implant Center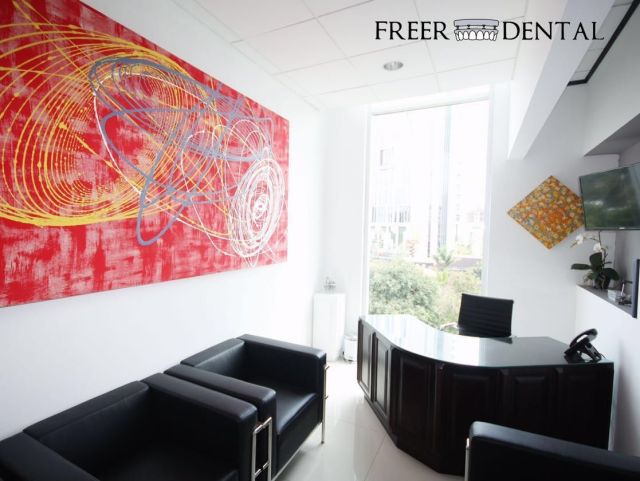 Freer Dental Implant Center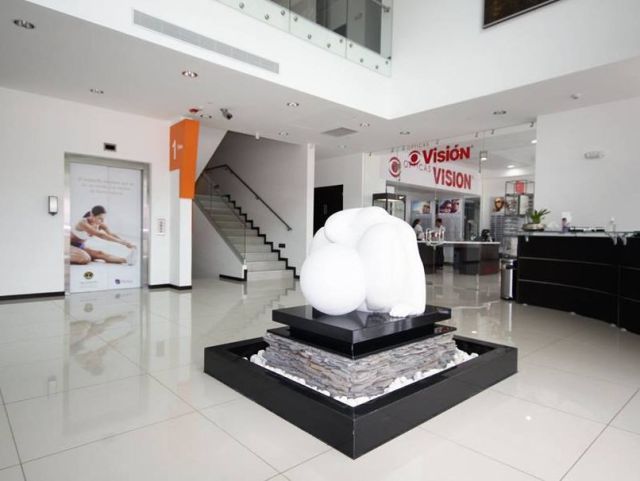 Freer Dental Clinic Costa Rica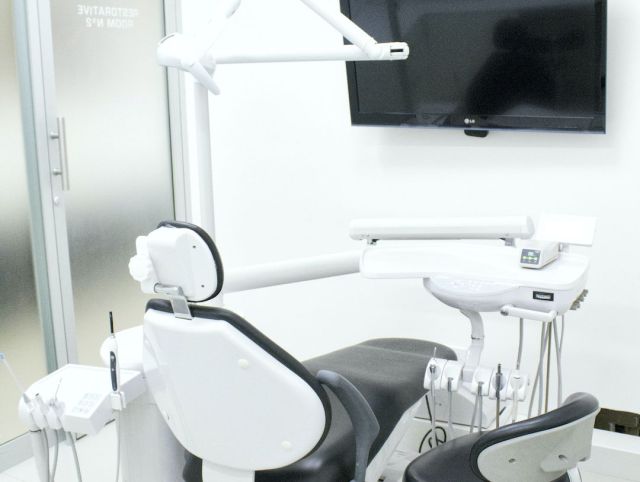 Freer Dental Clinic Costa Rica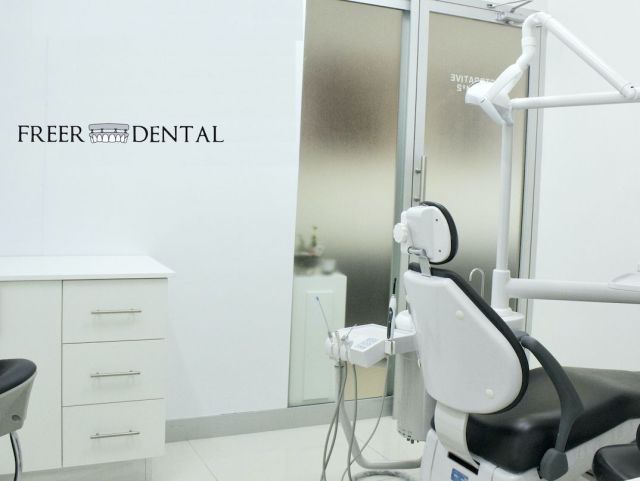 Freer Dental Clinic Costa Rica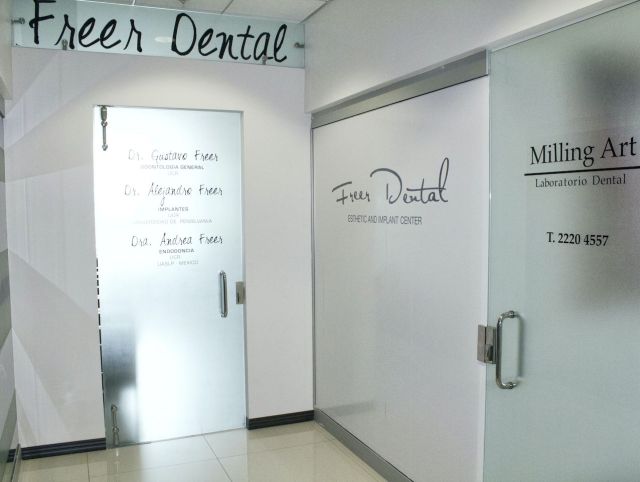 Freer Dental Clinic Costa Rica
Freer Dental Clinic Costa Rica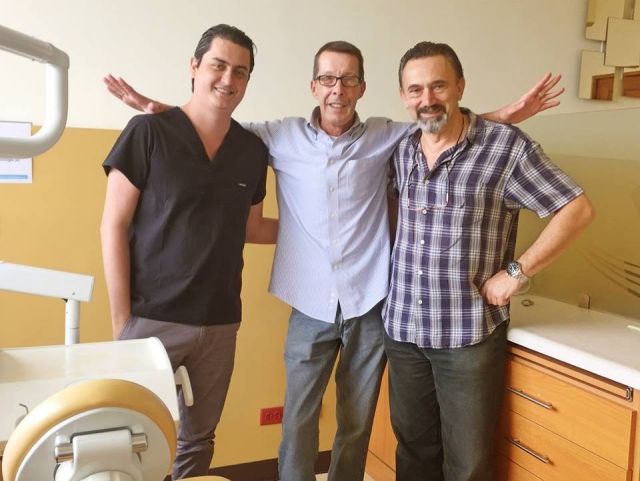 Freer Dental Clinic Costa Rica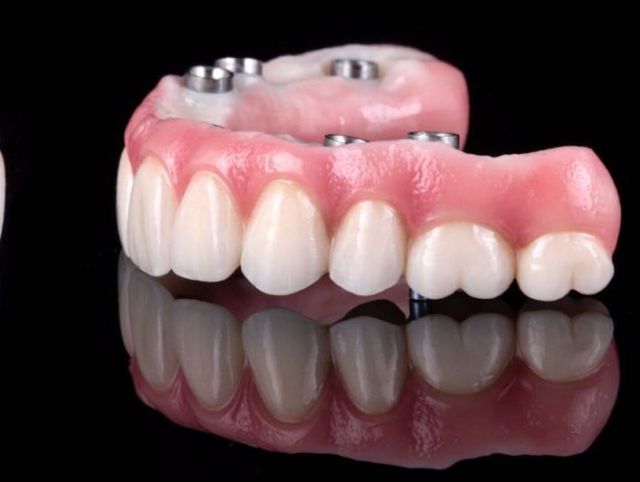 al-on-6 dental implants full fixed bridge Costa Rica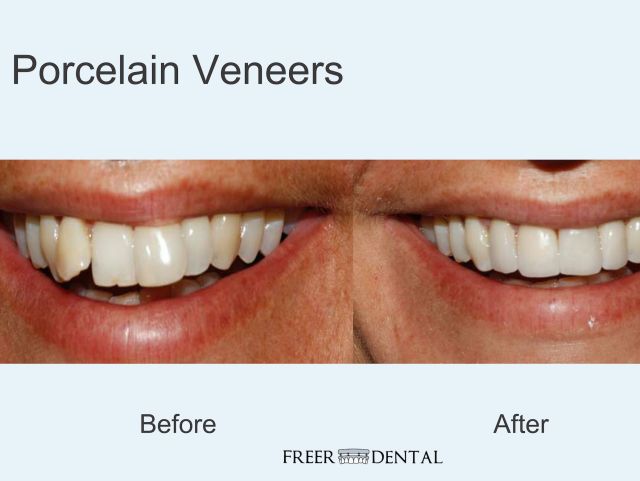 porcelain veneers Freer Dental Clinic Costa Rica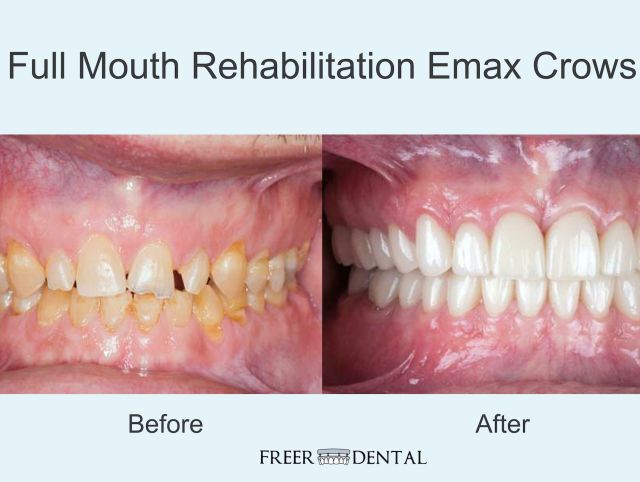 full mouth rehabilitation crowns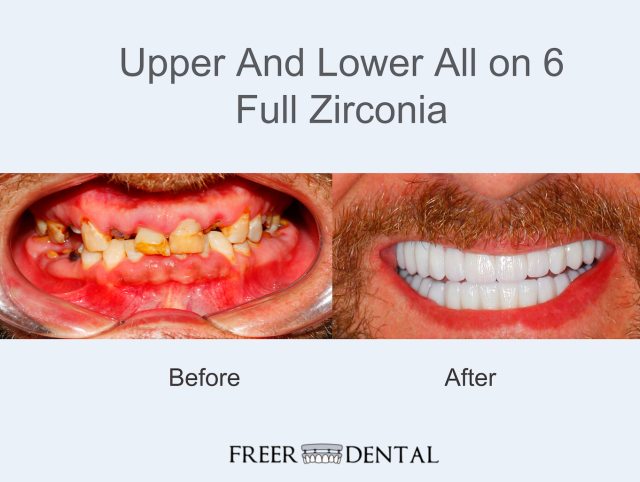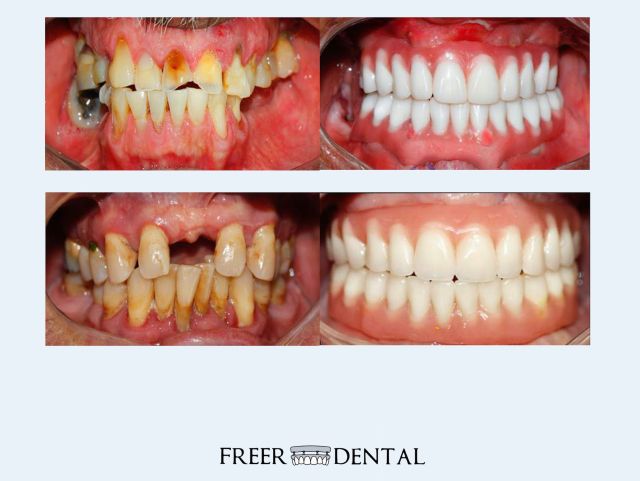 Description
AMONG THE LEADING DENTAL OFFICES IN COSTA RICA
The high percentage of success to the most up-to-date techniques in implantology, the modern technology performed by our Dental LAB, doctors trained on PENN University, who in the course of their practice have restored the health and the smile to hundreds of patients, but still capable of a human and personalized approach, reserved to all and each one of our patients, are the reasons why we consider ourselves among the leading odontologists of Costa Rica.
The dental implants are considered the best solution in case of lack of a tooth because they fit into the jawbone instead of charge the lateral teeth, this procedure it's a legacy of the past so that the implants can act as a real natural tooth.
Thanks to the highest quality of materials, new technologies, the biocompatible materials we use for implants and the most modern technology, we offer our patients the best aesthetic and functional solution for their smile in just 48 hours.
INFORMATION ABOUT THE CLINIC
In our Clinic, we use only cutting-edge technology to virtually plan your surgery making implant placement easier and more accurate, which means increased comfort and improved results for you. We are at the forefront in new standards and protocols, thanks to the skills of Dr. Alejandro Freer Rojas and the support of our In-House Cad/Cam ZirkonZahn Dental LAB Technicians.
Regular bridges over natural teeth or partial dentures have been a tried and true solution for many patients who are missing multiple teeth, however, is no longer considered to be a viable solution due to its incorrect premise that doesn't always deliver the level of comfort or confidence that leads to complete satisfaction with your treatment.
The All-on-4/6 is now the prominent system, especially because All-on-4/6 procedures have been considered to be improved versions adding two more implants. Please find here below to this email the Presentation and the quote for All-on-6 Package in two trips. I believe that this proposal would fit your needs and your budget.
Dr. Alejandro Freer, our Prosthodontist, has received specialized education and training in PENN University to treat the most complex of dental implant and oral surgery cases. People from all over the globe travel to Costa Rica to see Dr. Freer
At Freer Dental Implant Center we create long-term relationships with our patients, to achieve our state of the art goals with precise and strategic treatment modalities
Official URL
Our Services
Our Partners
Medical Tourism Insurance Companies:
No insurance companies as partners specified yet.
Medical Tourism Travel Agencies:
There are no partners yet.
Mercury-Free Dentistry
We perform the Safe Mercury Amalgam Removal Technique (SMART) in our practice according to the International Academy of Oral Medicine and Toxicology – IAOMT.
All-On-4 Clinic
Creating Beautiful Smiles since 1985!
Full Mouth Rehabilitation
We help patients whose teeth, gums, and sometimes jaws have deteriorated, been injured, or otherwise traumatized beyond normal dental repair techniques.
We specialize in complex oral rehabilitations
like multi-system health problems, maxillary or mandibular bone, and periodontal disease.
We review your medical history
with great care and attention, and if necessary, contact your medical specialist, asking for opinions and any specific examinations.
We check the status of your bone and gingiva
and of your occlusion to avoid peri-implantitis that may compromise implant osseointegration. This results in successful osseointegration of the implant.
Our specialists are excellent doctors,
experts, up-to-date, credentials, with a track record of successful results.
We utilize the best equipment and most up-to-date techniques
for periodontal surgery and related regenerative therapies.
We study your case with a panoramic overview,
to correctly evaluate thickness, height, length, bone density and position of the mandibular nerve, in each section.
We use the world's leading brand implants.
We offer two alternatives that will be recommended for your specific case, with the original components and lifetime warranty.
All the laboratory components for both brands are absolutely original.
The temporary teeth are created in composite Ivoclar and the final bridges, screwed or cemented according to the case, are in zirconia milled cad/cam Prettau and have a guarantee of 5 years.
We teach you specific hygiene for your implants.
We provide you the training to perform the correct techniques for cleaning your implants at home.
Our surgeon will work with IV Sedation for your comfort.
It is always monitored by an expert hospital anesthesiologist. First aid is guaranteed by a trained staff.
Our ultra-modern facilities include state-of-the-art equipment.
The Radiological Department includes In-House Xrays and CT scan machine. The CAD/CAM Dental Laboratory in San Jose has specialized Computer Technology and utilizes high-tech porcelain materials (Prettau by ZirkonZahn) and techniques.
Packages, Promos & Coupons
UPPER and LOWER Arches with Final Full Zirconia PRETTAU Porcelain BRIDGE (2 Trips)
Address
Calle 68, - 4th Floor - Sabana Oeste, San José, Costa Rica
Massimo Marinoni
represents
Freer Dental Esthetic and Implant Center
and will reply to all your messages in a while.