Premium Dental Turkey
Dental Clinic in Turkey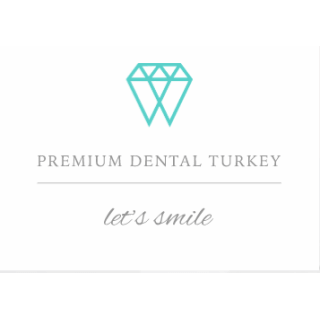 Top Specialities:
Represented by:
This clinic has a representative.
Provider Category
Provider Type
Dental Clinic
Location
Address
YESiLBAHCE MAH. LARA CD. MUSTAFA PARLAK APT. 43/A, 07160 Muratpasa/Antalya, Turkey
Turkey
Spoken Languages
English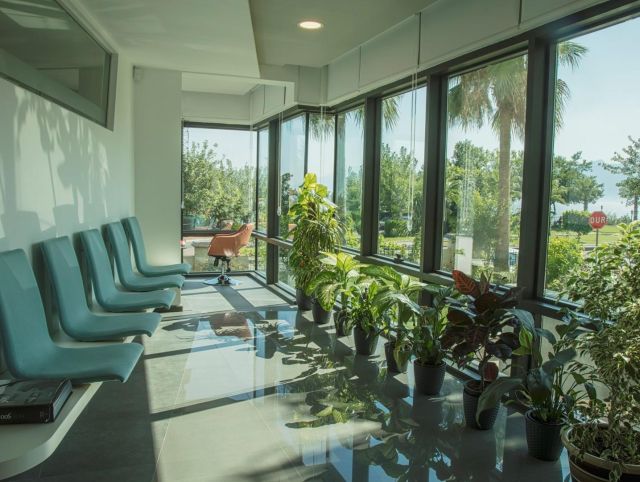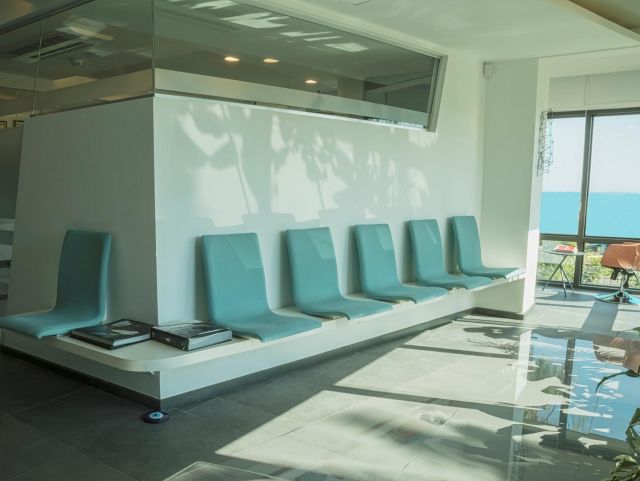 Dental Treatment Centre Antalya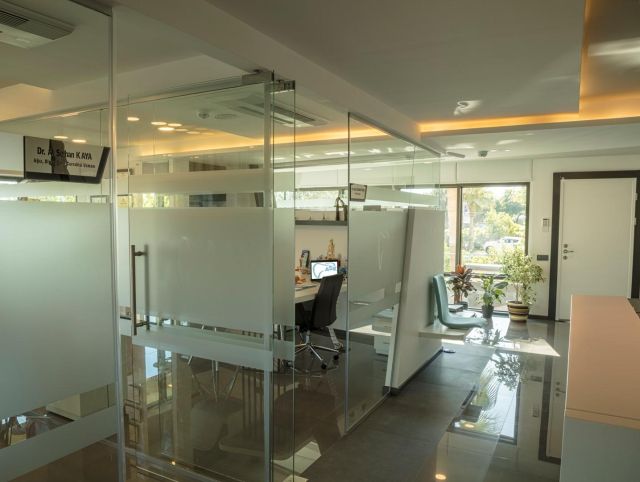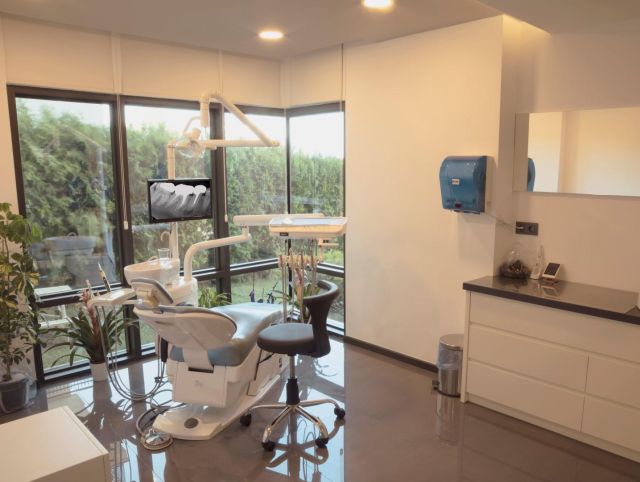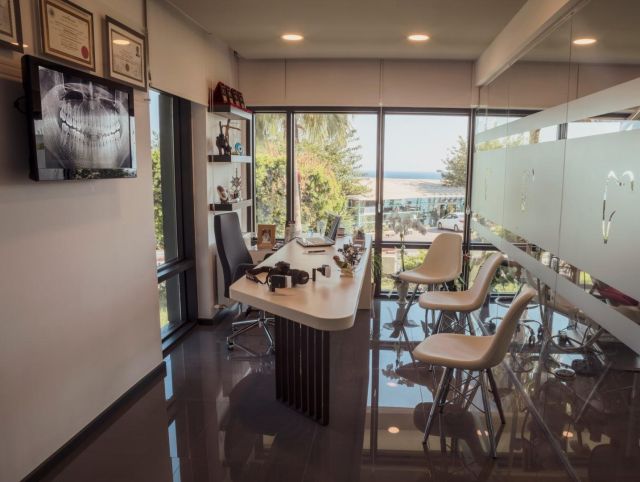 Description
PREMIUM QUALITY DENTISTRY AT AFFORDABLE PRICES
 
Premium Dental Turkey offers premium quality dental treatments at affordable prices in Turkey since 2010. Every year we provide beautiful smiles and a stunning holiday for our patients all over the world. Here at Premium Dental Turkey, we are dedicated to excellency in dentistry and customer service. Whether you are planning on a dental treatment to straighten misaligned teeth, close the gaps between your teeth, redesign your smile or replace teeth which are missing, our experienced Dental Team, Patient Coordinators and Travel Agents are with you through all process to ensure you get the best dental travel experience. 
We offer our patients most advanced technology dental products and dental services at international health standards. Our dental team is experienced and they are specialised in areas of cosmetic dentistry and oral surgery. We offer dental treatments like Dental Implants, Dental Veneers, Dental Crowns, Smile Makeover, Lumineers and Teeth Whitening. The dental products we use are worldwide known brands and we have an extended guarantee for all the dental procedures. Our maximum hygiene and sterilisation protocols are approved by Turkish Dental Association. 
Our Clinic is located in Antalya - the tourism capital of Europe. As the fourth most visited city in the world, Antalya is the pearl of Mediterranean and offers you a peerless holiday experience with 200 blue flag beaches, exquisite Turkish cuisine, sea view hotels, historical places within the city, night life and 9 months sunshine. You can always find direct flight tickets from all European countries to Antalya all seasons. We offer free pick up services from your accommodation to our clinic to provide you a calm, premium and hassle-free experience. All you should do is Get Free Quote for your planned dental treatment and Premium Dental Turkey will handle the rest to provide you the best possible dental care you deserve.
Official URL
Our Websites
Our Partners
Medical Tourism Insurance Companies:
No insurance companies as partners specified yet.
Medical Tourism Travel Agencies:
There are no partners yet.
Packages, Promos & Coupons
Address
YESiLBAHCE MAH. LARA CD. MUSTAFA PARLAK APT. 43/A, 07160 Muratpasa/Antalya, Turkey
premiumdentalturkey
represents
Premium Dental Turkey
and will reply to all your messages in a while.