Myndosdent Dental Clinic
Dental Clinic in Turkey
Top Specialities:
Represented by:
This clinic has a representative.
Provider Category
Provider Type
Dental Clinic
Location
Address
Eskicesme Mah. Eskidere Sokak No:24 A/1 BODRUM / MUĞLA
Turkey
Spoken Languages
English, Turkish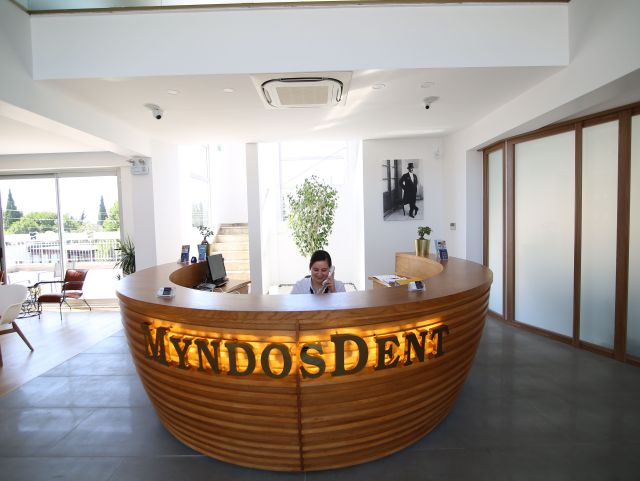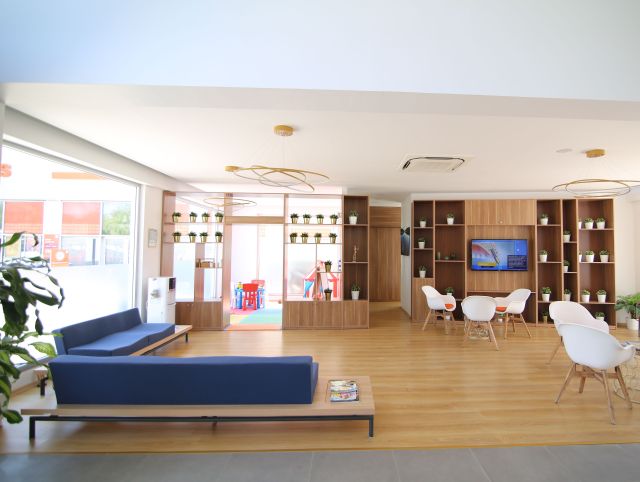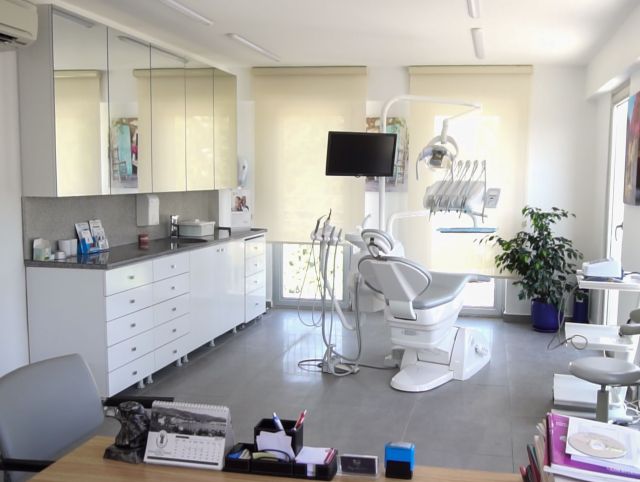 Description
As the MyndosDent Dental Clinic team, we believe that the friendly and comfortable atmosphere is a natural part of your visits. It is our duty to understand the needs of our patients, who are all special for us, and to administer the most suitable treatment with the correct method and professionalism. Our aim in MyndosDent Dental Clinic is to offer the journey to treatment and care that will provide them with healthy smiles in a comfortable and peaceful environment with full customized services.It is duty of our office to ensure, achieve for and offer to our patients the highest-quality dental care.We will treat every patient with careful attention and interest with empathy and understandingly, honestly and with professional manners.We will adhere to the best possible ethical, individual and professional standards.We will exert efforts every day to ensure professional and faultless professional perfection by way of our professional treatments.Our belief and loyalty to provide each and every one of our patients with the best possible dental care will be the measure for us, both individually and professionally.
Myndosdent Dental Clinic has panoramic x-ray, 4 patient units, waiting room , children playing area, car park area.
3 dentist, one surgeon, one orthodontist and 8 working team.
Official URL
Our Websites
Our Partners
Medical Tourism Insurance Companies:
No insurance companies as partners specified yet.
Medical Tourism Travel Agencies:
There are no partners yet.
1500 patients over last year
150 implants for the first year and %99,99 success
Address
Eskicesme Mah. Eskidere Sokak No:24 A/1 BODRUM / MUĞLA
SİBEL ALTAN
represents
Myndosdent Dental Clinic
and will reply to all your messages in a while.