Clínica Dental BIOCARE
Biological Dental Clinic in Santa Cruz de Tenerife, Spain
Top Specialities:
Represented by:
This clinic has a representative.
Provider Category
Provider Type
Biological Dental Clinic
Address
38003
Santa Cruz de Tenerife
Santa Cruz de Tenerife
Spain
Spoken Languages
Czech, English, French, German, Spanish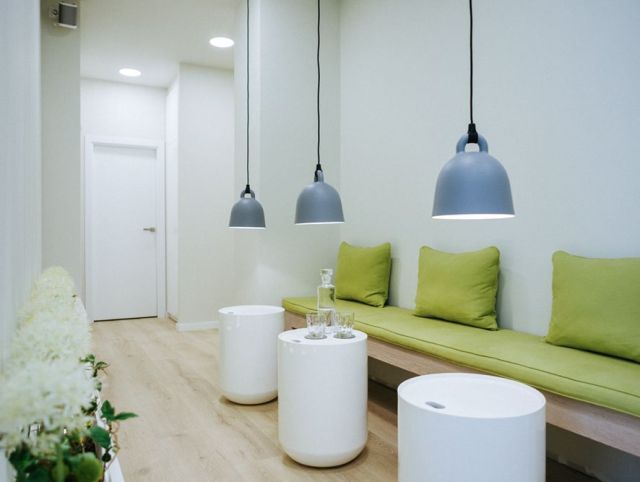 Dental Clinic Biocare Tenerife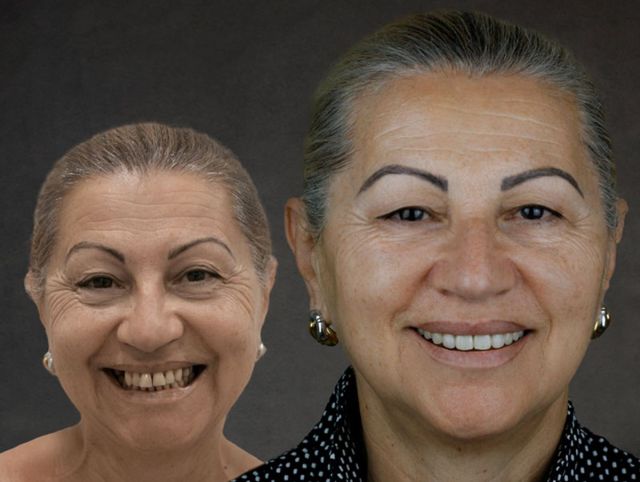 Metal-free crowns, before and after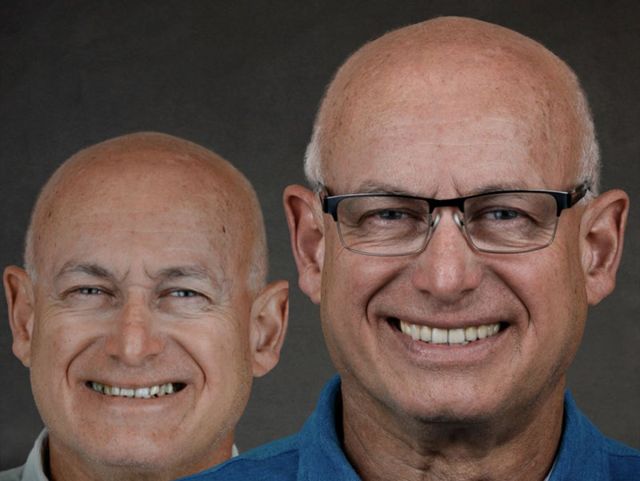 Metal-free telescopics, before and after
Description
Biocare Dental Clinic helps you increase your well-being through greater sustainability.
no toxic
minimally invasive
without antibiotic
without metal
OUR MISSION
Give you back the passion to smile again. Biologically, sustainably and healthily
Official URL
Our Services
Our Partners
Medical Tourism Insurance Companies:
No insurance companies as partners specified yet.
Medical Tourism Travel Agencies:
There are no partners yet.
City
Santa Cruz de Tenerife
Province
Santa Cruz de Tenerife
Address
Calle Puerta Canseco, 49
Biocare Dental
represents
Clínica Dental BIOCARE
and will reply to all your messages in a while.