Adonis Family
Fertility Clinic in Kyiv, Ukraine
Top Specialities:
Represented by:
This clinic has a representative.
Provider Category
Provider Type
Fertility Clinic
Location
Address
Dniprovska Naberzhna Str. 26K
Ukraine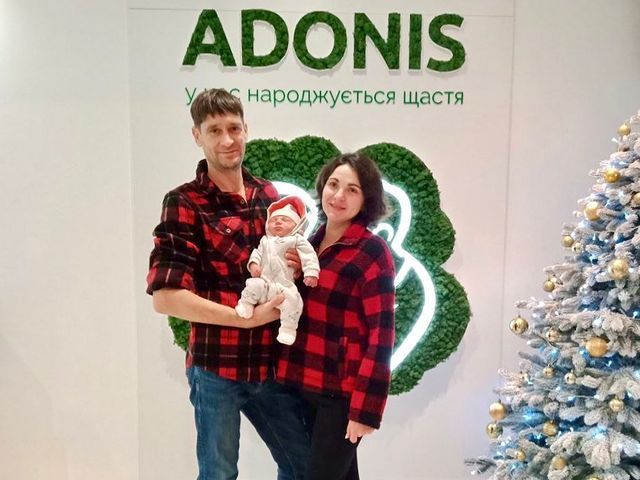 Adonis Family Clinic's warm and welcoming environment is captured in this image of a couple holding their newborn baby in front of a festive Christmas tree.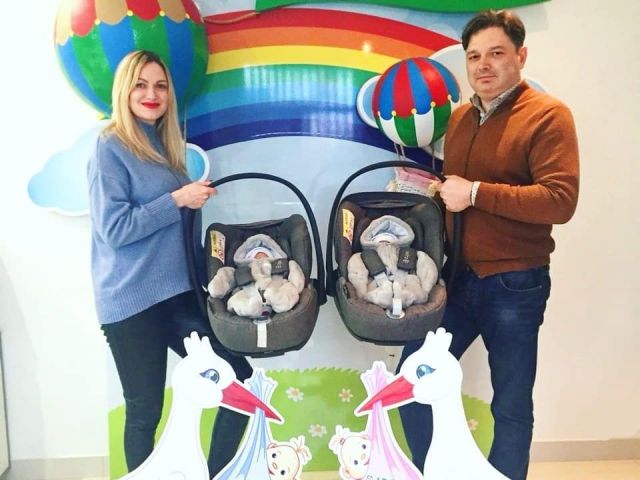 Adonis Family Clinic's spacious waiting area with a man and woman standing next to a giant balloon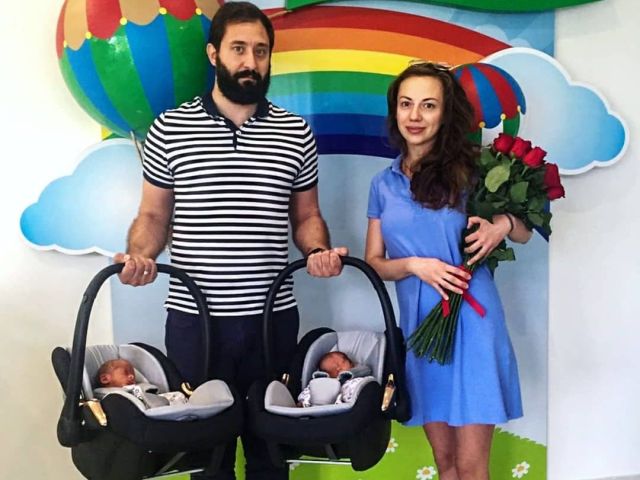 Adonis Family Clinic's state-of-the-art stroller for newborns, being used by a couple with their baby.
Description
ADONIS Medical Center is a leading provider of infertility and reproductive health services in Ukraine. With 10 branches located across the country, and a staff of over 60 specialists, the center offers a comprehensive range of medical services for both adults and children. The center boasts state-of-the-art medical equipment, including devices from the USA and Germany, and an in-house laboratory for rapid and accurate diagnostic testing.
One of the key areas of focus at ADONIS is surgery, with the center's surgeons performing both laparoscopic and traditional operations for a variety of conditions. The center also offers a full range of gynecological services, from disease prevention and diagnosis to treatment and pregnancy management. The center also has a department of reproductive medicine which provides a full range of infertility treatment options, including IVF, IUI, and cryopreservation of eggs, sperm, and embryos. ADONIS has a high success rate of 52-87% with various IVF programs
The center also has a specialized pediatric department, as well as a stem cell laboratory, which helps to ensure that the center is at the forefront of modern medical treatments. The center also provides a concierge service for foreign customers, helping them to navigate their medical experience in Ukraine. With a team of highly trained specialists, state-of-the-art equipment, and cutting-edge medical technologies, ADONIS Medical Center is a premier destination for infertility and reproductive health services.
 
Official URL
Our Services
Our Partners
Medical Tourism Insurance Companies:
No insurance companies as partners specified yet.
Medical Tourism Travel Agencies:
There are no partners yet.
Packages, Promos & Coupons
Address
Dniprovska Naberzhna Str. 26K
Kateryna Potapova
represents
Adonis Family
and will reply to all your messages in a while.