Terramed
Clinic in Chisinau, Moldova
This Clinic is Unverified.
Contact Terramed
Address
Trandafirilor Street, 15/4, Chisinau, Moldova
Terramed has no representatives yet. You can still ask questions which will later be answered.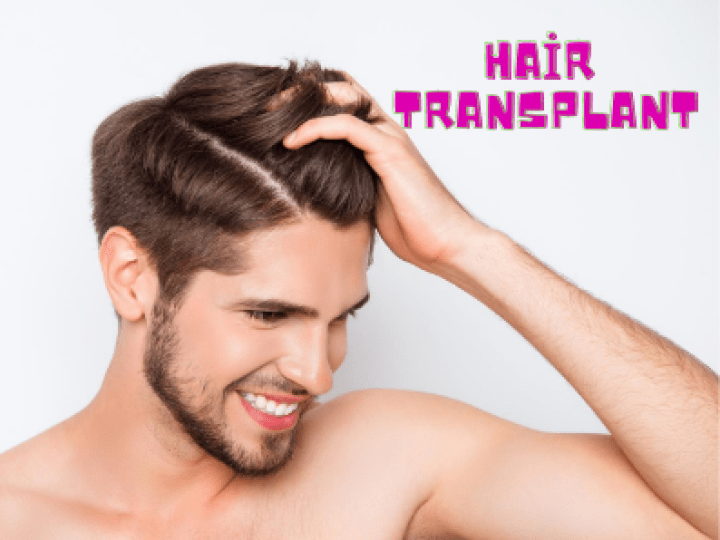 Only EUR 1300 in November
Hair Transplant Package is EUR1300 in November! Don't look around, don't waist your time. Get your hair transplant in a luxurious hospital in İstanbul with only EUR1300. This special price includes 3...
Package price 500 EUR
Looking for dental implants in Bucharest? You have best price & quality guarantee for dental implants at our office located in Bucharest. Dental implant is a technique that gives you health and...