COVID-19 Pandemic Overview in India
Currently in India: 26 September
33,678,786

confirmed cases overall

447,194

deaths overall

0

recovered by overall
Data for Last Day: 25 September
28,326

confirmed cases yesterday (0.08% increase)

260

deaths yesterday (0.06% increase)

0

recovered yesterday (nan% increase)
Border & Travel Information:

India banned all international flights, except cargo, until April 14.
On March 18, India said it would suspend the vast majority of visas to the country. Millions of foreign nationals of Indian origin, who are traditionally granted visa-free access, will now also need to apply.
It urged Indian nationals to avoid all non-essential travel abroad.
On March 17, India had suspended issuing visas to citizens of France, Spain and Germany until further notice. Such restrictions were already in place for citizens of China, Italy, Iran, Japan and South Korea - the five countries worst hit by the outbreak.
It closed a border with neighbouring Myanmar.
Source: Al Jazeera
Medsolin
Medical Value Added Service Provider in India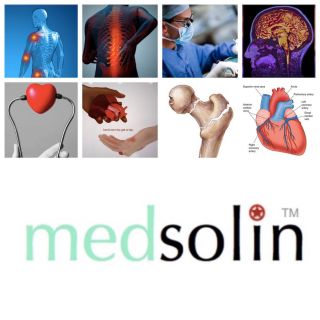 Top Specialities:
Represented by:
This travel agency has a representative.
Provider Category
Provider Type
Medical Value Added Service Provider
Location
Address
India
Description
We are a network of Best Doctors and Hospitals based in New Delhi, India with a clear aim to make quality, hassle free medical treatment accessible worldwide at an affordable cost.
On our website you can find patient stories, blog articles and all the details of the treatments we offer. Also we have representatives in different countries, ready to reply.
Our team of Top Verified Healthcare providers and Eminent Surgeons has a track record of exercising complete transparency in providing accurate diagnosis and subsequent treatment planning. We provide comprehensive treatment soutions and answers to your questions related to Cardiac Surgery and diseases (adult and paediatric), Neurosurgery (brain tumors), Spine Surgery.
Official URL
Our Services
Our Partners
Medical Tourism Clinics:
No clinics specified as partners specified yet.
Medical Tourism Hospitals:
No hospitals specified as partners specified yet.
Medical Tourism Wellness Partners:
No wellness partners specified yet.
Medical Tourism Insurance Companies:
No insurance companies as partners specified yet.
MEDSOLIN
represents
Medsolin
and will reply to all your messages in a while.