Repromed
Medical Center in Chisinau, Moldova
Represented by:
This clinic has a representative.
Provider Category
Provider Type
Medical Center
Location
Address
Strada Cuza Voda 29/1, Chisinau, Moldova
Moldova
Spoken Languages
Romanian, Russian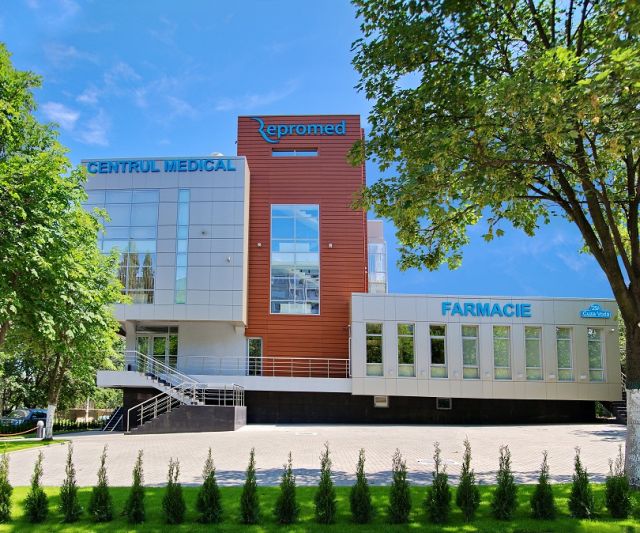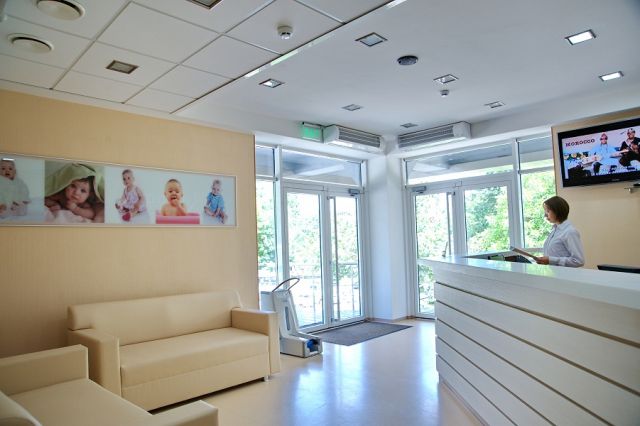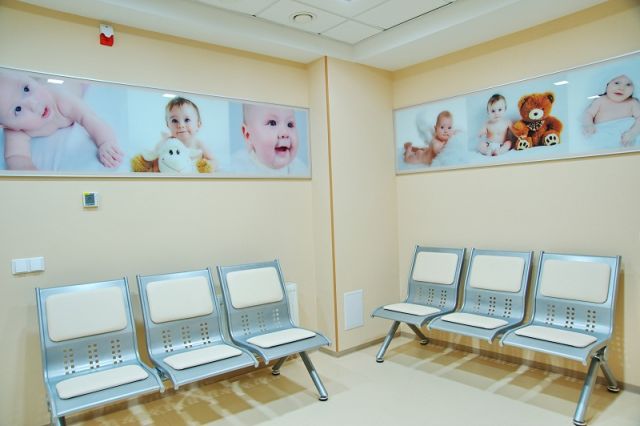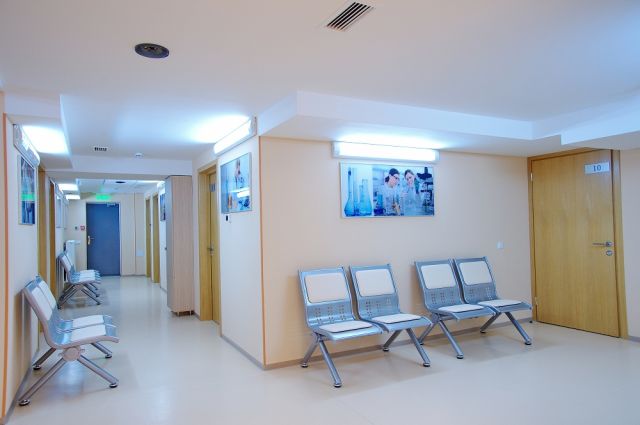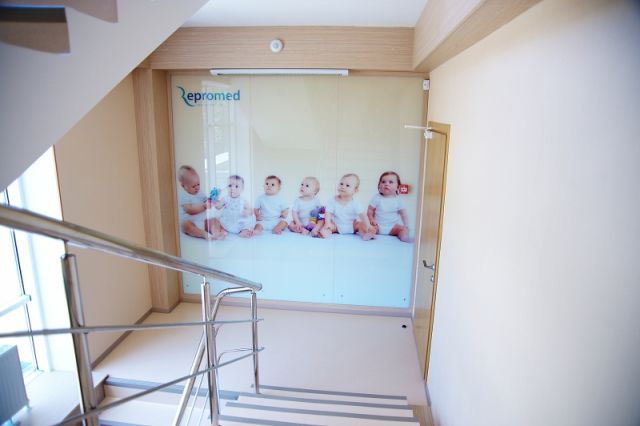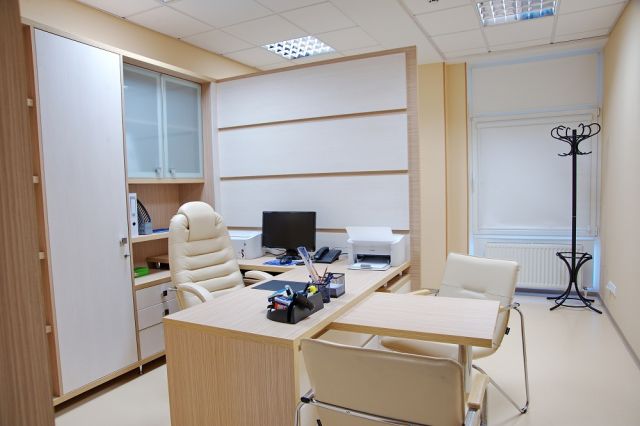 Repromed Advisory Cabinet
Repromed Examination Cabinet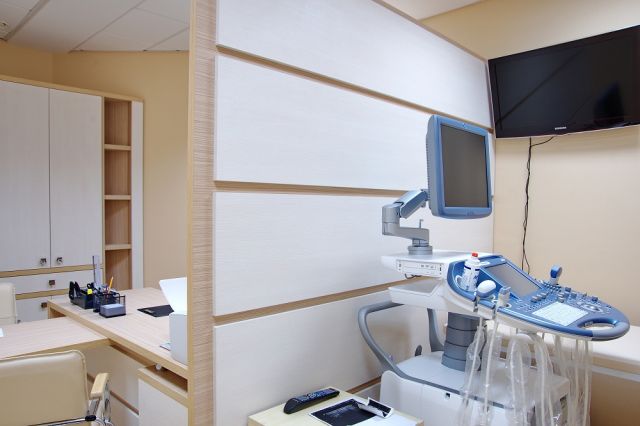 Repromed Examination Cabinet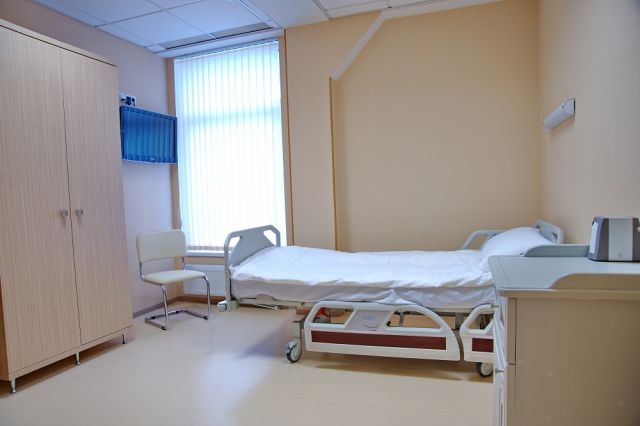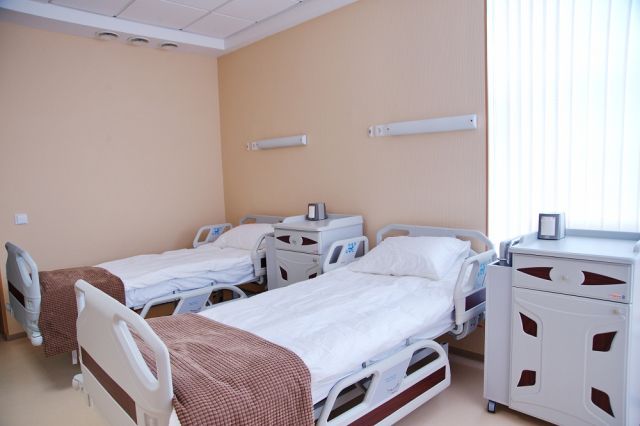 Description
VISION
Repromed Medical Center's vision is by providing professional and high-quality services to achieve leading position in reproductive health in Moldova.
VALUES
Repromed Medical Centre in its activity is aiming to achieve and to deliver to its patients and employees the following values:
• The Patient' Interests Always First. Ensuring an individual approach to the patients of the Center. The patients' health and needs are a priority for Repromed Medical Centre.
• Quality in Everything. Ensuring high quality of service and standardized procedures in each department of the Center.
• Tolerance, Respect and Empathy. The patients of the clinic will be equally treated considering their individual aspects, whereas the integrity of each individual will be respected accordingly. The personnel of the clinic will show respect and ethically conduct towards patients of the clinic and its visitors, and as well within each other.
• Privacy and Transparency. The personnel will be discrete in their actions in relation to patients, visitors and other colleagues. The professional conduct will incorporate honesty, honor and privacy.
• Flexibility. To provide counseling at convenient time for the patients. Appointment made by phone and e-mail. Personalized service packages considering the needs of the patients.
• Dedication, Experience and Professionalism. The personnel of the clinic will show commitment and dedication to their work. The employment policy will be fair, based on merit and professional expertise of the employees. In the Repromed Centre will be involved the most prominent and experienced doctors in the field.
• Communication and Teamwork. The communication will be open and consistent in relation to patients, visitors and employees. The personnel will work as a team, in order to achieve the company's objectives, vision and values.
• Social Responsibility. To provide high-quality, safe and environmentally friendly medical services according to the international standards. Effective and responsible use of available resources as to prevent the environmental degradation.
• Continuing Development and Professional Growth. Involvement of the personnel in different trainings and workshops, as to facilitate their professional growth, whereas the designed career path will be clear and measurable.
• Promote Organizational Excellence. Dedication in achieving better organizational results, respecting in the same time the patients' interests.
Official URL
Our Partners
Medical Tourism Insurance Companies:
No insurance companies as partners specified yet.
Medical Tourism Travel Agencies:
There are no partners yet.
Address
Strada Cuza Voda 29/1, Chisinau, Moldova
Repromed
represents
Repromed
and will reply to all your messages in a while.