COVID-19 Pandemic Overview in United States
Currently in United States: 26 September
42,931,354

confirmed cases overall

688,032

deaths overall

0

recovered by overall
Data for Last Day: 25 September
47,531

confirmed cases yesterday (0.11% increase)

662

deaths yesterday (0.10% increase)

0

recovered yesterday (nan% increase)
Border & Travel Information:

On April 20, the United States, Mexico and Canada announced they are extending restrictions on non-essential travel across their shared borders for another 30 days, US Acting Department of Homeland Security Secretary Chad Wolf said on Twitter.
The US has banned the entry of all foreign nationals who have travelled to China, Iran, Austria, Belgium, Czech Republic, Denmark, Estonia, Finland, France, Germany, Greece, Hungary, Iceland, Italy, Latvia, Liechtenstein, Lithuania, Luxembourg, Malta, the Netherlands, Norway, Poland, Portugal, Slovakia, Slovenia, Spain, Sweden, Switzerland, the UK or Ireland 14 days before their arrival.
US citizens or permanent residents who have visited a high-risk area must fly into one of the 13 international airports with enhanced entry screening capabilities.
Source: Al Jazeera
NYC Dental Implants Center
Dental Clinic in New York, United States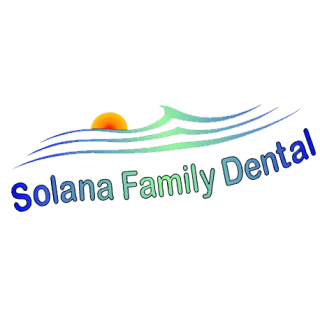 Top Specialities:
Represented by:
This clinic has a representative.
Provider Category
Provider Type
Dental Clinic
Address
121 East 60th St, Ste 6C2
United States
Spoken Languages
English, French, Hebrew, Spanish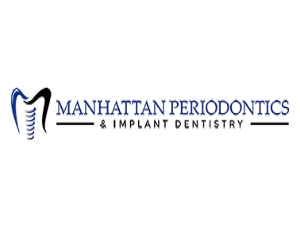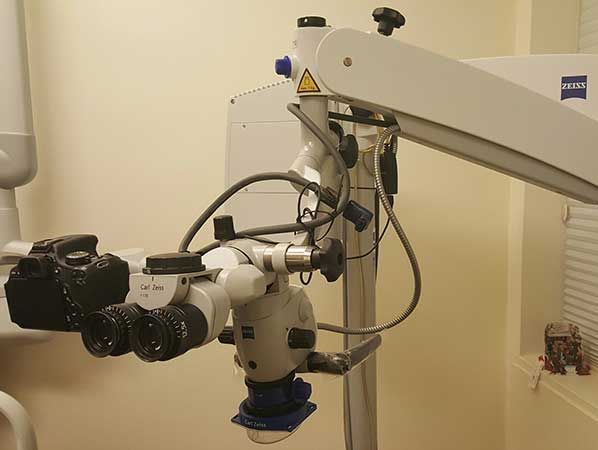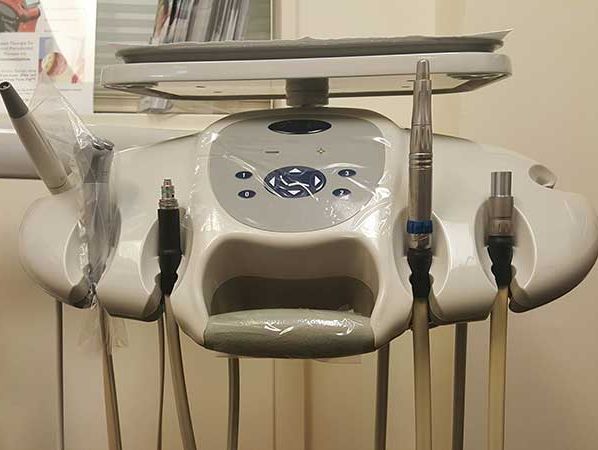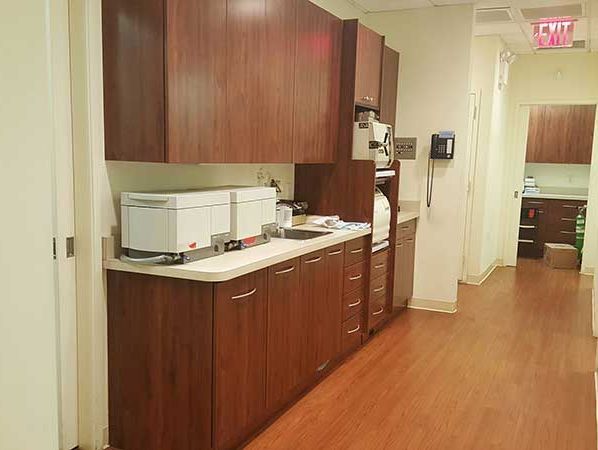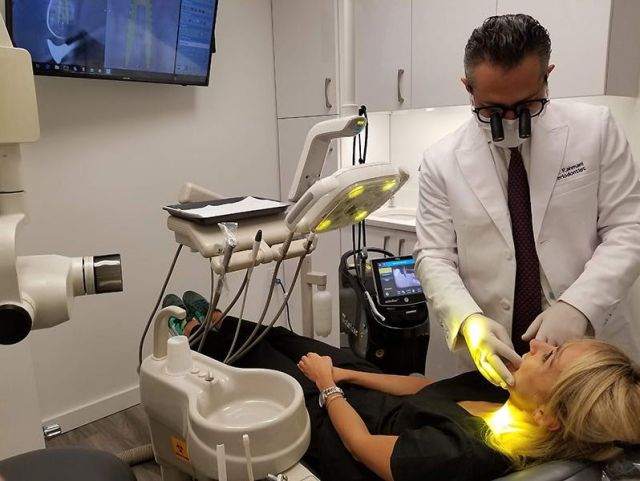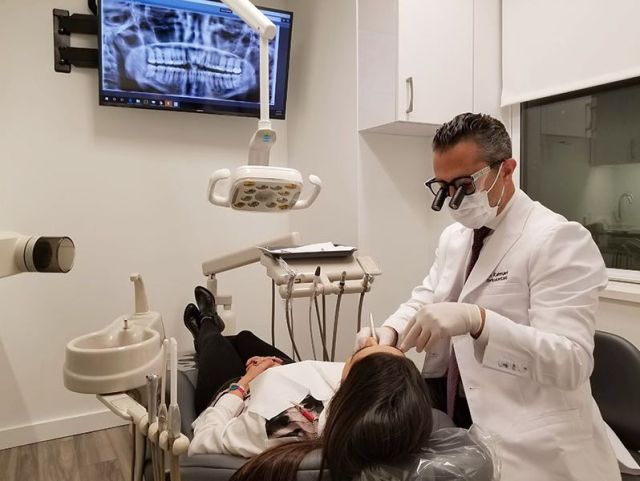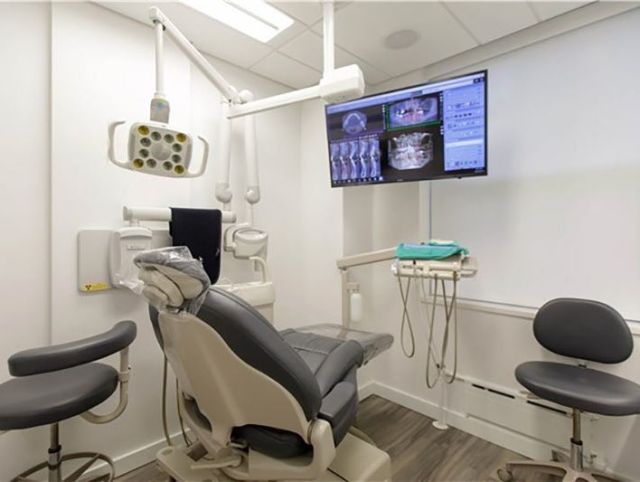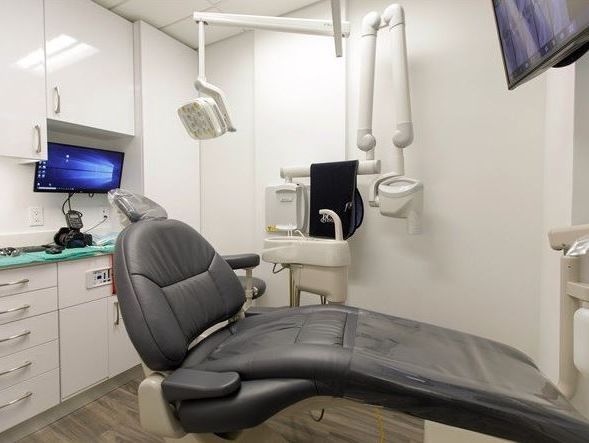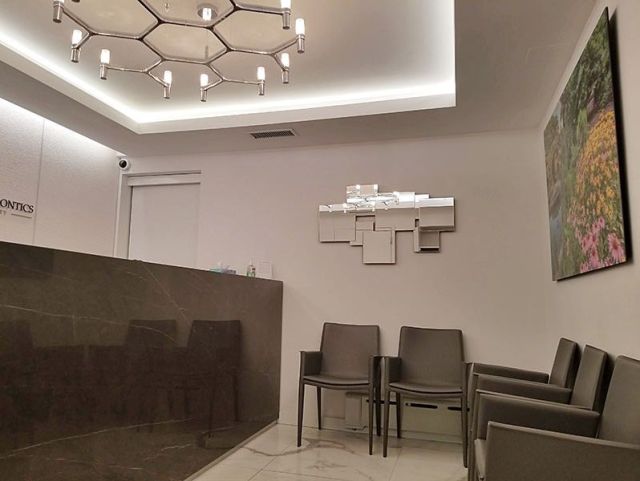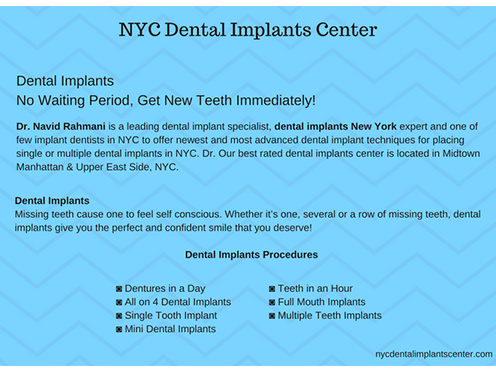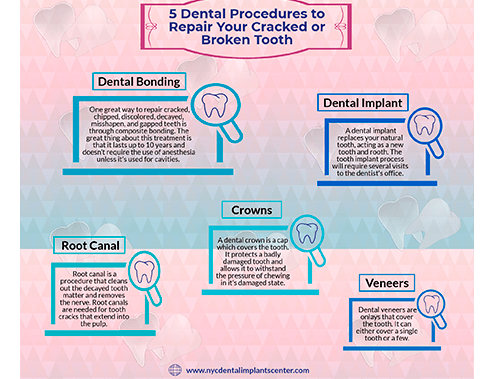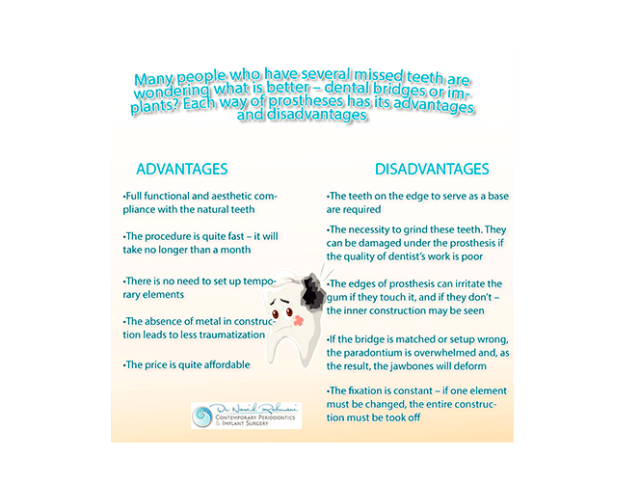 Description
Dr. Navid Rahmani is an internationally recognized, Board Certified Periodontist and best rated dental implant specialist. All procedures are performed on Upper East Side in our Midtown NYC dental implants center.
Free Consultation by Dr. Navid Rahmani at NYC Dental Implants Center: ☎ +1-212-256-0000
The dental office uses only the newest and most advanced dental equipment available on the market in USA. Dental implants are from Straumann, headquartered in Basel, Switzerland. It's the largest and most advanced dental implant company in the world. Choose the top quality medical grade titanium or titanium alloy, the same materials used for other bone implants and for orthopedic joint replacements.
Dental Implants Procedures
Teeth In a Day Procedure
All-on-Four Pocedure
Single Tooth Implant
Mini Dental Implants
Teeth in an Hour Pocedure
Full Mouth Implants
Multiple Teeth Implants
Missing Teeth?
Missing Single Tooth
Missing Multiple Teeth
Missing Full Mouth
Tooth Bone Loss?
Bone Grafting
Types of Bone Grafting Techniques
If you have any questions about Benefits of Dental Implants, Dental Implant Surgery procedure in NYC or to make an appointment please call the Midtown Manhattan dental implants center.
NYC Dental Implants Center
121 East 60th St, Ste 6C2,
New York, NY 10065
(60th St. btw Park Ave / Lex Ave)
 +1  212-256-0000
Working Hours:
Monday - Thursday: 8am -  6pm
Friday: 8am - 2pm
Saturday, Sunday: Closed
Payment: cash, check, credit cards.
Official URL
Our Websites
Our Services
Our Partners
Medical Tourism Insurance Companies:
No insurance companies as partners specified yet.
Medical Tourism Travel Agencies:
There are no partners yet.
Packages, Promos & Coupons
Address
121 East 60th St, Ste 6C2
NavidRahmani
represents
NYC Dental Implants Center
and will reply to all your messages in a while.