South Nassau Dental Arts
Clinic in Rockville Centre, United States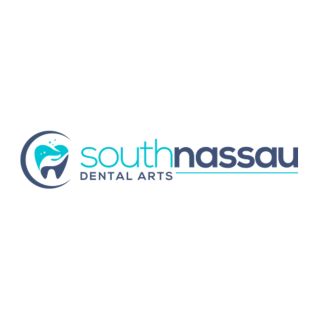 Top Specialities:
Represented by:
This clinic has a representative.
Provider Category
Address
Rockville Centre
,
NY
11570
United States
Spoken Languages
English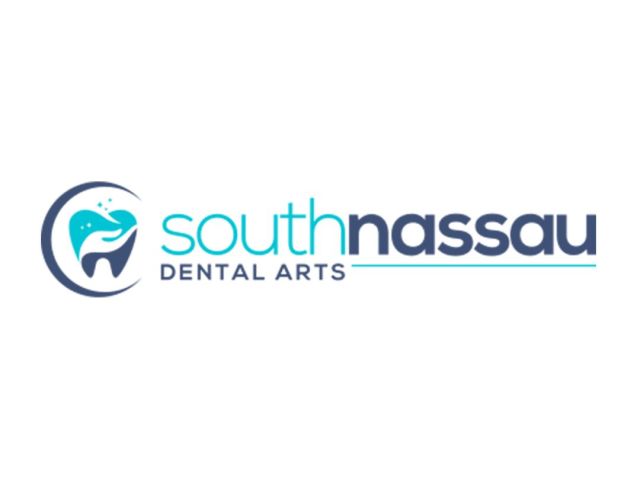 The logo of South Nassau Dental Arts, a leading dental clinic in the Nassau area, showcasing their professional branding and commitment to quality dental care.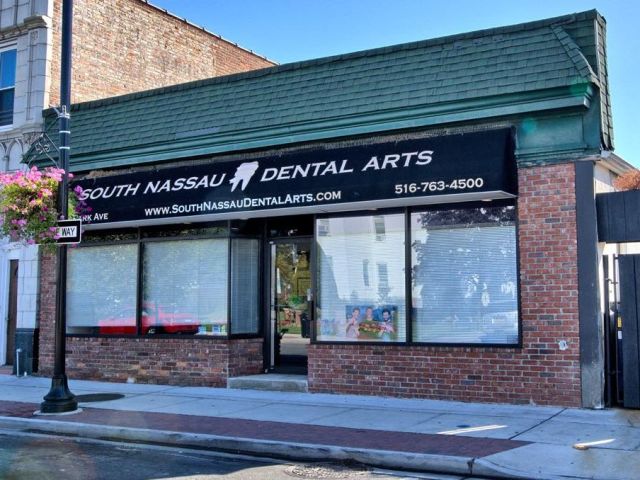 Exterior of South Nassau Dental Arts clinic building, showcasing the modern facilities and welcoming atmosphere.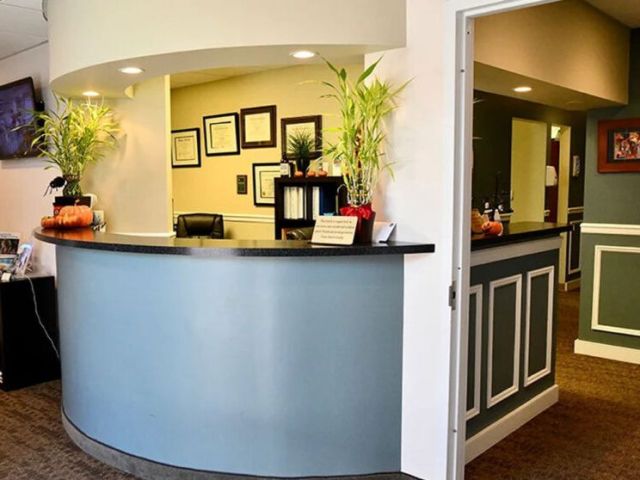 "South Nassau Dental Arts' modern reception area featuring a spacious round counter"
Description
Dr. Shoukry is a renowned Long Island dentist and an experienced general and cosmetic dental practitioner in Rockville Centre, NY. He focuses on delivering the highest quality dental care and remarkable esthetic results. Well known as one of the top Nassau County specialists and among the best dentists in Hempstead, he specializes in correcting bites using clear Invisalign braces, cosmetic dentistry procedures, such as veneers, bonding, teeth whitening, a full smile makeover, and dental implants. He treats a wide array of dental conditions, including tooth loss, tooth pain, decay, infections, and broken teeth. To give back to the medical community, Rockville best dentist and leading expert Dr. Shoukry actively participates in the training and proctoring of residents, physicians, and local dental practitioners. Dr. Shoukry and his South Nassau Dental Arts dental team look forward to meeting you and helping you with your needs.
Contact South Nassau Dental Arts today to receive more information or to schedule an appointment by calling our office number 516-763-4500.
South Nassau Dental Arts
85 N Park Ave,
Rockville Centre, NY 11570
Tel: 516-763-4500
Fax: 516-763-4502
https://www.southnassaudentalarts.com/
https://southnassaudentalarts.business.site/
Google map: https://goo.gl/maps/fD7CvsFSWKa1oLkF8
 https://plus.codes/87G8M954+P4 Rockville Centre 
Nearby Locations:
Rockville Centre | Lynbrook | East Rockaway | Oceanside | Baldwin
11570, 11571 | 11563 | 11518 | 11572, 11510 | 11575
Working Hours:
Monday: 7 am - 5 pm
Tuesday: 8 am - 7 pm
Wednesday: 7 am - 6 pm
Thursday: 7 am - 2 pm
Friday: Closed
Saturday: Closed
Sunday: Closed
Payment: cash, check, credit cards.
Official URL
Our Websites
Dr. Adam Shoukry, DDS
represents
South Nassau Dental Arts
and will reply to all your messages in a while.